[51.4 MB] [Misc] pictures on the theme of transseks! [ENG, JPG]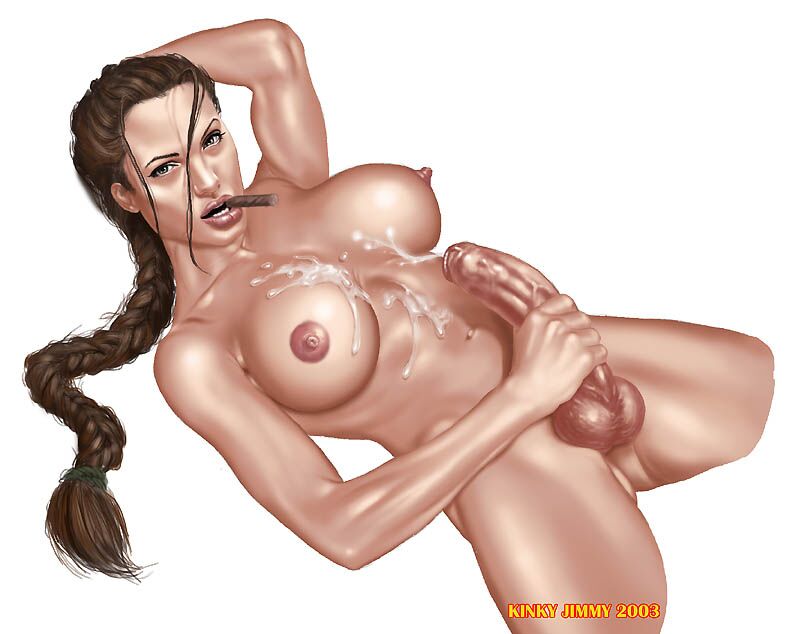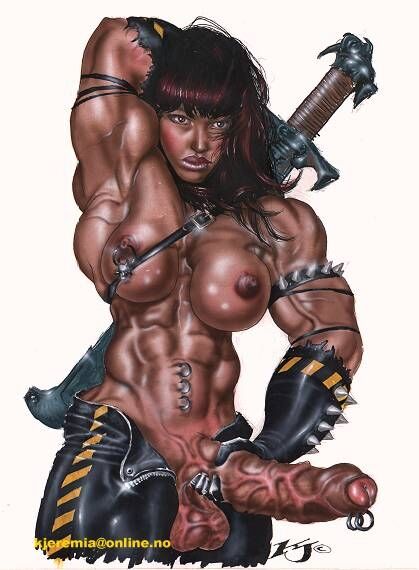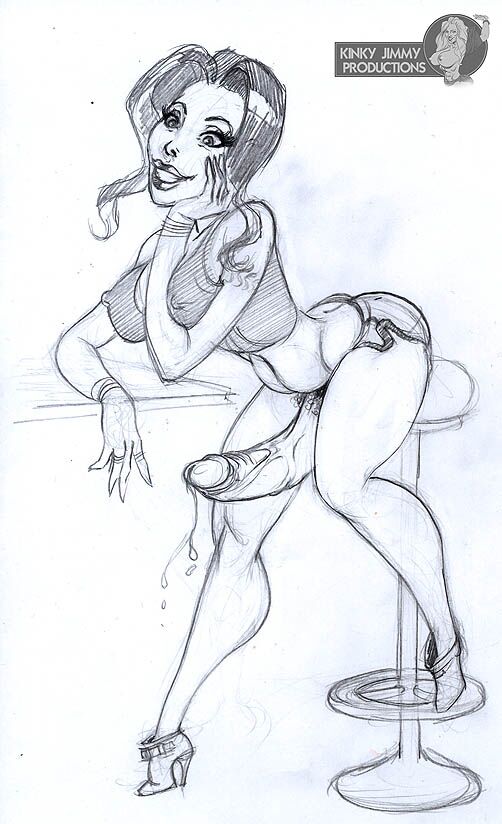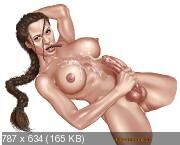 Pictures on the topic of transsexuals!
Distribution type: COMIX
Format: jpg
Language: English
Total pictures 559 pieces.
Description: Once I accidentally pulled out the Internet. The following are drawn pictures of artists who are this particularly like the world of transsexuals. Martinki in particular unite the topic of transsexuals. Also, here are pictures of Sado Maso character, parodies, pictures in the form of comics, in the form of cartoons as well as black and white pictures.