[3.56 GB] VENUSBLOOD -GAIA- / VENUS Blood -Gaia- / Blood Venus – Guy – [1.02] (Dual Tail) [Cen] [2013, Tentacles, Demons, TRPG, Big Tits, Group, Demons] [jap]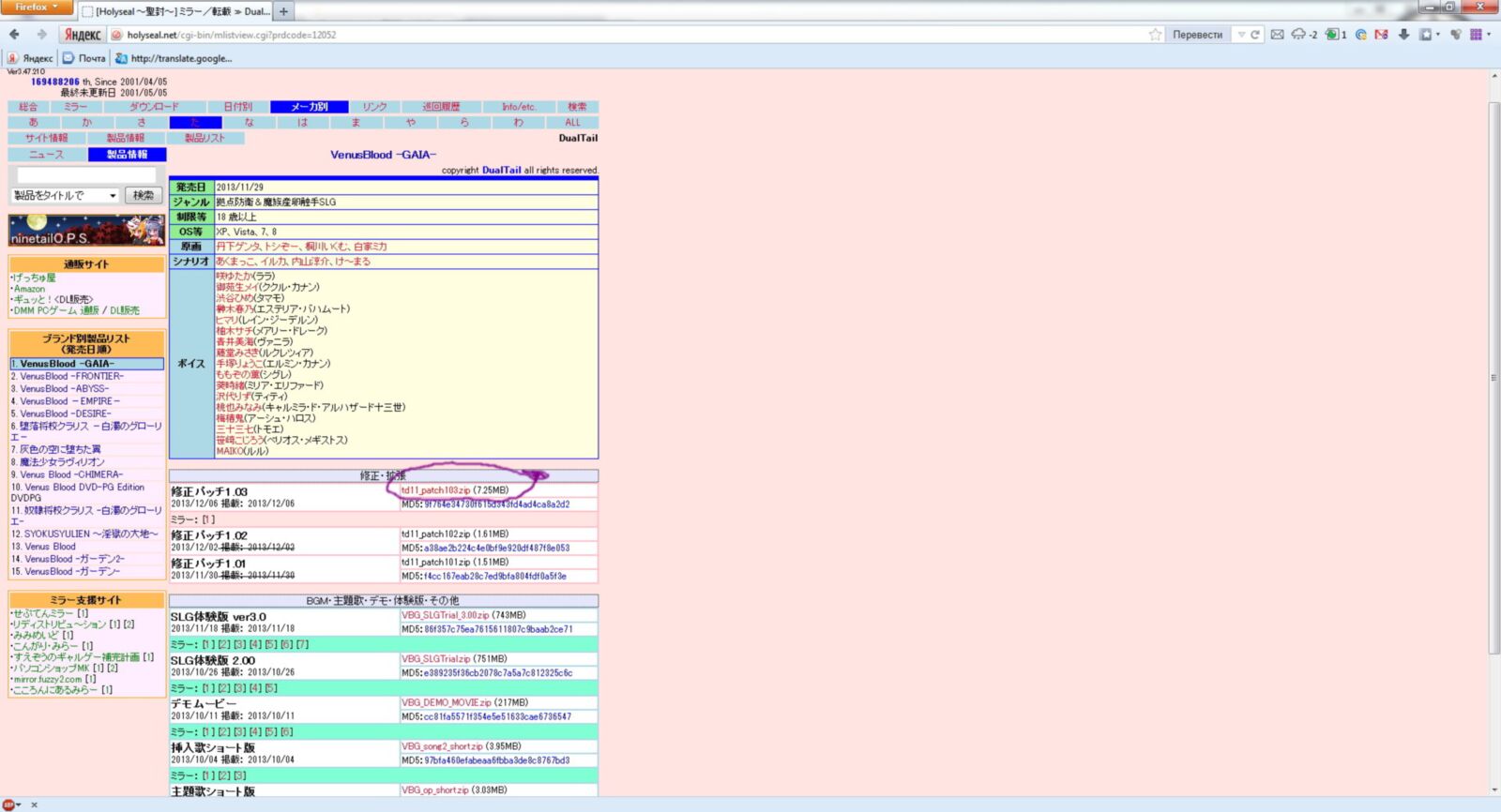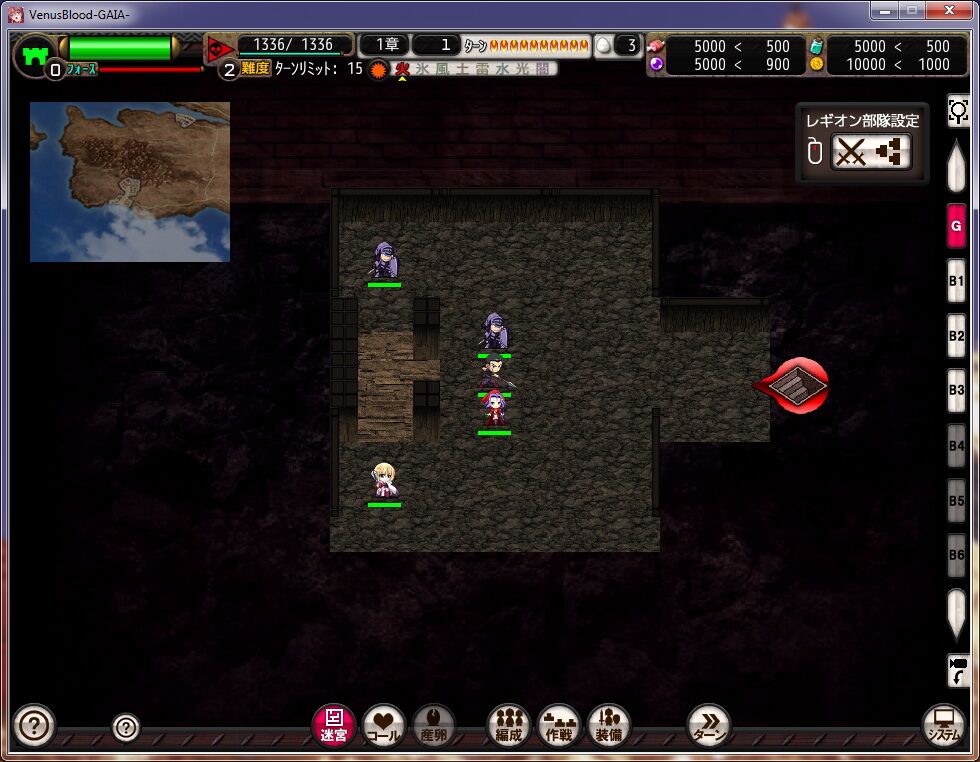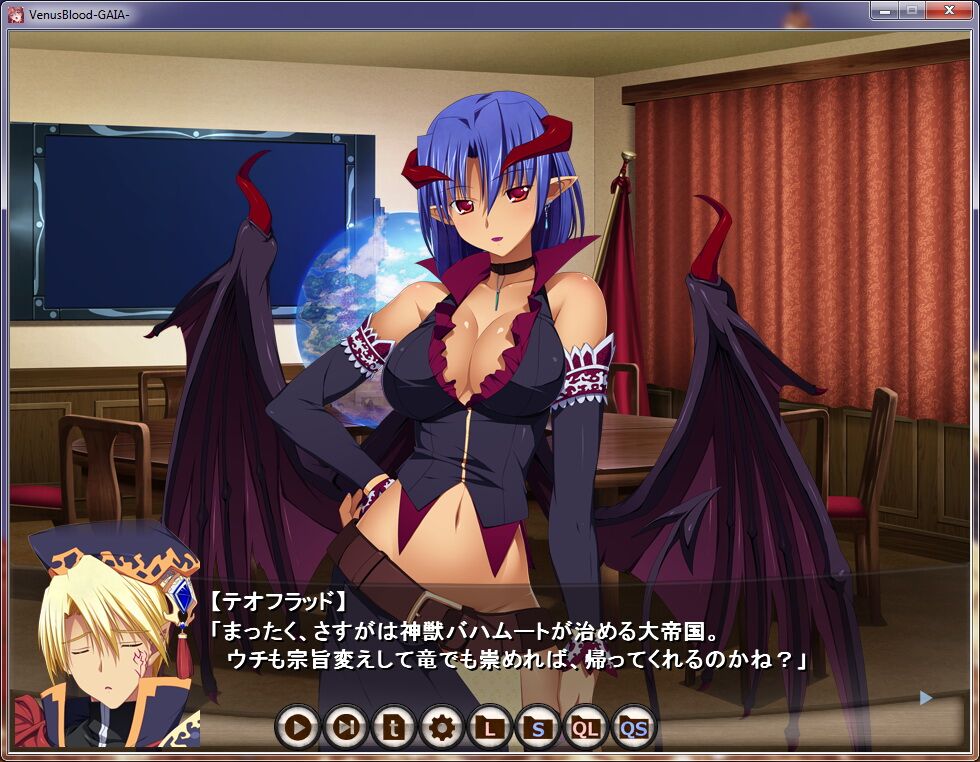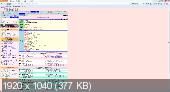 VENUSBLOOD -GAIA- / Venus Blood -Gaia- / ヴィーナス ブラッド · ガイア / Blood Venus – Guy –
Year of release: 2013
Release Date: 2013.11.29
Genre: Tentacles, Demons, TRPG, BIG TITS , Group, Demons
Censorship: There are in the game (games) distribution
Developer / Publisher: Dual Tail
Platform: PC / Windows
Type of publication: License
Tabletka: Not required
Version: 1.02
Game Language: Japanese
Interface Language: Japanese
Voice Language: Japanese
System Requirements: OS: WinXP / Vista / 7/8 | CPU: PentiumIIII 1.0GHz / Pentium4 1.5Ghz
Description:
The gameplay is most reminiscent of Venus Blood – ABYSS -. Build your labyrinth and protect it. Also periodically attack the labyrinths of enemies. Well, sometimes battles with "legendary" animals occur.
On the plot in 2 words (which I understood):
was a prosperous country. But then the adversity fell on her and drought came. And the empire (and) is struggled for fertile lands.
Extras. Information:
VNDB
GETCHU
Wiki_eng
Homepage
Patch 1.03. You can download it by reference. On the page where the link is logged, you need to click on the red inscription "TD11_PATCH103.zip" (see the screenshot under the spoiler just below)
Also, that site is official. And all the future (previous) patches Dala Tuel lays out exactly there.