[325.6 MB] Kanpeki Seiheki ~ Takane No Hana No Kanojo O M-Jo Ni Kaika Saset [Cen] [2019, Adv, Anal, BDSM, Bondage, Masturbation, Restraint, Stockings, Straight] [JAP ]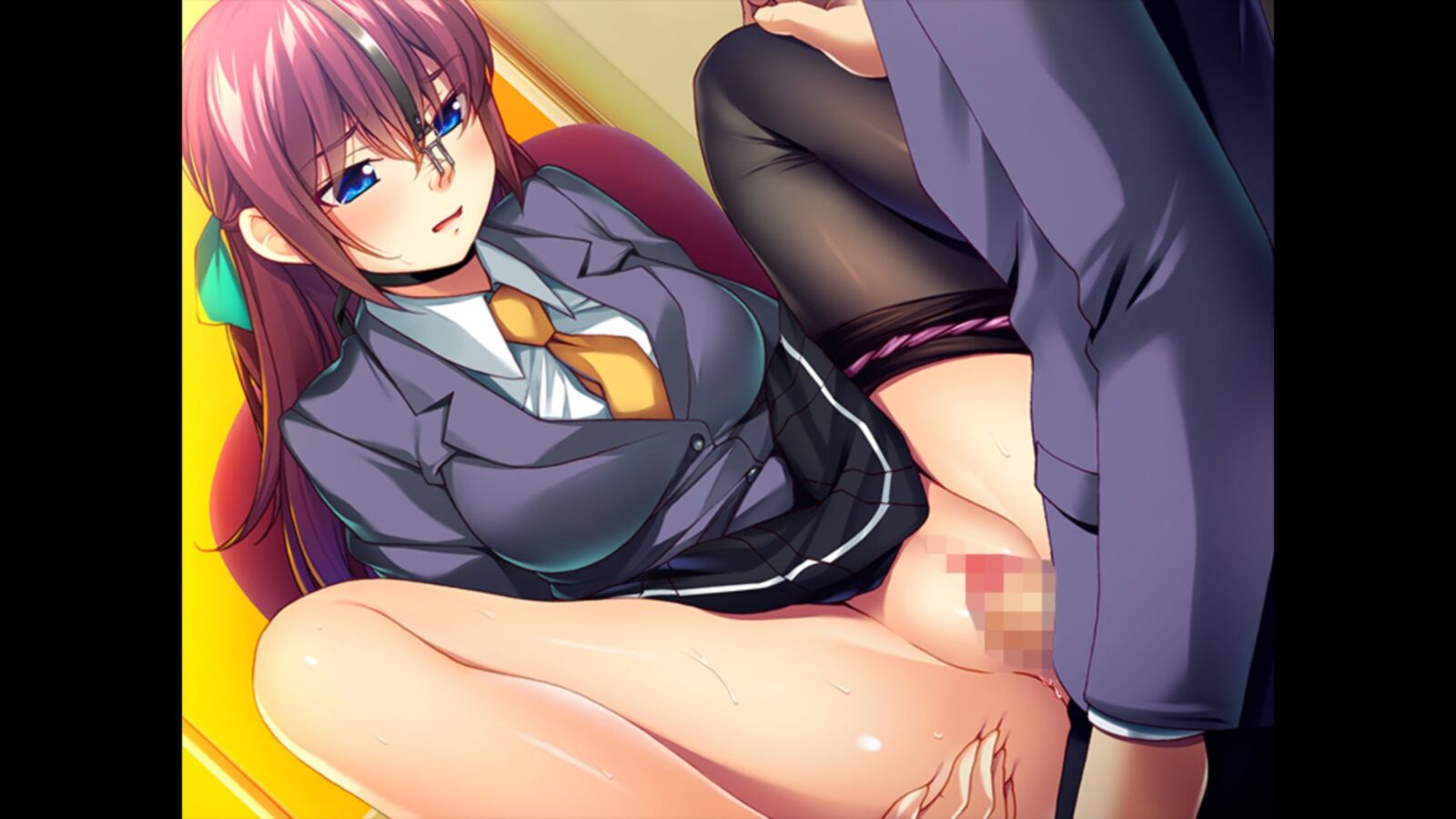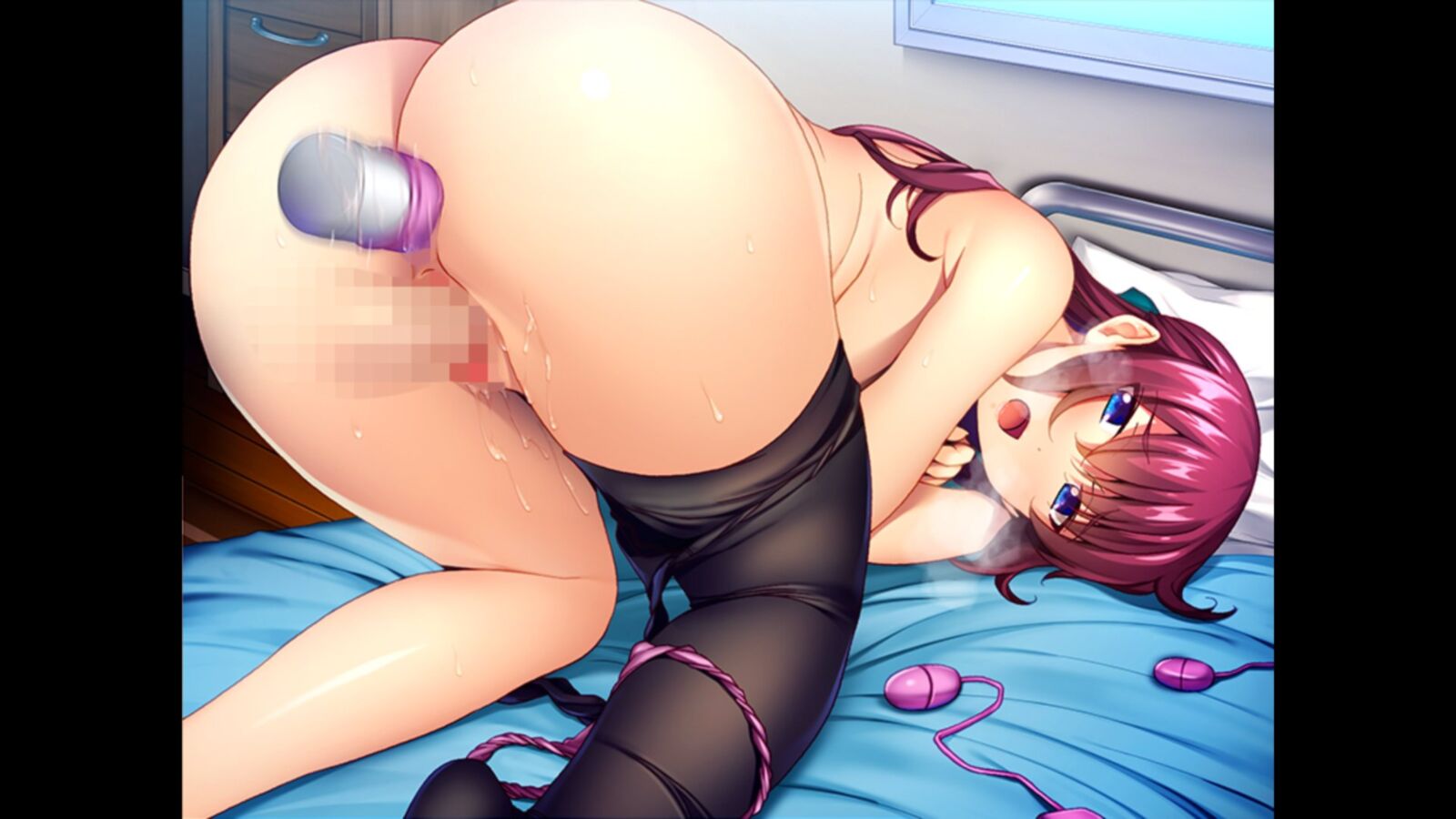 KANPEKI SEITOKAICHOU NO HIMITSU NO SEIHEKI ~ TAKANE NO HANA NO KANOJO O M-JO NI KAIKA SASET / 完璧 徒 徒 徒 会長 の 秘密 の 性 癖 ~ 高嶺 の 花 花 花 彼女 を を 女 に 開 花 さ せ て やる ~
Year of release: 2019 [ 123] Release Date: 2019/01/11
Genre: Adv, Anal, BDSM, Bondage, Masturbation, Restraint, Stockings, Straight
Censorship: Yes
Developer / Publisher: Appetite
Platform: PC / Windows
Publication Type: Pirate (unofficial)
Tabletka: Not required
Language of the game (plot): Japanese
Interface language: Japanese
Voice Language: Japanese
System Requirements (minimum): OS: Windows XP / VISTA / 7/8/10; HDD 400MB
Description (Googleboard): "I Like You, Please Go Out With Me!" The Beautiful Girl Student Organization Chairman "Tenmu Saeyo"
Who is in Front of Me, CAN't Express Even IF All The Compliments Are Lined Up
OH, I THought It Was Ok!
And The Next Day, A Sudden Amusement Park Date!
(Saei Is My Girlfriend, So It's Natural That This Is the Case …!)
"Hiromu" Approaches Her As If Sucked Into Her Fascinating Lips and Brings Her Face Closer. Butt …
"We're Just Dating, Because This Kind of the Thing Takes More Time to Confirm Our Hearts and Then Has Moderation …"
But for Some Reason, The Hotel To … [123 ] "Listen WELL, WE'RE STILL DATING FOR A DAY." "Time Doesn't Matter, IT's a Matter of Feelings." "Well
Surely Feelings Are Important, a Hundred Steps, No, a Million Steps. Let's Admit That We Have Sexual Intercourse The Next Day After Dating, But … I Wonder What This Is!"
There IS Nothing Strange About IT. The Beautiful Girl Who Was Tied Up With ThE Rope That Was Here, IS The Most Cute and Naughty Figure I Dreamed Of.
"The Best Figure That Is Tied Up with A Rope and Emphasizes The Chest and Important Parts … There Is Nothing Strange About
IT . "" That's the problem! There Are People in Any World Who Tie It Up With A Rope As Soon As The Enther The Hotel. Cut! "
Well Ahead Of Travel Of The Two People ….