[328 MB] [COMIX] The Experiment Chapter Three (Miki3DX, Affect3dstore.com) [3DCG, BDSM, Big Breasts, Body Modification, Cosplay / Uniform, Expansion, Femdom, Futanari, Glasses, Huge Cock, Lactation, Lesbian, Ol] [JPG, GIF] [ENG]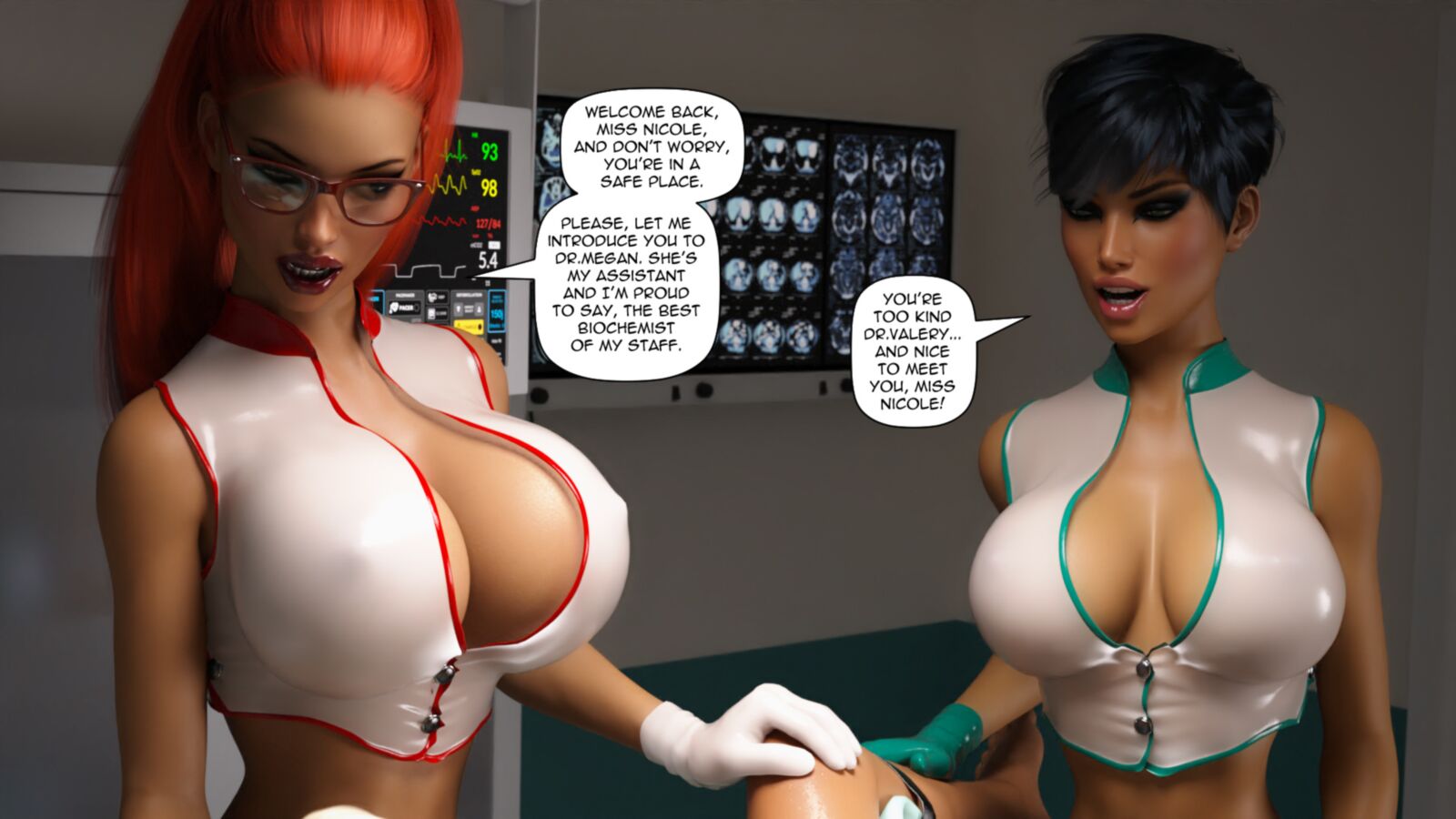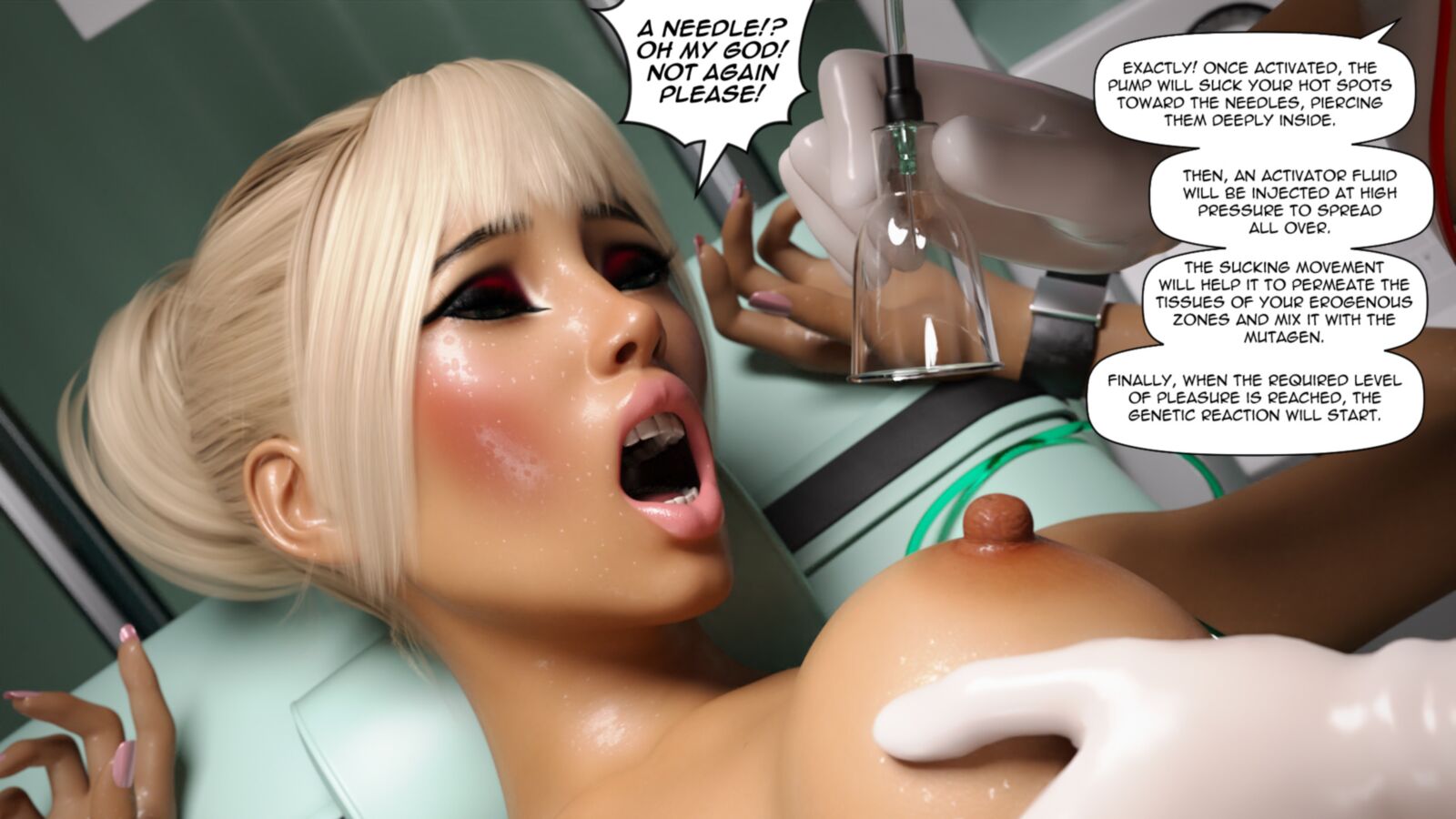 -The Experiment Chapter Three
Author: Miki3DX
Publisher Website: Affect3dstore
Distribution Type: Comix
Genre: 3DCG, BDSM, Big Breasts, Body Modification, Cosplay / Uniform, Expansion, Femdom , Futanari, Glasses, Huge Cock, Lactation, Lesbian, Oral
Language: English
Page Resolution: 1920×1080
Number of pages: 199
Format: JPG, GIF
Description:
Nicole Fainted After Multiple Orgasms Caused by An Unexpected Side Effect Of A Medical Treatment. Dr. Valery Is Going to Take Advantage Of Nicole's Body Condition to Test a New Substance with the Help of Dr.megan Whoa, In The Meantime, Has Converted The Nuclear Lab Into An Operating Room Where The Experiment Is Going to Take Place.
Dop . Information:
Comic Set: 93 Full-HD High Quality Images WITH DIALOGUES
ImagE Set: 103 Full-HD HIGH QUALITY IMAGES
Animations: 10 HD Gifs-first part.
The second part-p.s. MP4 https://www40.zippyshare.com/v/prv9QKEY/File.html.