[337.5 MB] Imomitsu ~ Geki Love Import Wa Futanari Yousei ~ (Appetite) [Cen] [2014, Adv, Blowjob, Futanari, Handjob, Incest, Masturbation, Virgin] [jap]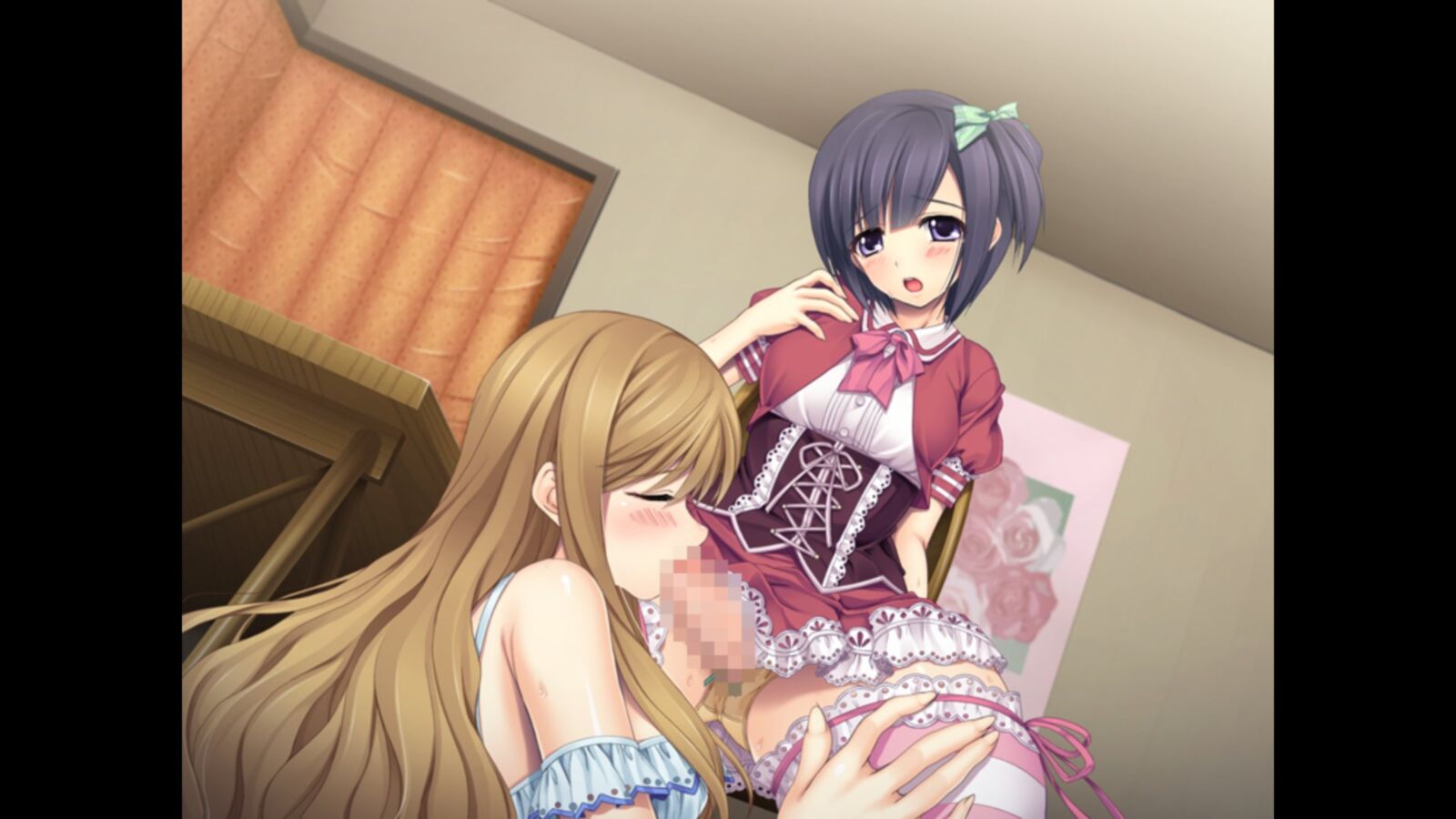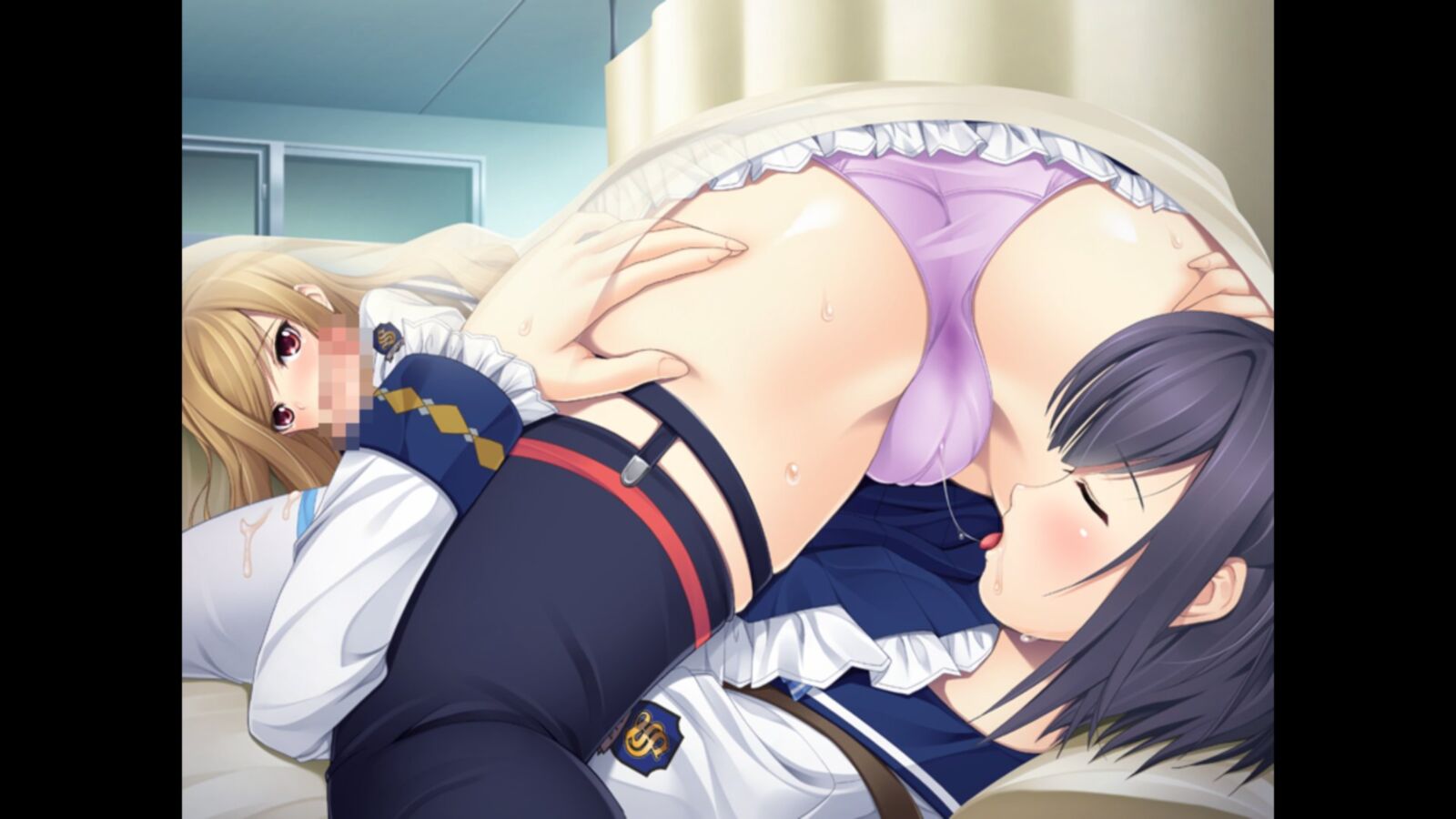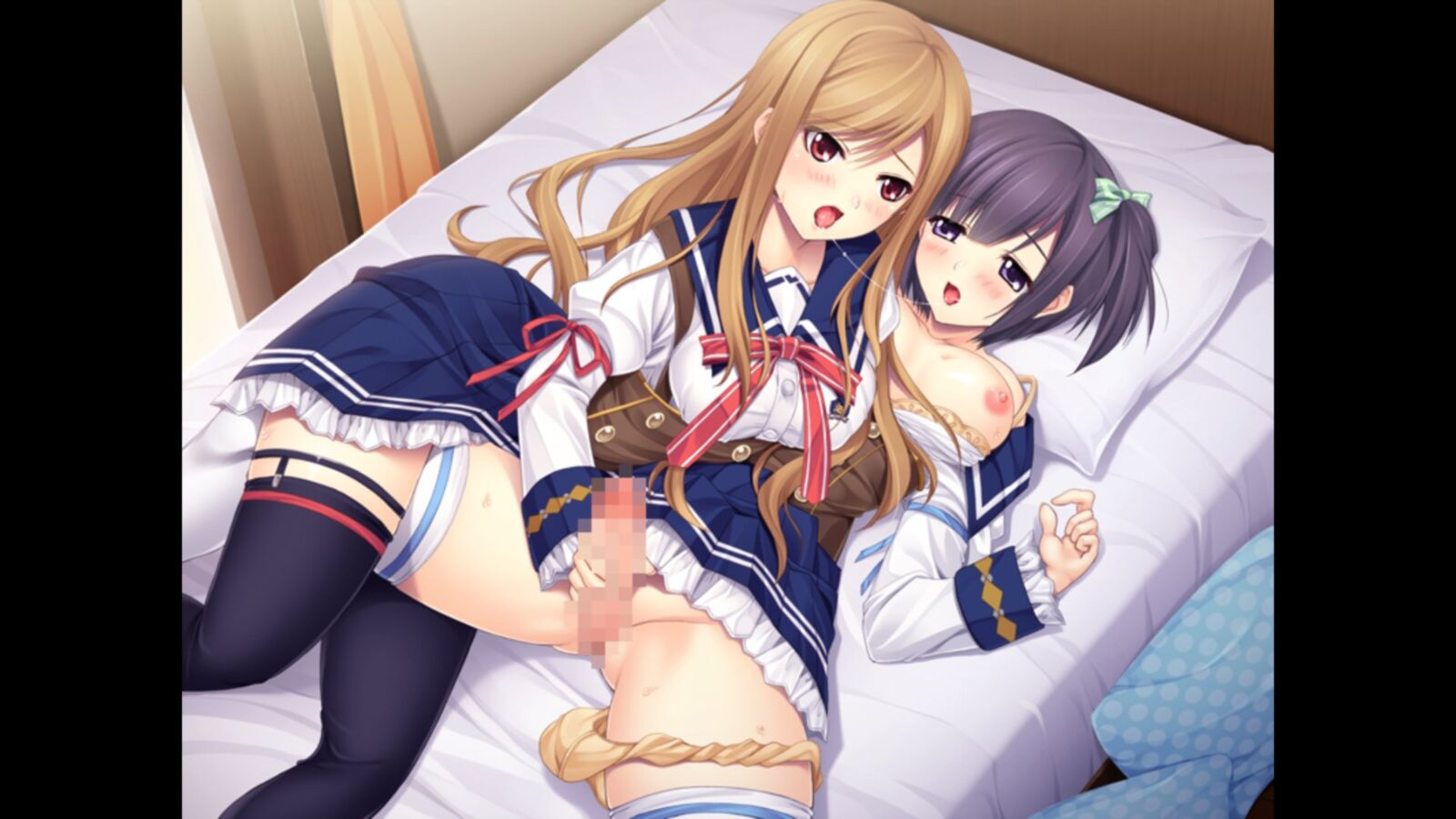 Imomitsu ~ Geki Love Imouto Wa Futanari YouSei ~ / ~ ~ ~ Love 妹 は フタナリ 妖 ~ ~ ダウンロード ~ ~ ~ 激 ~ 激 ~ ダウンロード ~ ダウンロード ダウンロード ダウンロード ダウンロード ダウンロード ダウンロード ダウンロード ~ ダウンロード ~ ダウンロード ダウンロード ダウンロード ダウンロード 版 版 版 版 版 版 版 版 版 版 ~ ~ ~ Е23] Release Date: 2014/10/17
Genre: Adv, Blowjob, Futanari , Handjob, Incest, Masturbation, Virgin
Censorship: Yes
Developer / Publisher: Appetite
Platform: PC / Windows
Type of publication: Original (licensed)
Tabletka: Not required
Language of the game (plot): Japanese
Interface language: Japanese
Language of voice acting: Japanese
System requirements (minimum): OS: Windows XP / Vista / 7 / 8/10; HDD 500MB
Description: Toa is in love with his younger sister Tsubas. She dreams of swiming with her, sleep with her, kissing her and, of course, to have sex with her.
Once her sister suddenly grows a penis, and the opportunity appears that I didn't even dream about.