[371.9 MB] Sakura Succubus 3 [UNCEN] [2020, ADV, SLG, Fantasy, Monster Girl, Ahegao, Big Ass, Big Tits, Handjob, Oral Sex, Vaginal Sex, Romance] [ENG]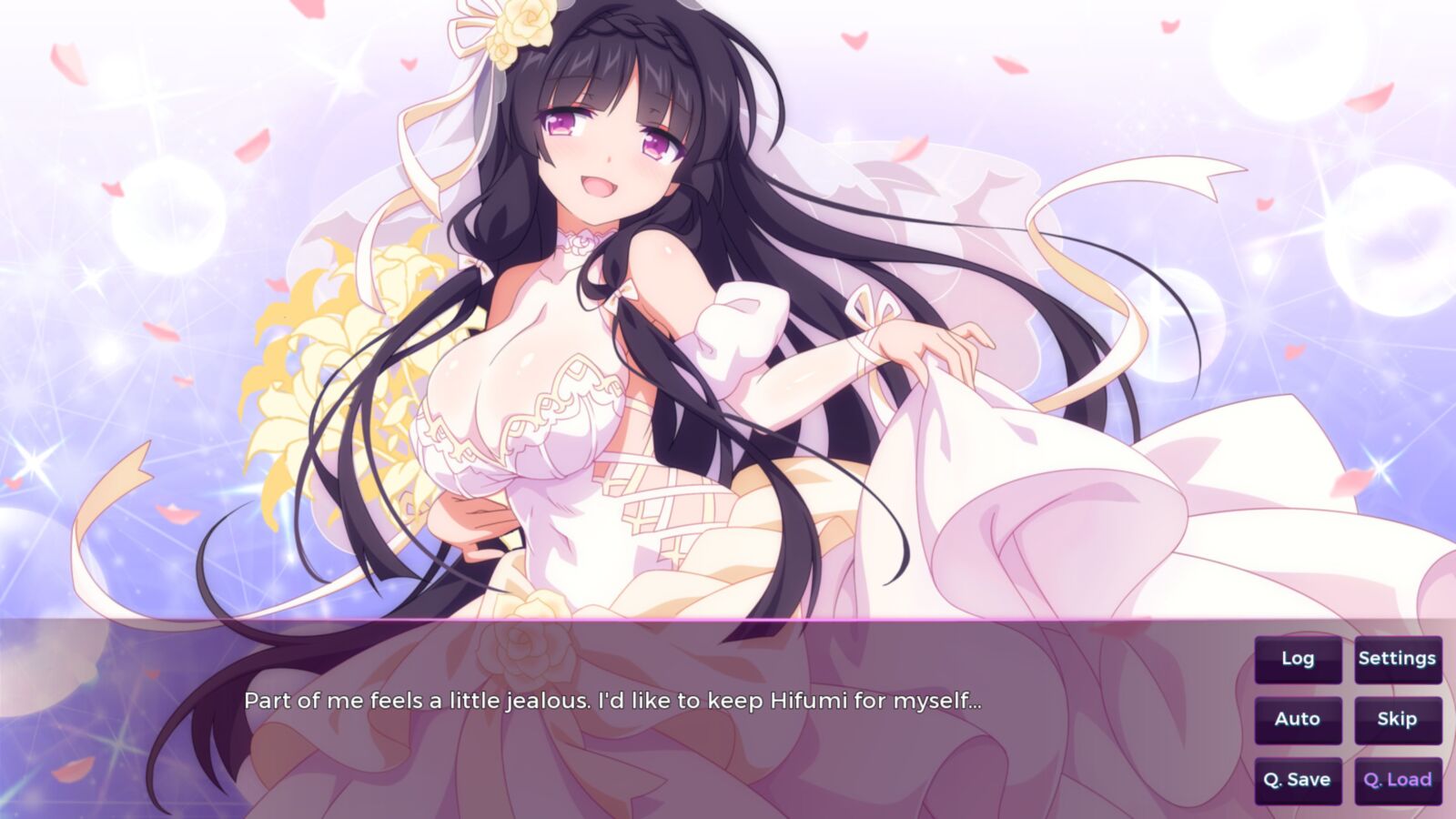 -Sakura Succubus 3
Year of release: 2020
Release Date: 2020/11/02
Genre: Adv, SLG, Fantasy, Male Protagonist, Monster Girl, Ahegao, Big Ass, Big Tits, Handjob, Oral Sex, Vaginal Sex, Romance
Censorship: None / There is a patch to delete
Developer / Publisher: Winged Cloud
Platform: PC / Windows
Type of publication: Original (license)
Version: Final
Game Language (Plot): English
Interface Language: English
Voice Language: Unknown / Other
System Requirements (Minimum): OS Windows, Linux; HDD 450MB
Description: Ogasawara Hiroki Was a Normal Man, Until A Chance Meeting with Japan's Top IDOL TURNS HIS Life Around. He Soon Learns That Many Members of Japan's Elite Are ACTUALY Succubi – And What's More, There's Something About His Scent Which MaKes Them Insatiably Attracted to Him. Hiroki Amasses a Harem of Five Beautiful and AccComplished Women: Ayu, The Famous Idol; Cosmos, The Airheaded Social Media Star; Marina, The Level-Headed BusinessWoman; Hifumi, The Elegant Actress; AND HAZEL, THE CHIPPER TENNIS PLAYER. Managing His Full-Time Job As A Photo Clingy Succubi Girlfriends Is a Challenge, But It's a Welcome One. Hiroki's Fortunes Are On The Up, and His Future Sems Rosy.
at Least, It Did … Until An Encounter With A Woman From His Past Changes Everything.