[377.9 MB] Tehodoki Koukan Gibo Sayuri ~ Mama …, Boku No Ga Osamaranai Yo … ~ (Hanimaru) [Cen] [2009, Incest, Blowjob, Anal Sex, Big Tits, Mature, Housewives] [jap]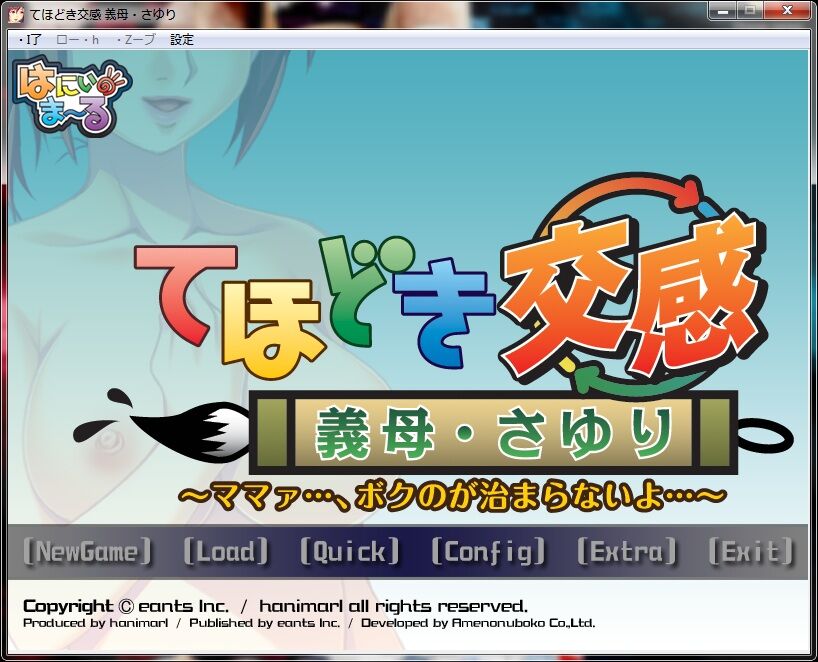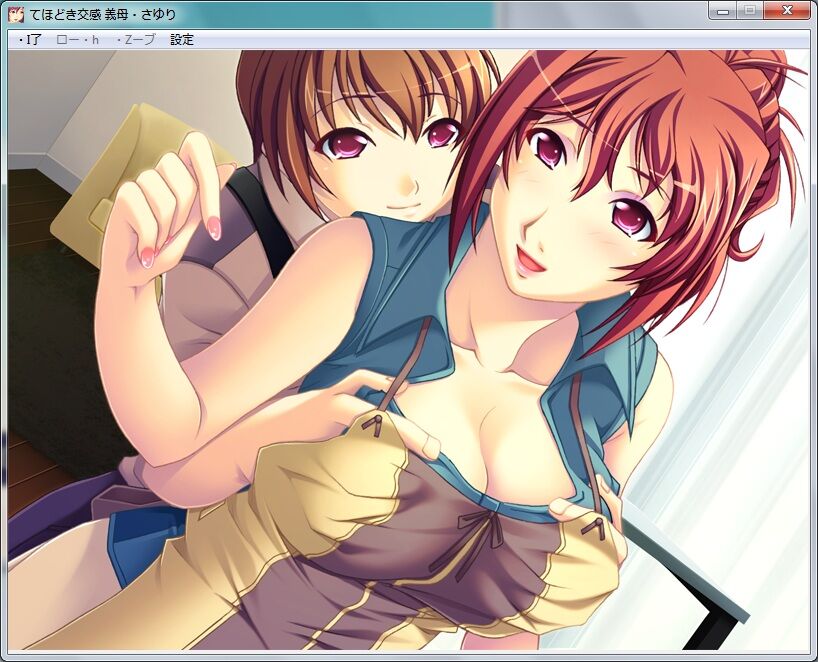 -Tehodoki Koukan Gibo Sayuri ~ Mama …, Boku No Ga Osamaranai Yo … ~
て ほど き 交感 義母 · さゆり ~ ~ …, ボク の 治まら 治まら ない よ … ~–2009 09-04
Genre: Incest, Blowjob, Anal Sex, Big Tits, Mature, Housewives
Developer: Hanimaru
Publisher: Hanimaru
Platform: PC- [ 123] In this part of the game, the Forbidden Love is presented to Takumi to his mother Sayuri. Once, Takuma entered the Sayuri bedroom with a desire to sleep with her. Turning the mother's body, he began to fall asleep how suddenly I felt something. It was a kiss of his mother who passed to caresses …
One Day, Takuma Was Able to Visit The Bedroom of Sayuri with Grim Determination, Sleep With Her!
Grope the Body of the Mother-in-Law and Would Not Miss This Chance and Began to Slumber, I Began to Feel
IT Was Sayuri Whour WHONoticed It, Blocked The Mouth with a Kiss, Is Accused of Caressing Clever, And Bumped The Passion, Began to Accept the Takuma AS "Woman" … But Puzzled.-√ Operating system: Windows XP, Vista, SE7EN
√ Processor: PentiumII 600 MHz
√ RAM: 128 MB
√ Video Map: Direct3D 8.1 [32 MB]
√ Audio Map: Audio device compatible with DirectX® 8.0
√ HDD free memory: 400 MB
► Publication Type: License ► Interface Language: Japanese ►Tabletka: Not required
► Saves: Present ► Guitchu game page There are two more parts of this game. To view information about them, click on the sides posters.