[399.4 MB] 3D Sexvilla 2.114.7 (Original Edition) + The Klub 7.5.15 (DRECTX.10) [UNCEN] [2014, 3D, Simulator, Pose Editor, Constructor] [ENG]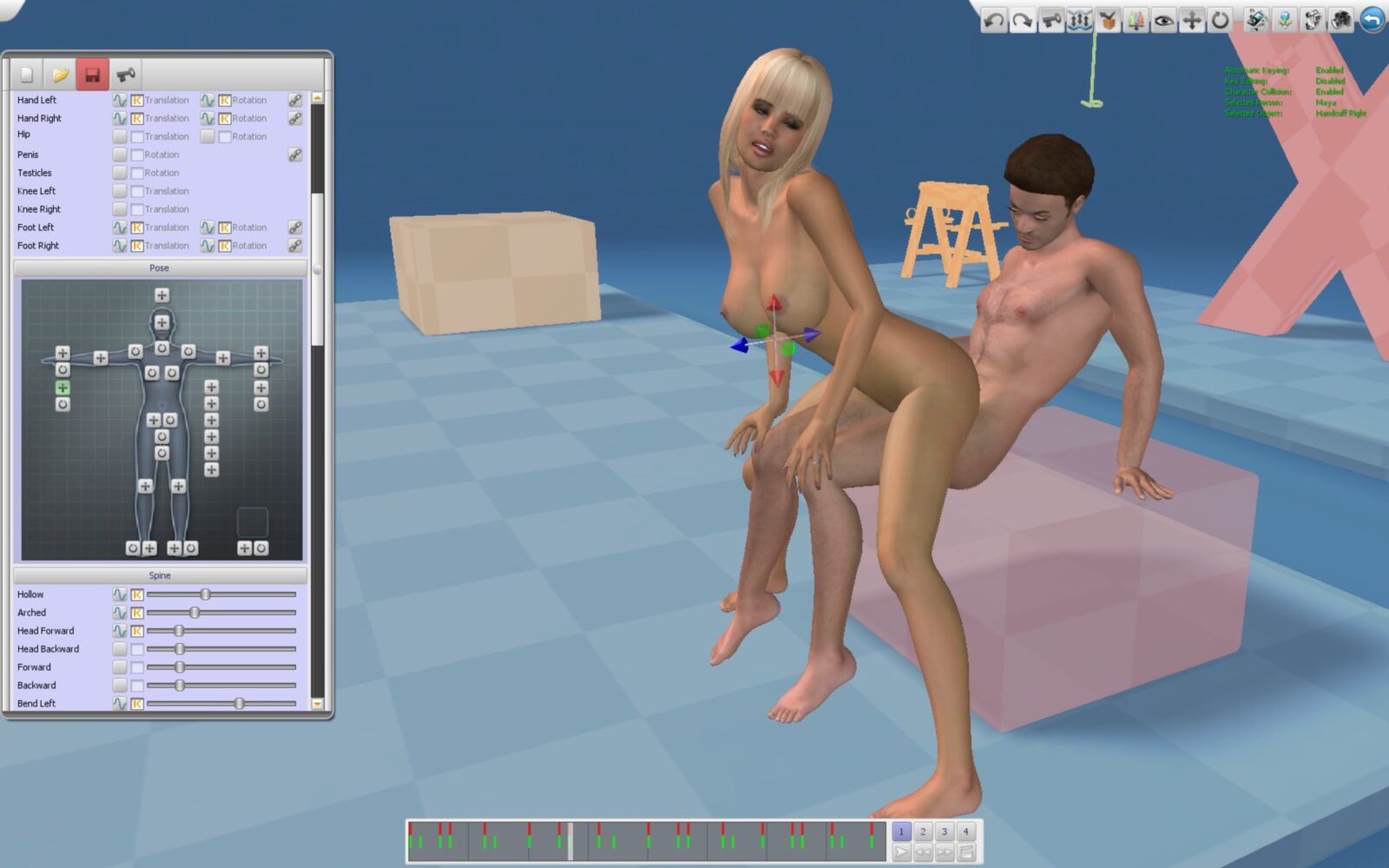 -3D Sexvilla 2.114.7 (Original Edition) The Klub 7.5
Year of release 3D Sexvilla 2.114.7 / The Klub 7.5: 2011/2014
Genre: 3D, Simulator, Pose Editor, Construction
Censorship: None
Platform: PC / Windows
Publication Type: Original version
Tabletka: Write
Character Voice: Multilingual (Russian No)
Type of translation: text and sound in this language (original) [123 ] Interface Language: English
Recommended System Requirements:
# OS: Windows XP / Vista / 7
# Processor: Intel Celeron 1.6 GHz
# Memory: Ram 512 MB
# Video: 3D Graphics Processor WITH 64 MB
Description:
Continuation of the sex simulator 3D Sexvilla 2 with new engine 114 versions.
Game where there are no restrictions.
You can create poses yourself, take pictures or shoot on porn videos sceaWe.
Exchange your developments with friends, or install additional content, thereby completing the game.
The game is now fully supported by working with keyframes in Pos Editor.
It is possible to use the FREE Toy function,
As well as support for additional modifications of third-party developers.
The new feature of the original FaceMate.
Now it is even easier to create photo-realistic models.
Upload a photo in the FAS and profile, and get a completely new fashion model.
The game has a new location of the strip club, and the costumes from it.
Installing the game is not required!
downloaded and play!
The game to run the Start Game label, or the 3DSExvilla2_launcher file in the directory: 3D Sexvilla 2 – Everlust \ Binaries \
The Klub 7.5.15
to save CThe influence of the original version of the game, and not to overdo the monthly to-file,
The modified version of the game in the form of additional files will be loaded separately.
The mod includes additional functions from the versions of The Klub and will be reflected in the development of new versions.