[4.01 GB] [HCG] Hatomame Huge Collection (15 in 1) – Work Collection (Hatomame) [Cen] [INCEST, HUGE BREASTS, BIG ASS, FEMDOM, MUSCLE, MATURE, MILF, BBW, AHEGAO, FUTANARI, ANAL, DARK Skin, Group, PAIZURI] [JPG, PNG]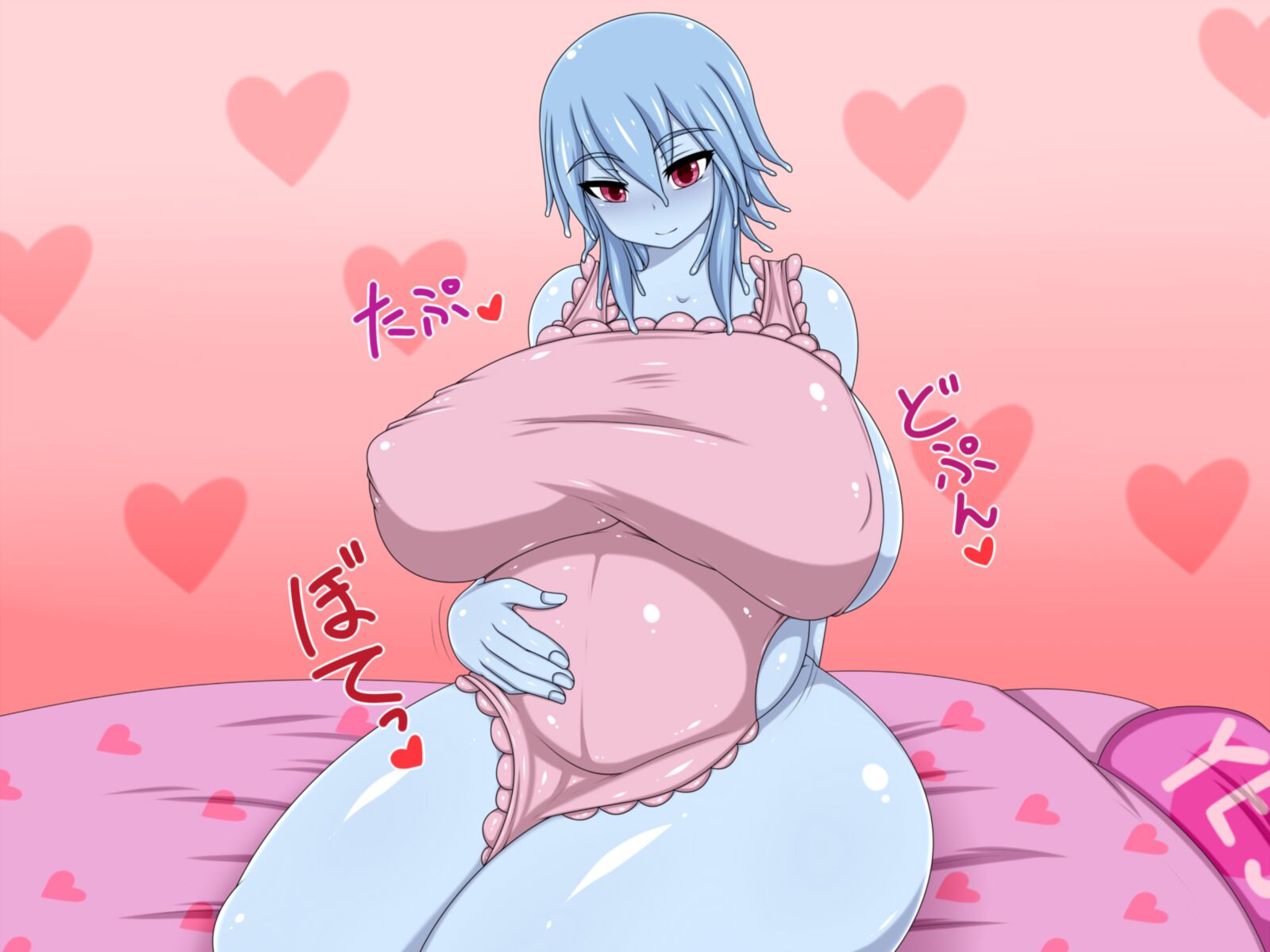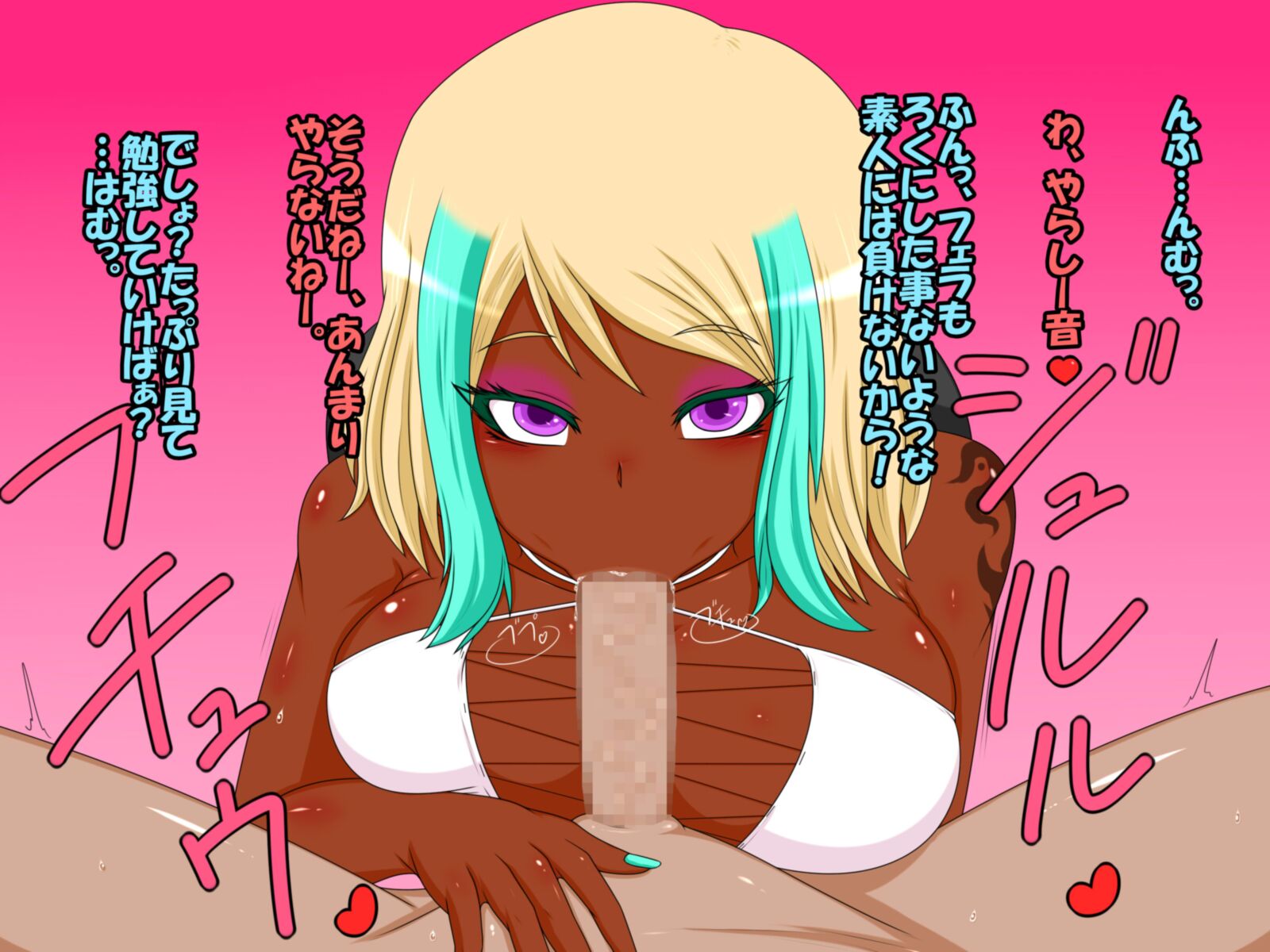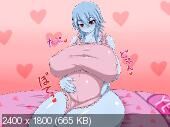 Hatomame Huge Collection (15 in 1) / ハトマメ / Collection of
Developer / Publisher: Hatomame
Website Publisher: HatmameLike.Blog.fc2.com
Distribution type: HCG
Censorship: yes All files
Genre: Incest, Huge Breasts, Big Ass, Femdom, Muscle, Mature, Milf, BBW, Ahegao, Futanari, Anal, Dark Skin, Group, PAIZURI
Number of pages: 3652
Format: JPG / PNG
Description: Volume collection of work studio HATOMAME.
Extras. Information: dlsite.