[504.5 MB] [Art] One Punch Man / Vanpand [Ptcen] [Ecchi, Fantasy, Comedy, Gay / Yaoi] [PNG, JPG, GIF]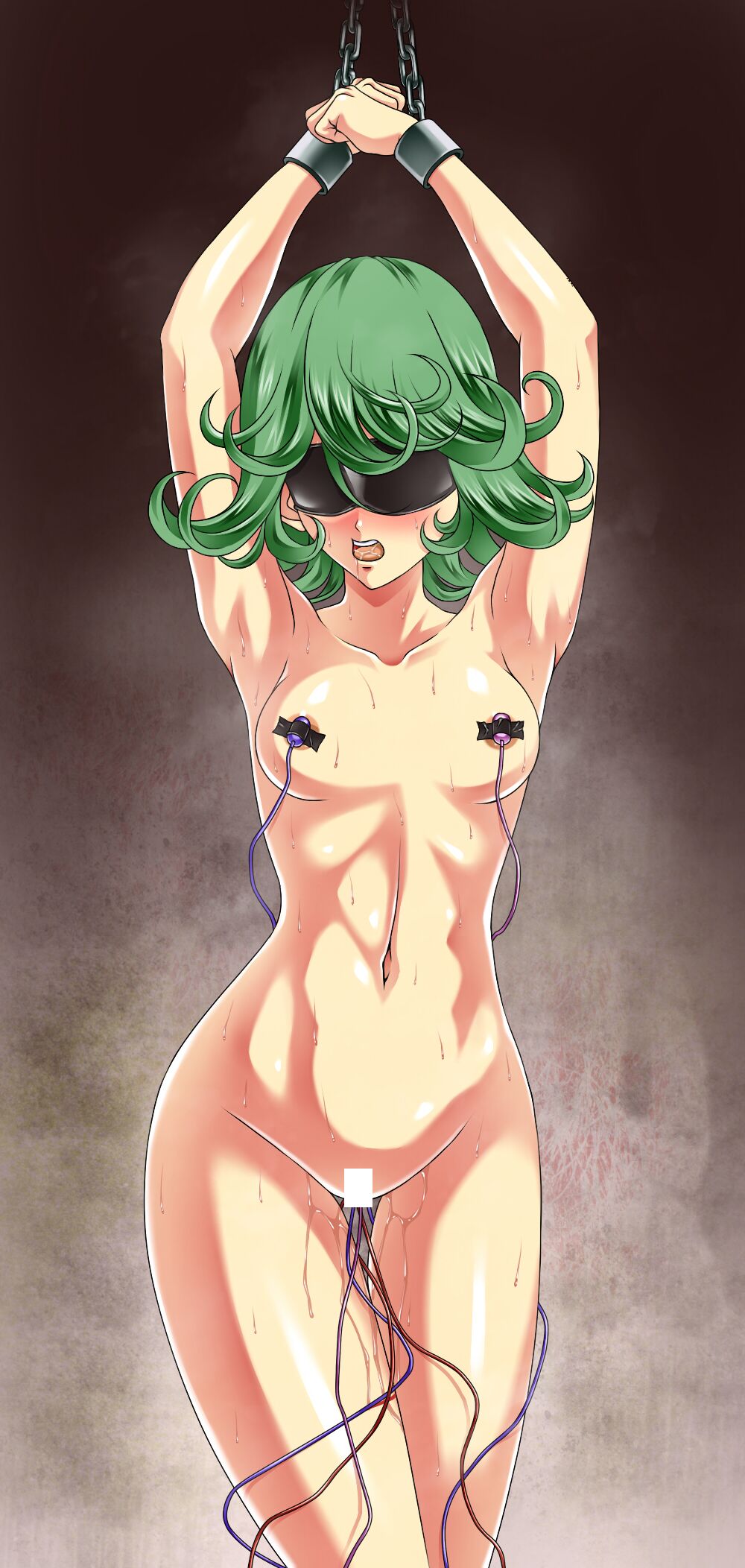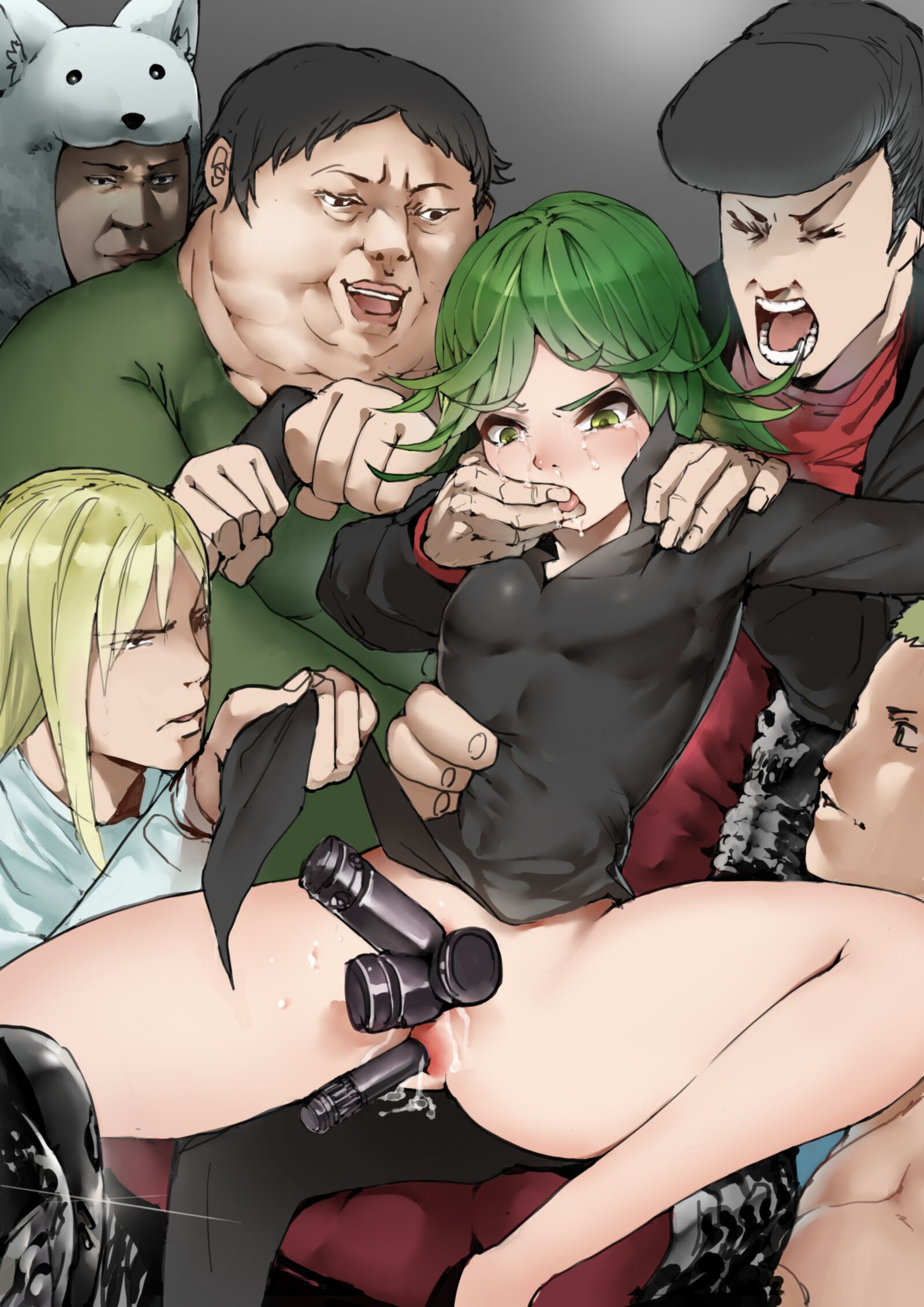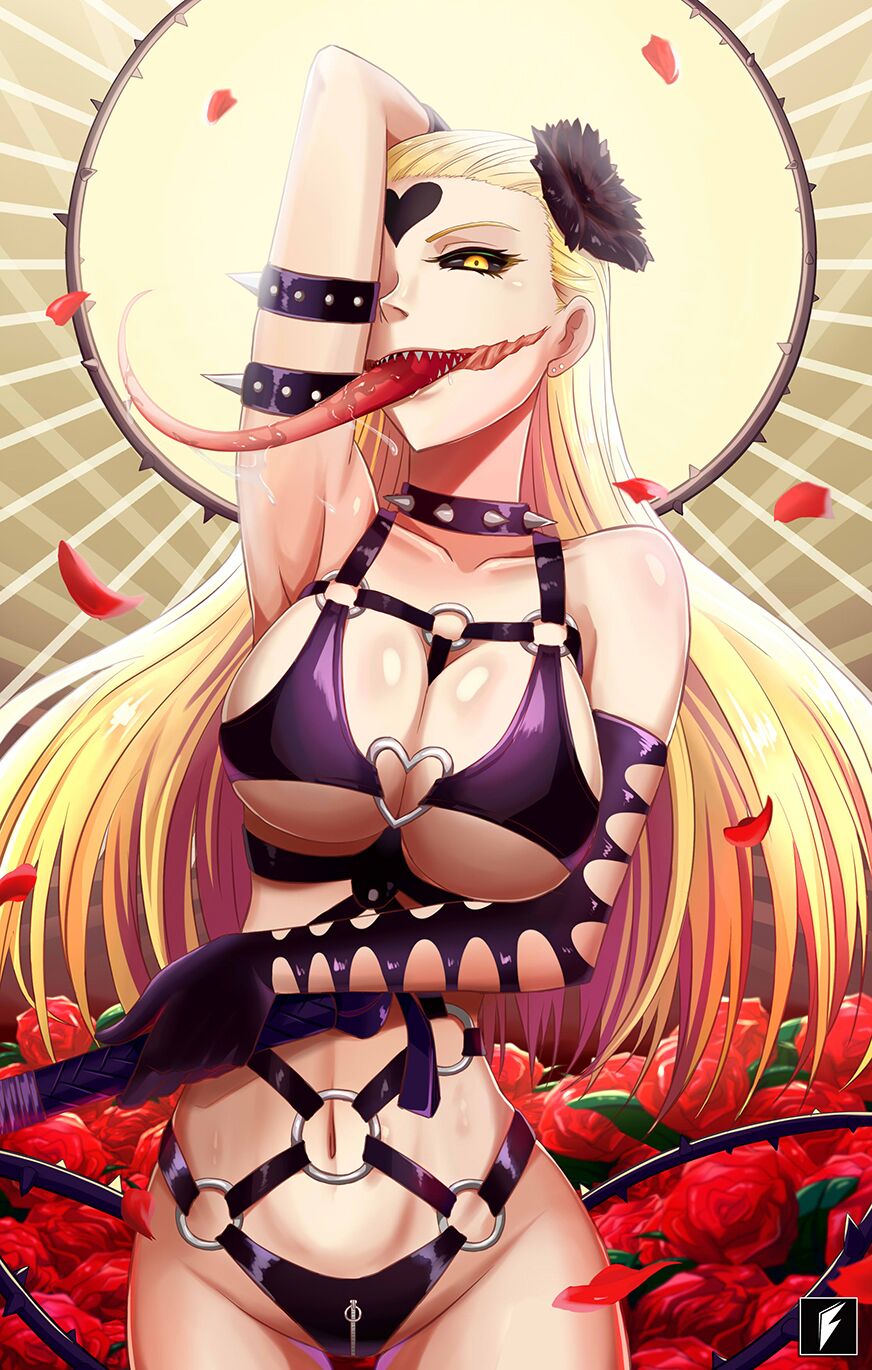 -One Punch Man / ワンパンマン / Vanpand
Distribution type: ART
censorship: There are in some files
Genre: Ecchi, Fantasy, Comedy, Gay / Yaoi
Number of pages: 723
Format : Png, jpg, gif
Description: Arts on Anime One Punch Man.
You are tired of memorizing Superathy and endless armor, but the soul asks adrenaline and fighting? Then this new action-comedy from the MADHOUSE studio for you!
The main character does not swing the sword, does not shout out the battle cry and does not differ in anything, especially heroic. Everything in this young man named site and screams: "ordinary" – and his bald head, and his brilliant physique. However, this average is not the average problems in all the parameters of the guy … Because he is actually a superhero, thirsty for the battle with supercrudesopponents. The snag is that by finding finally a promising candidate for the role of the main enemy, the site takes it out of one strike. Will the site can have a mighty villain who could adequately resist him? Watch out for the Vantpanchman in his scolding adventures, while among numerous bad guys, in spite of everything will try to find "his"!
Extras. Information: In the distribution there is an art on male characters, folders have a corresponding name.