[4.06 GB] Booby Life / Oppai Life / Oppai RAIFU / Life in Tits (Youc, Blue Gale, Digital Works) (EP. 1-2 of 2) [UNCEN] [2008-2009, Big Breasts, Group, Oral Sex, DVD5] [RUS / ENG / JAP]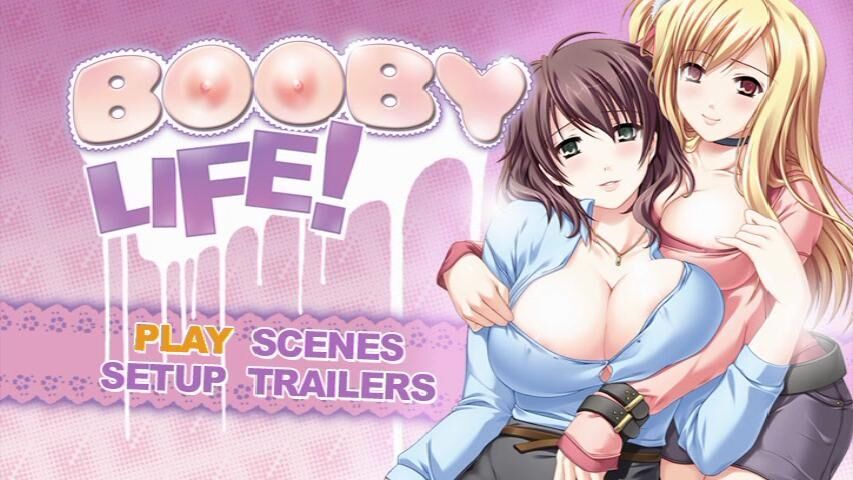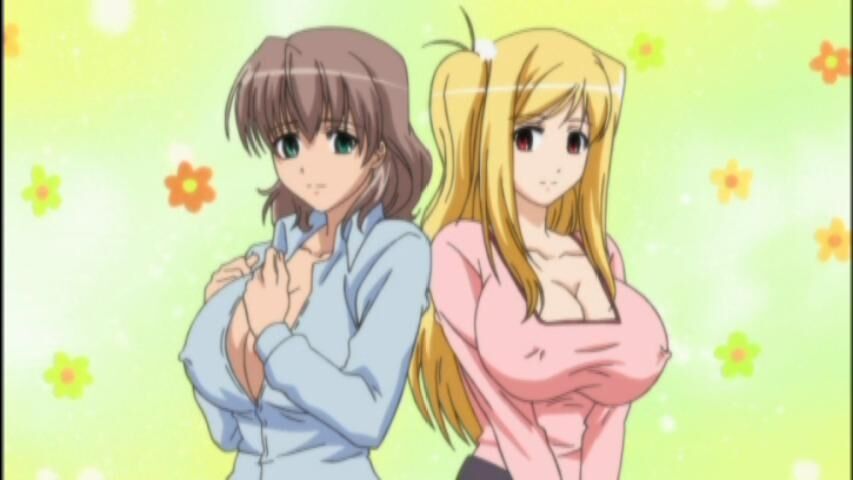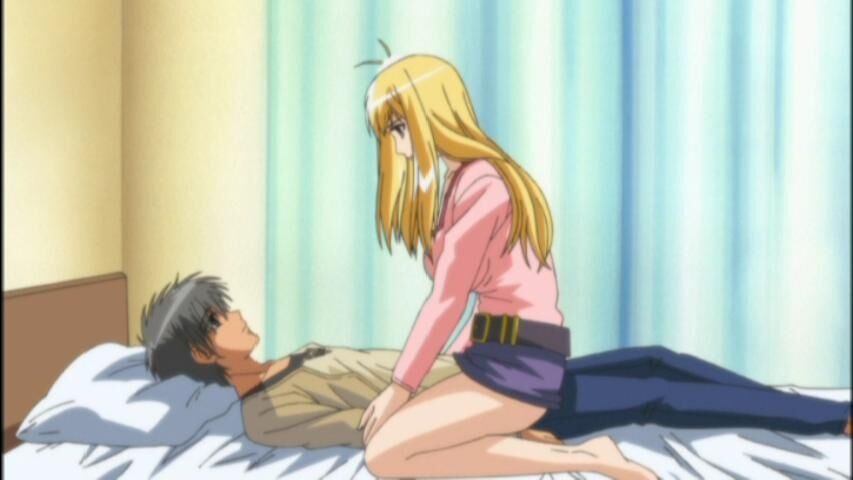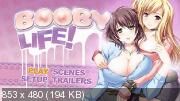 OPPAI Life
Booby Life
Life in tits
Oppai ライフ
Oppai ライフ
Year of release: 2008-2009
Country: Japan
Genre: Big Breasts, Group , Oral Sex
Duration: OVA (2 EP.), 30 min.
Studio: Youc, Blue Gale, Digital Works
Censorship: No
Media Type: DVD-5
Video Flow : MPEG2 NTSC 16×9 720×480 8000kbps
Sound Support:
1: English LPCM 2.0 1536Kbps (Dubbing)
2: Japanese Dolby Digital 2.0 448Kbps (original)
Subtitres:
1: English [Yellow ] (Translation of the inscriptions)
2: English [Yellow]
3: Russian [WHITE] (translation: saurmyan & lika)
4: Russian [Yellow] (translation: saurmyan & lika)
Additional Materials: Yes
1. Trailers
Description Lived – there was a boy Naoto and two girls – Chik and Ayan. Once in childhood they bThey were inseparable friends and played together. Time passed. Girls grew, became adults – beautiful and slender, and they have grown something (see name). Moreover, this size, from which the average online male character dissolves drooling to this very floor, and the average Japanese (no longer online) begins to come straightforwardly with black envy. It is not necessary to say that the boy also grew into a hefty child, and he also grown … Well, you know that … Japanese men also envy.
Everything would be fine, but there is one problem: both girls are immensely like Boy. So he turns out to be in front of an unsolvable dilemma: whom to choose them? You will choose one – another will be offended. But, maybe there are some options that will arrange everyone?