[4.18 GB] Slight Fever Syndrome / Binetsu Shoukougun / Light Fevering Syndrome (Akimi Kawashima, Kitty) (1-2 of 2) [UNCEN] [1997, Comedy, School, Female Teachers, Female Students, Yuri, DVD5] [ RUS / ENG / JAP]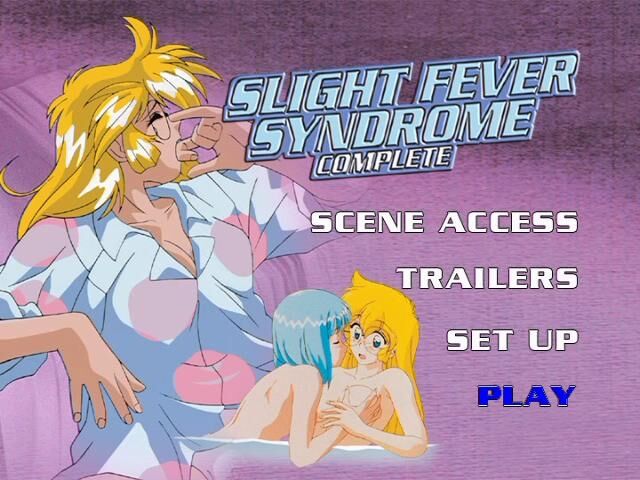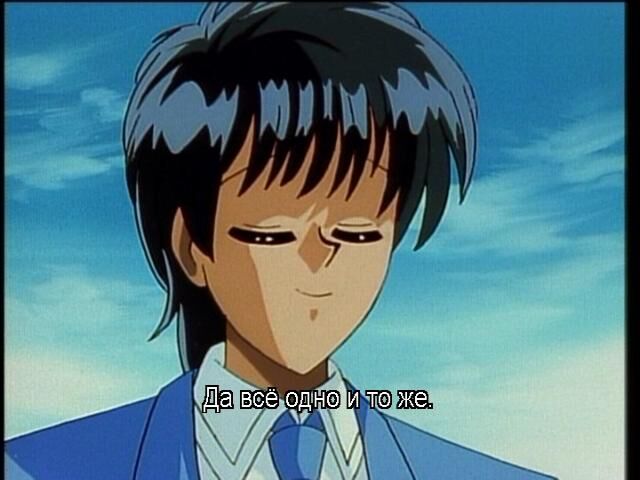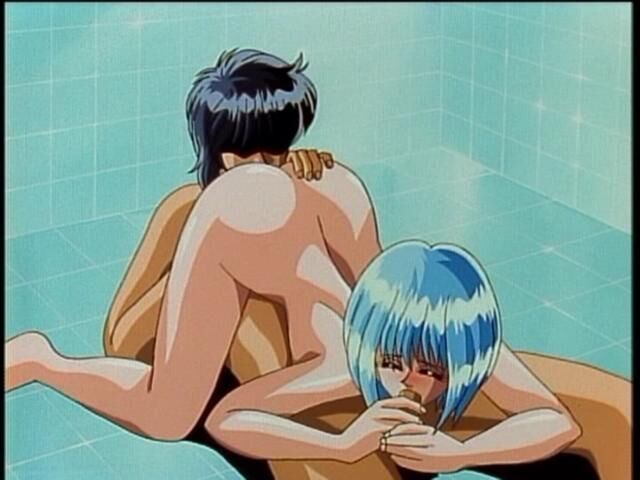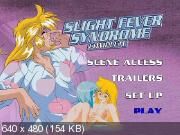 SLIGHT FEVER SYNDROME
Lightweight fevering syndrome
Binetsu Shoukougun
微熱症候群
Year of release: 1997
Country: Japan
Genre: Comedy, School Life
Duration: OVA (2 EP.), 40 min.
Studio: Kitty
Director: Akimi Kawashima
Censorship: No
Media Type: DVD-5
Video Flow: MPEG2 NTSC 4: 3 720×480 9000kbps
Sound support:
1: English Dolby Digital 2.0 192Kbps (dubbing)
2: Japanese Dolby Digital 2.0 192bps (original)
Subtitres:
1: English [Yellow] [ 123] 2: Russian [White Arial 20] (translation: narrru)
3: Russian [Yellow Arial 20] (translation: narrru)
Additional materials: yes
1. Trailers
Description Some of Life's Lessons, TUTION JUST CAN'T BUY! The Beautiful Miss Mizuki Works At A Private College, CounseliNG Students and Teachers Alike. With Student After Student Confiding in Her, Telling of Their Secret Passions and Erotic Escapades, Nurse Mizuki Has A Hard Time Controlling Herself!