[4 GB] Sengoku Hime 2 / Princess Epoch of Walking Provincial Provinces 2 (Unicorn-a) [Cen] [2010, VN, Strategy, Ikusa Otome, Uniform, Big Breasts, TitsJob] [jap]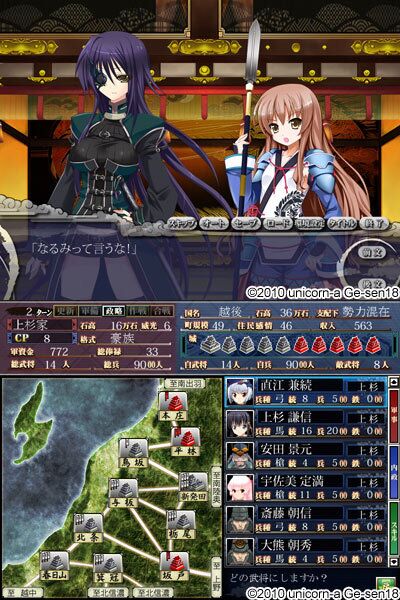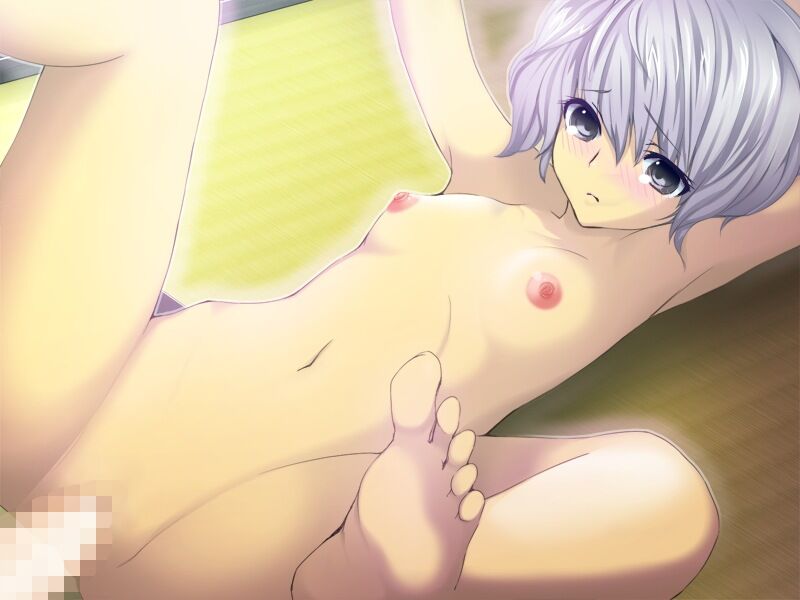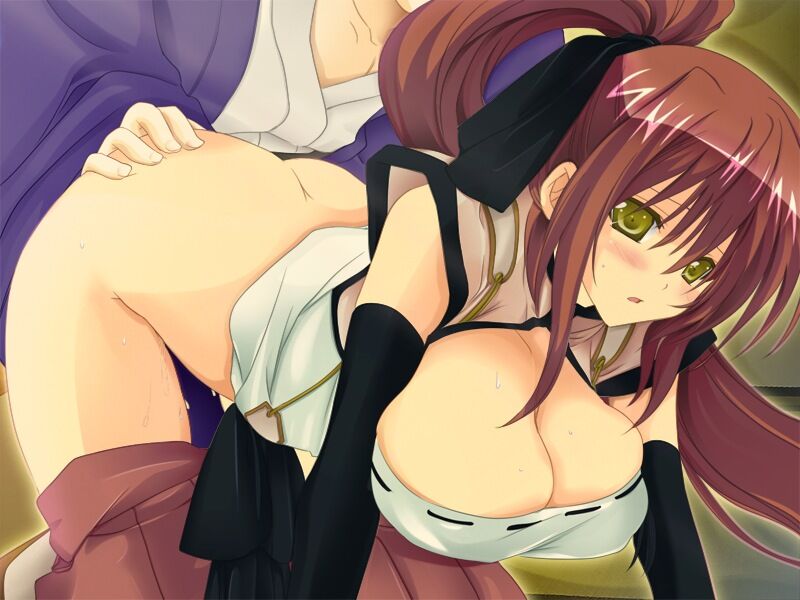 Sengoku Hime 2 / Princess of the Epoch of Warring Provincial 2
Year of production: 2010
Genre: VN, Strategy, Ikusa Otome, Uniform, Big Breasts, Titsjob
Censorship: There is in the game (games) distribution [123 ] Developer and Publisher: Unicorn-A
Platform: PC / Windows
Publication Type: Original (licensed)
Tabletka: presence
Language: Japanese
Translation type: Text and Sound in this language (Original)
Interface Language: Japanese
System Requirements: OS: Win2000PRO / XP / VISTA / 7
Processor: PentiumIII 800MHz, Pentium4 1.0GHz
Required Memory Response: 128MB / 512MB
Description : This is a direct continuation of the game Sengoku Hime -senran No Yo Ni Honoo Tatsu-. The game has completely new scenarios, new heroines and a new game system. There are more than 100 characters in the game, including 16New.
Add. Game information:
Official site
Getchu
1 part of the game
Add. Information: Play through AppLocale. The game in Japanese, censorship is present. Gamesave and No-DVD is applied to the game.