[40.3 MB] [COMIX] A Dead King IS A Replaced King / King Died – Long Live King (Moiarte, Mike57, G.E-Hentai.org) [InterRacial, Milf, Rape] [jpg] [ENG, RUS]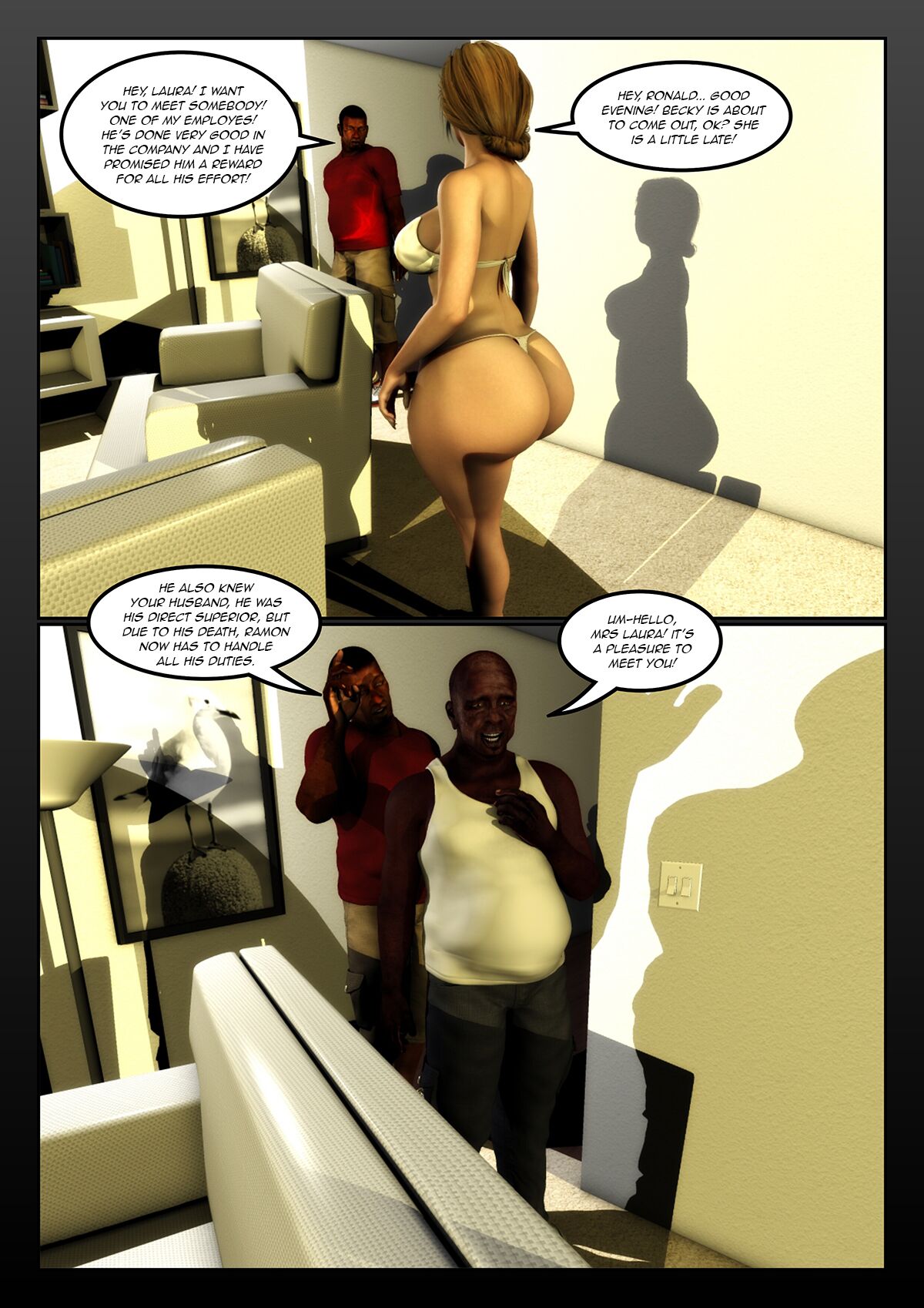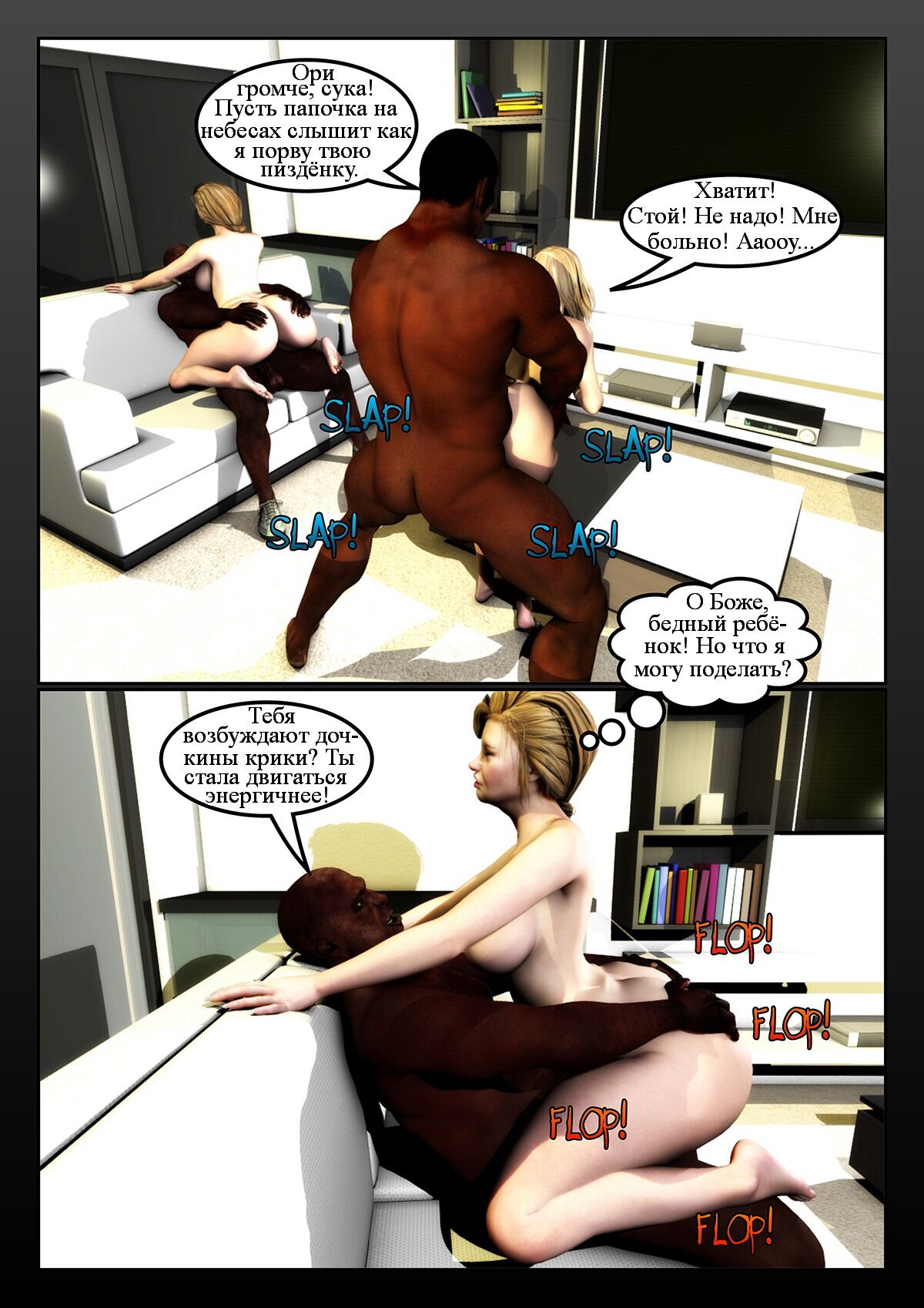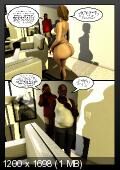 A dead king is a replaced king / King died – Long live King
Author: MoIarte
Translator: Mike57
Publisher's site: G. Spam
Distribution type: COMIX
Genre: InterRacial, Milf, Rape
Language: English
Language: Russian
Page Resolution: 1700×1200
Number of pages: 50
Format: JPG
Description: After the death of the head of the family, Mom and daughter were left without livelihoods. It is good that the former Boss of the Father agreed to take care of them.
Extras. Information: This is the beginning. I hope there will be a continuation. Many thanks to Elite_00 & for the flooring on comic.