[420.3 MB] [COMIX] Machinehead Collection / Comic Collected by Machinehead (Machinehead) [3DCG, Anal, Big Ass, Big Breasts, Big Cock, Blowjob, Creampie, Dickgirl, DP, Futa, Futanari, Interracial, Masturbation, Oral, Pissing , Pregnant, Rough, Threesome, Angel, Demon, Nun, Vampire] [PNG, JPG] [ENG]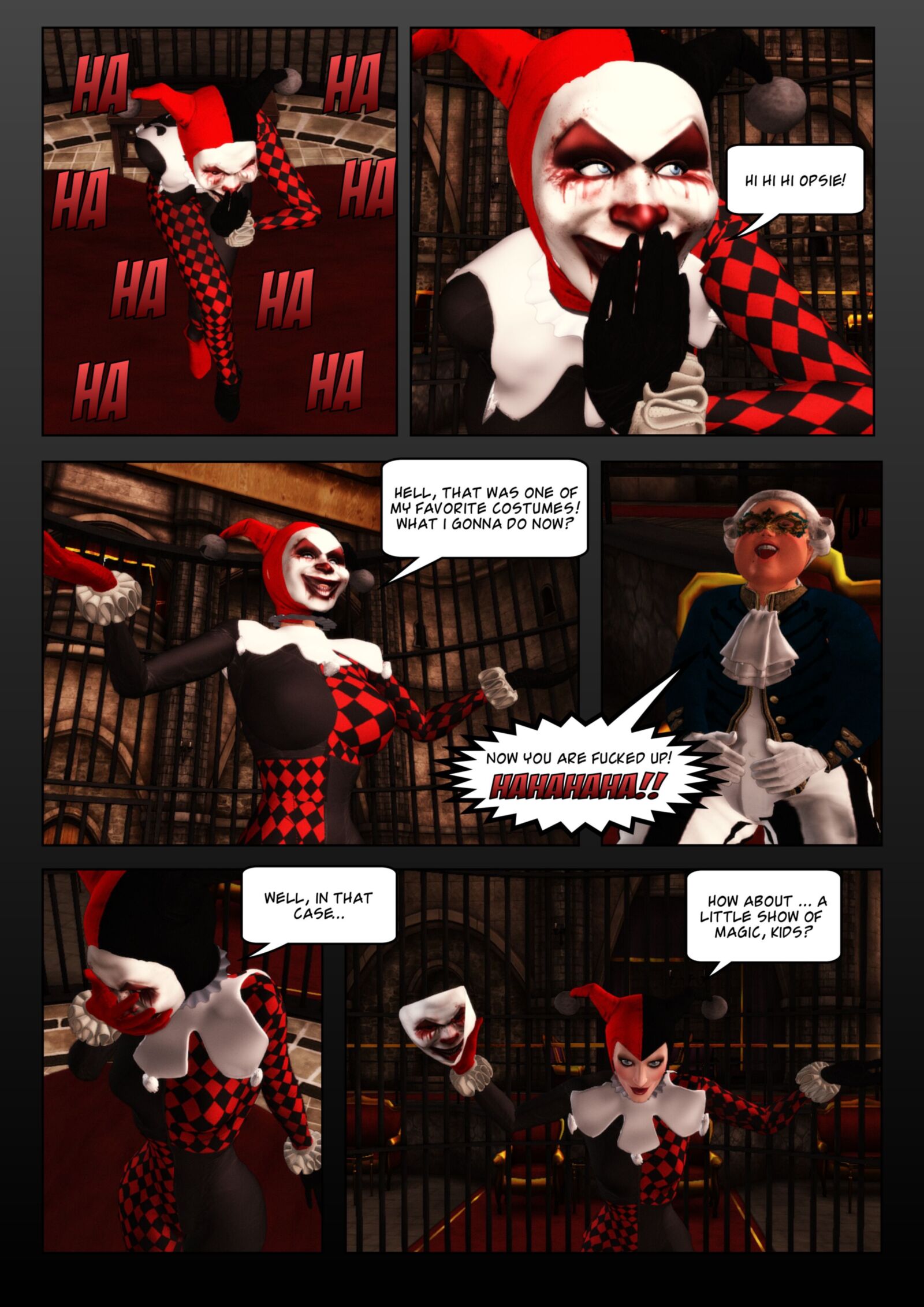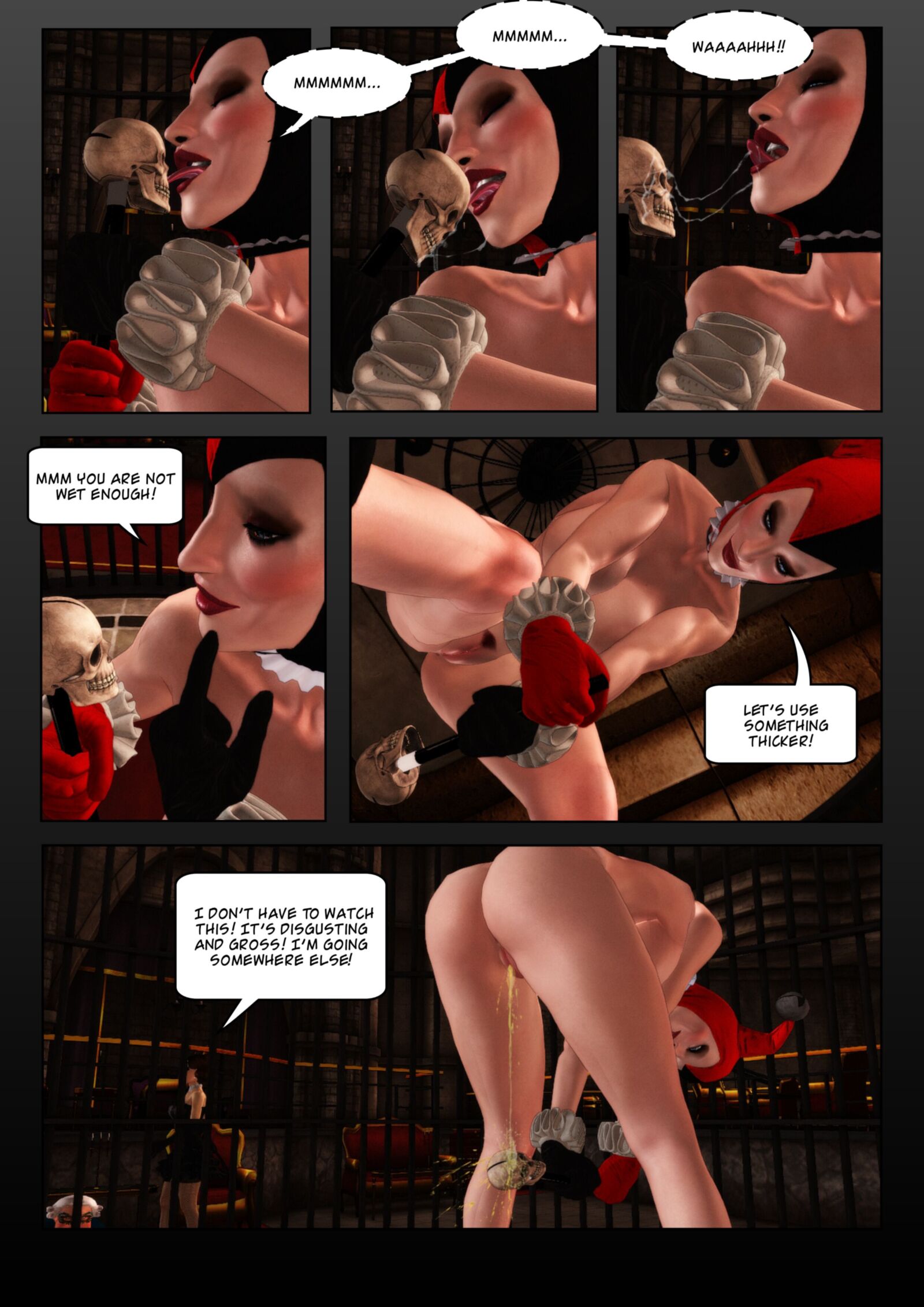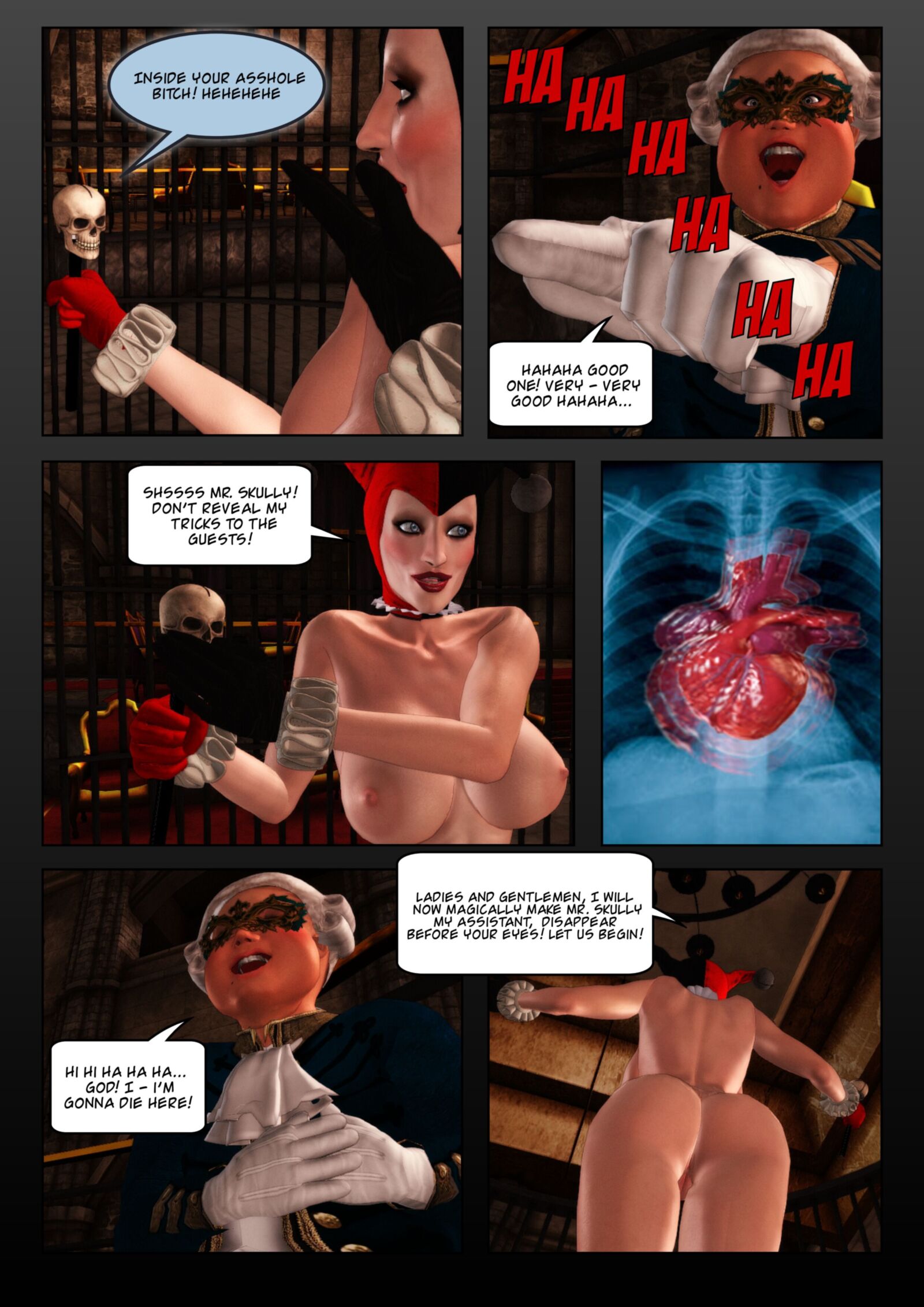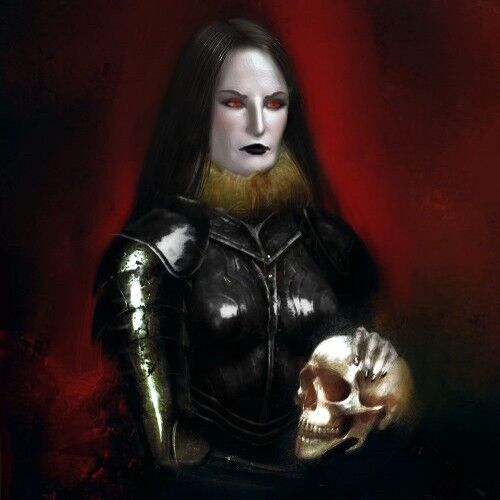 Machinehead Collection / Comic Collection by Machinehead
Author: Machinehead
Distribution type: COMIX
Genre: 3DCG, Anal, Big Ass, Big Breasts, Big Cock, Blowjob, Creampie, Dickgirl, DP, Futa , Futanari, Interracial, Masturbation, Oral, Pissing, Pregnant, Rough, ThreeSome, Angel, Demon, Nun, Vampire
Language: English
Page Resolution: 1747×1240, 1749×1237, 2479×3508, 2480×3507, 4958×7016
Number of Pages : 558
Format: PNG, JPG
Description:
Add. Material for the videocontentist of the author Machinehead.
Add. Information: Cruelty is present!