[424.8 MB] Slave Maker 2 15×8 / Slave Coach [UNCEN] [2009, SIMULATOR, FLASH] [ENG]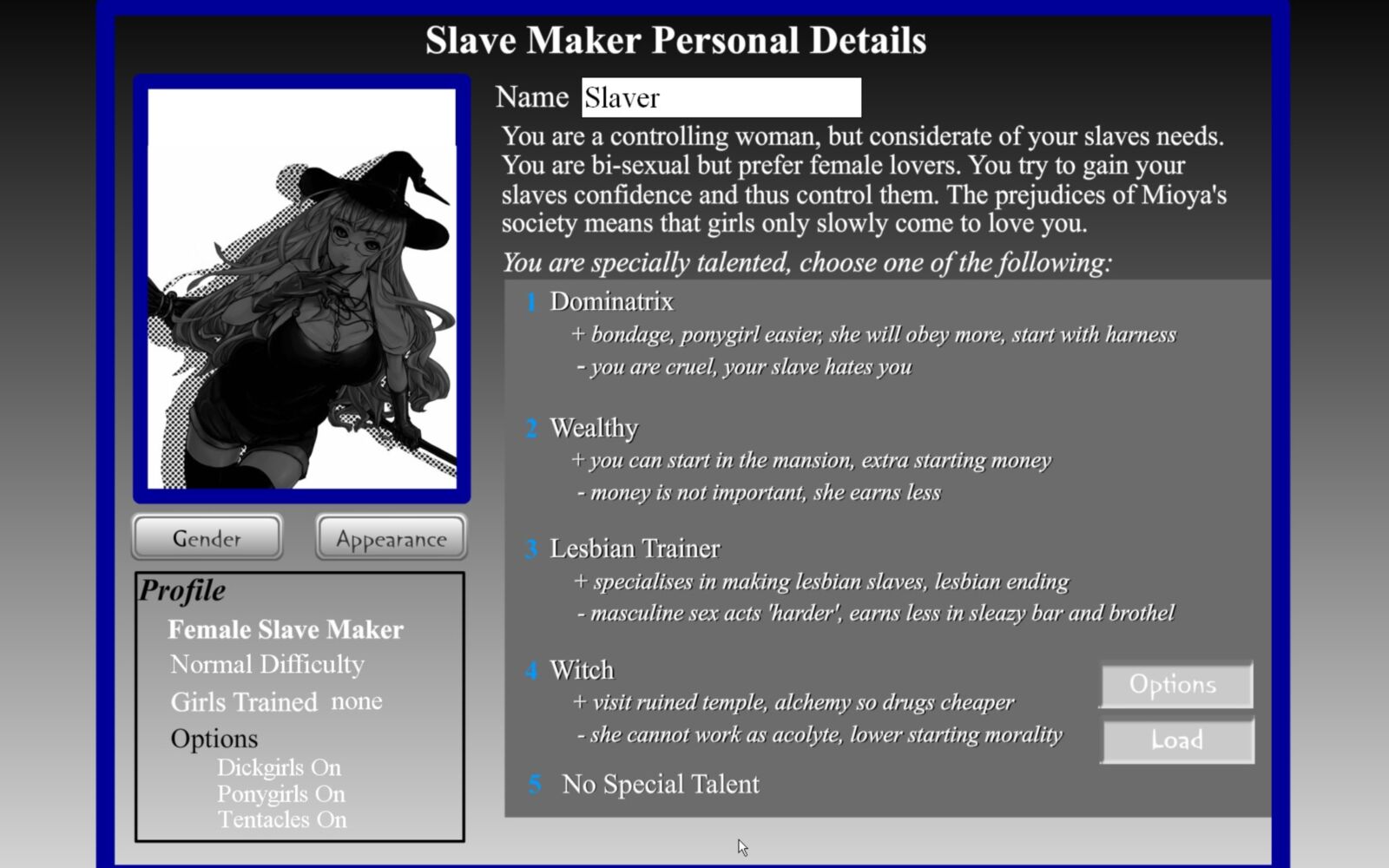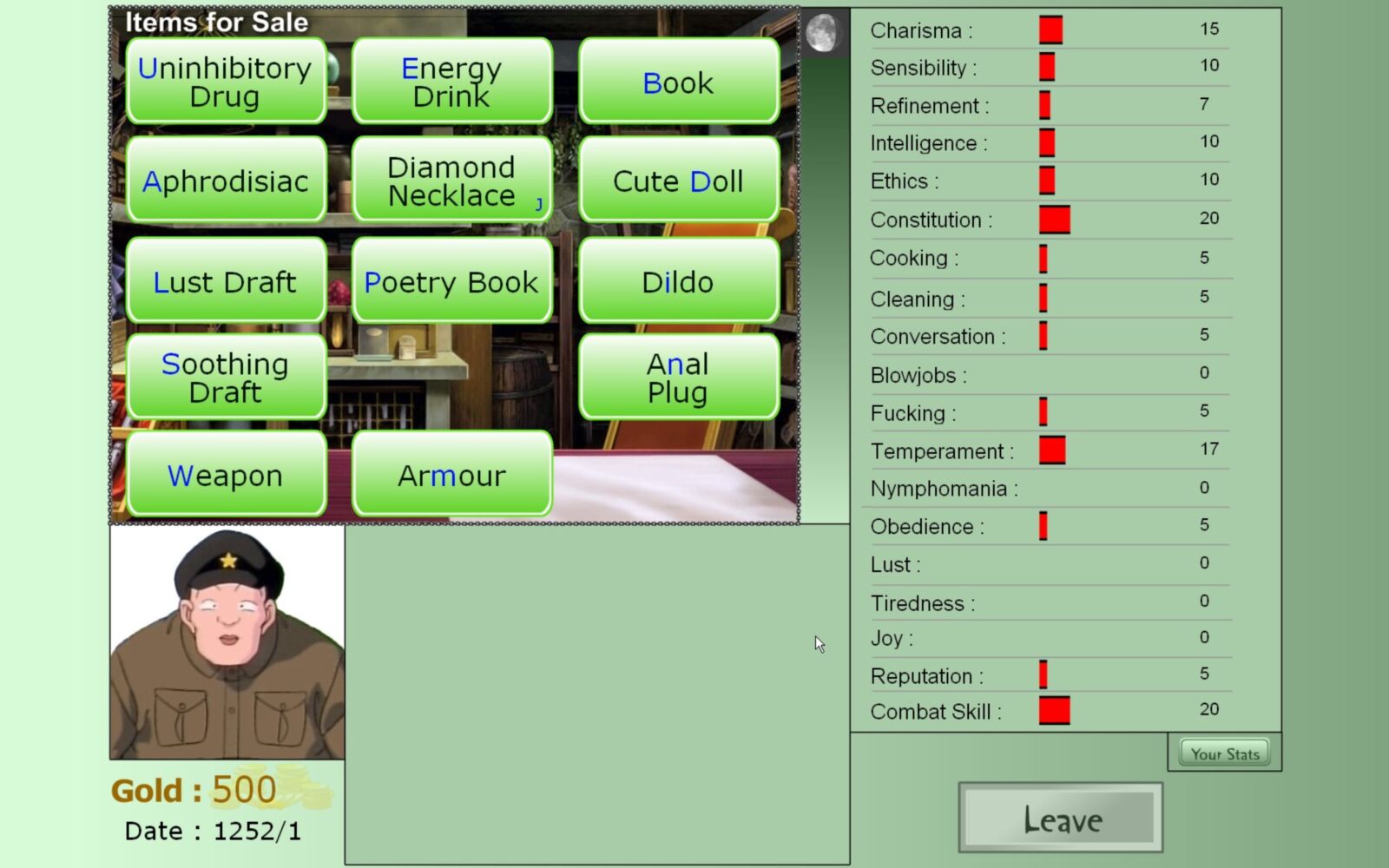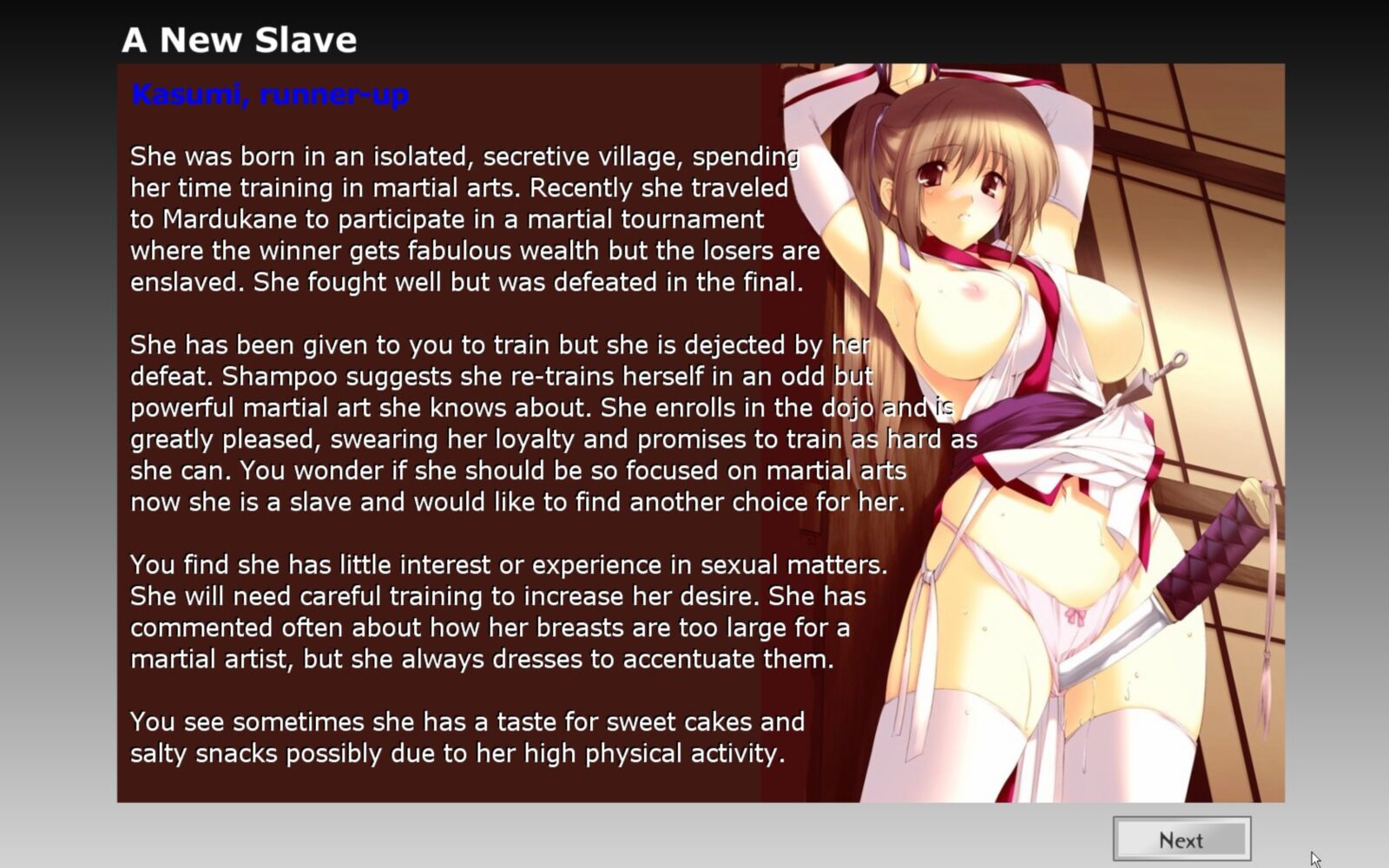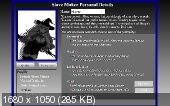 Slave Maker 2 15×8 / Slave-year coach-year release: 2009
Genre: Simulator, Flash
Developer: Cmacleod42
Platform: PC / Windows
Publication Type: Freeware
Game Forums: Official forum. Fan Forum.
Additional Info: Wiki Page. About the development of Slave Maker 3.-censorship: missing
Tabletka: Not required
Language: only English
Translation type: No translation:
Description Not mine, and refers to the older version of the game, But the essence does not change:
"A peculiar economic strategy in the style of hentai. You are in the role of the teacher of" sexy slaves "for wealthy feudal feudalists. And the upbringing occurs almost completely on self-sufficiency. Now I will explain more: at the beginning of the game you choose a girl who, Thanks to your efforts, subsequently buChildren wear the proud title of "Sexy Slave" (the choice of the girl you also determine the level of complexity and the number of days for which you need to have time to told the "pupil"). Then you will be given five hundred coins on pocket costs and a plump assander, from which you need to do … at least something. Purchase of outfits and accessories, individual lessons who swing those or other skills from the student – all these costs are completely on you. The game has the opportunity to send a student to work (options from the maid at the bar to the elite prostitute). The higher the "profile" skills of pupils, the more they will be paid for each "session" of work. You can also send a pupil to take a variety of lessons from rhetoric courses to chewing lessons. And after the labor day, the pupil train and train will already be trainedYou, again, pumping her some kind of skills. As a result, by the end of the learning date, your pupil will have a kind of skill set, depending on which the game ending will be calculated. "- Additional information: for the game there is an SDK that allows you to program new girls, Requirements – Adobe Flash CS3, knowledge ActionScript 2. So, If you understand this, and you have a desire to create a new girl / event, write in the subject, we will only be happy.