[449 MB] MILF's Plaza [INPROGRESS, 0.1F] Texic [UNCEN] [2020, ADV, RPG, SLG, BIG BREASTS, VOYEURISM] [Windows / MAC] [RUS]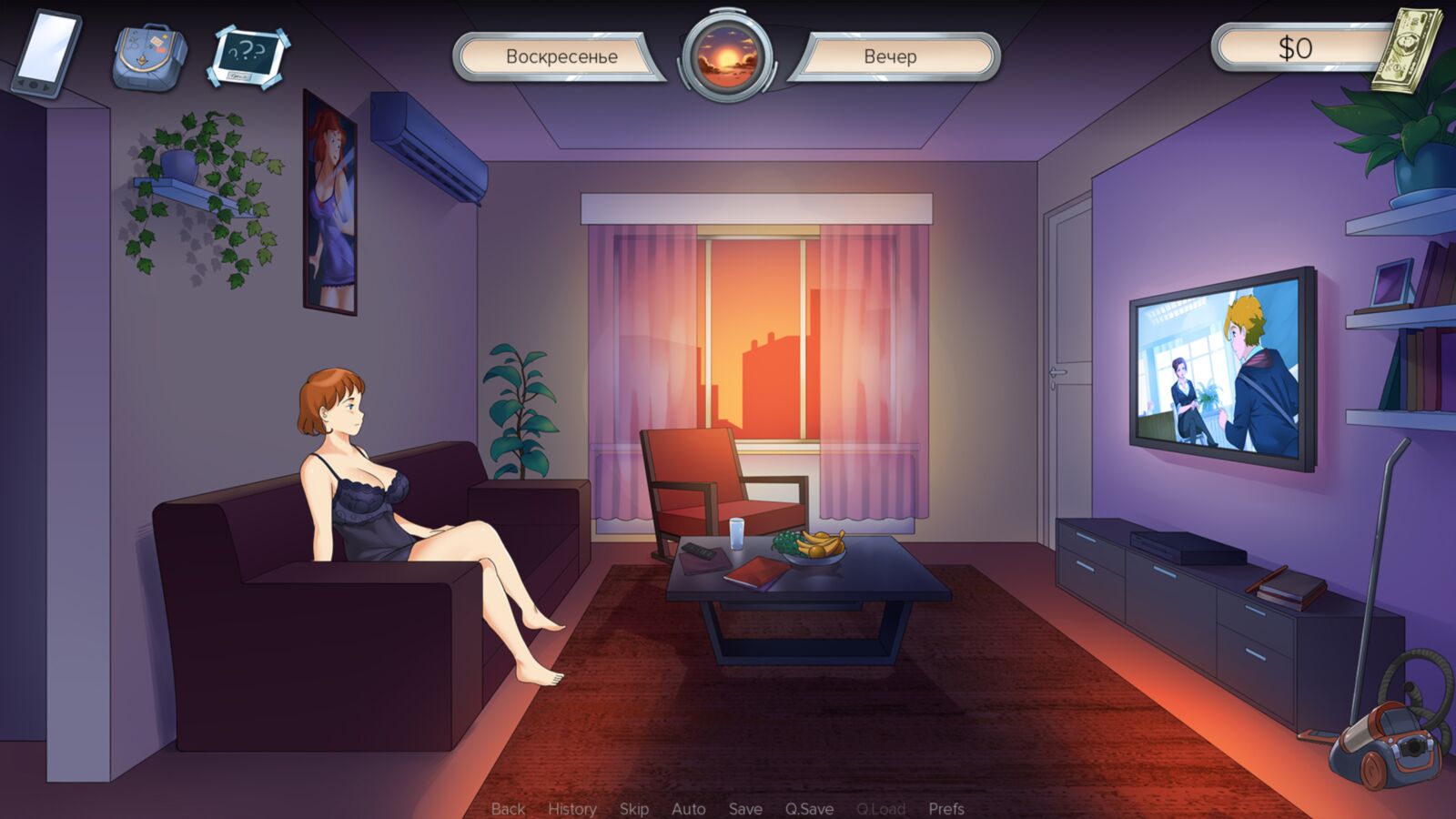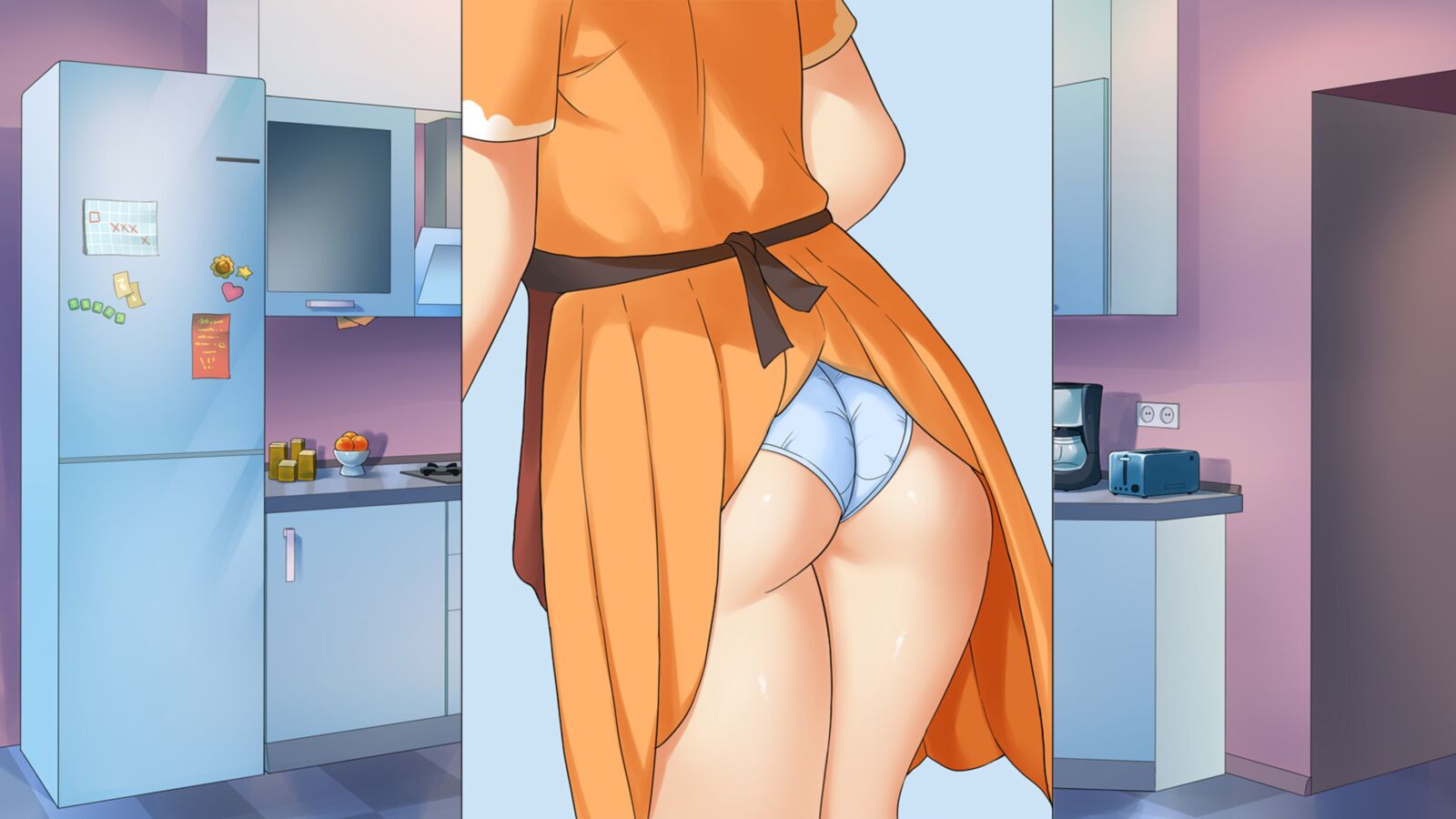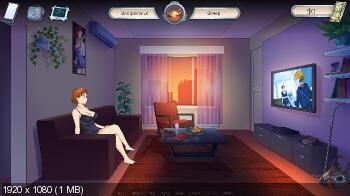 MILF's Plaza / Milf Square
Year of release: 2020
Release Date: 2020/11/03
Genre: Adv, RPG, SLG, INCEST, BIG BREASTS, Voyeurism
Censorship: None / There is a patch for Delete
Developer / Publisher: Texic
Platform: PC / Windows
Type of publication: in development
Tabletka: Not required
Version: 0.1F
Game Language (Plot): Russian [ 123] Language of the interface: English
Language of voice: Russian
System requirements (minimum): OS: Windows / Mac HDD: 449MB
Description: Milf's Plaza is a nonlinear story about a young adventurer from a big city. The main character, full of ambitions and thirst for acute sensations, is ready to go into all the grave, just to find itself in this life.
From the author: Hello, comrades! Caming Out in action. This is my first post on the forum for almost 10 years.on the portal. And not just a post, but the topic with your own game. One of my games has already been published on the Sweet F. Cake tracker – but this is a game exclusively in the romantic echci genre, and porn in the final is nothing more than fan service. It is strange that she was poured here at all. But not the essence.
For a long time, I strongly played a lot of erotic games and, as it often happens, I decided that I would do my own and even better. With black jack and Milfs in the literal sense. Since I am a pirate yourself with experience, I decided to distribute the game completely free. If you enjoy my project and you consider that it makes sense to support the development, you can always do it through you know what. No matter how hard it is to guess, I was inspired by the most top projects, but in each of them I saw the deficiencies thatE did not allow me to sleep well. After having studied the domestic geimdev and not finding there a city simulator of dans, I chose this particular setting.
In the first version, which you will play, I have somewhat hungry with the development of relationships, but you have to forgive me for it. The goal was to show as much as possible immediately, which is why I have so many activities at the beginning: you can pry for a neighbor in the window; penetrate; Salt the bedroom, and something else. For the first time, it seems to me, it turned out well. But it's good enough so that there is a sense to do the continuation, time will tell. Thank you for your attention and pleasant game.