[491.8 MB] Nurujirutsu / Wet Swimsuit (Soft Circle Curreges) [Cen] [2008, Adventure, Animation, Romance, Big Breasts, School, Swimsuit] [jap]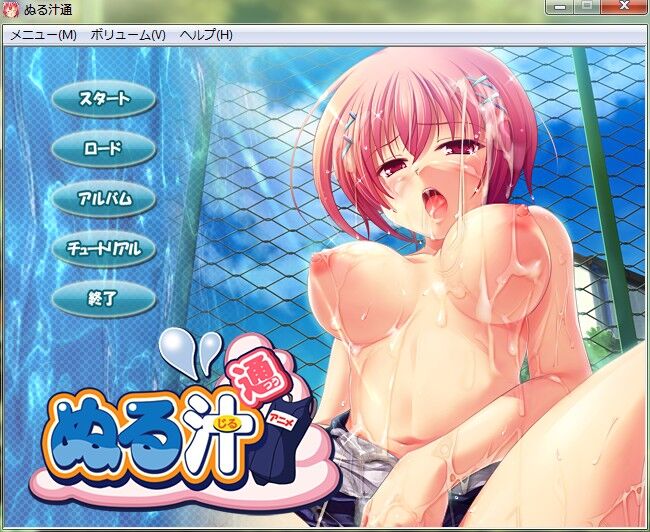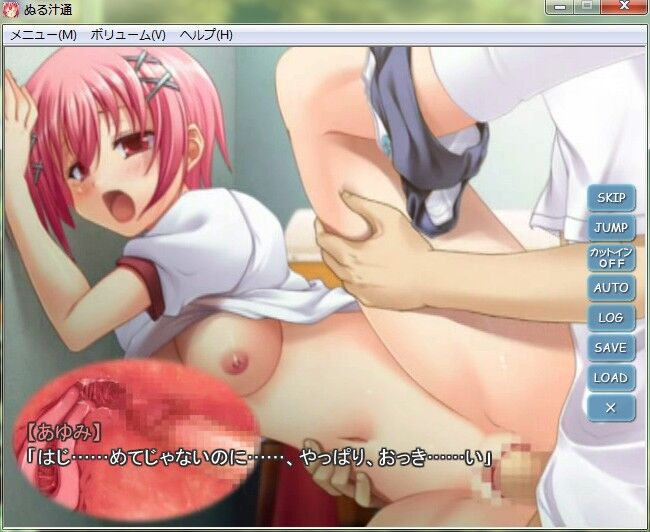 -Nurujirutsu / Wet swimsuit / ぬる 汁通 – German production: 2008
Genre: Adventure, Animation, Romance, Big Breasts, School, Swimsuit
Censorship: There is a game (games) Distribution-developer: Soft Circle Courreges (ソフト さー くる クレージュ)
Publisher: DLSITE
-Platform: PC / Windows
Publication Type: Original (licensed)
Tabletka: Not required
Language: Japanese [ 123] Type of translation: text and sound in this language (original)
System Requirements: || Winme | Win2000 | WinXP | WinVista | CPU: PentiumIII 450MHz or Greater | 256MB RAM || – Description:
* this is the fifth animated product, and it is the sequel to theerary first one, Nurujiru!
* The Romance Is More Powerful Than Ever, And The Sex Is Frantic and Intense!
* The Event Visuals Have Been Fully Animated With AFTEREFfects!
* Animating AT 30 Frames Per Second, The Scenes Move Even More Lecherously and Violently Than In The Previous and Violently Thann Animations.
* Comes with An Original Play List. [ 123] * You Can Have Your Favorite Music With Any Scene You Wish.
* Since It's About a School Girl, This Product Allows for a Variety of Costume Play.
* Of Course The Heroine Is Fullly Voiced! – Dop . Information: The game starts through AppLocale.