[5.07 GB] [COMIX, MISC] Sleepy Gimp Collection / Collection of works by Sleepy Gimp (Sleepy Gimp / Sleepygimp) [Anal, BDSM, Big Ass, Big Breasts, BodySuit, Bondage, Eyemask, Femdom, Footfetish, Latex, Lesbian, Mind Control, Sex Toys] [jpg, gif] [ENG] (UPD. 08/08.20)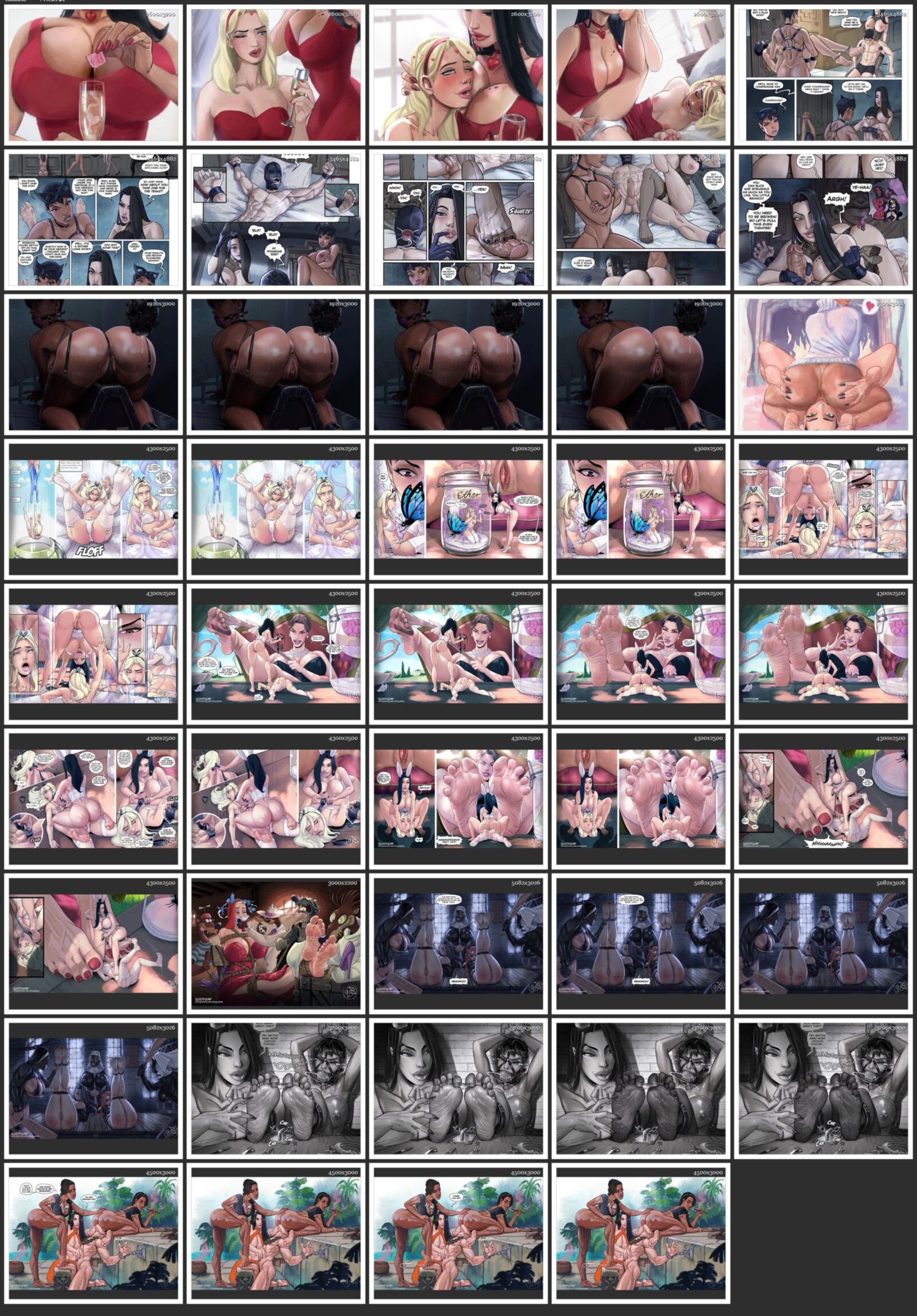 -Sleepy Gimp Collection / Collection of works by Sleepy Gimp
Author: Sleepy Gimp / Sleepygimp
Distribution type: COMIX
Genre: Anal, BDSM, Big Ass, Big Breasts, Bodysuit, Bondage, EyeMask, Femdom, Footfetish, Latex, Lesbian, Mind Control, Sex Toys
Language: English
Page Resolution: from 540×650 to 9921×4354
Number of pages: 1408
Format: JPG, GIF
Description: Collection works by the author Sleepy Gimp – comics, art, sketchy.
Add. Information:
The collection is incomplete because Even $ 24 status on Patreone does not give access to all the works of the author.
Distribution was created at the request of Joaraosx.