[5.24 GB] FORBIDDEN LOVE / PLENTY OF PRETTY SISTSERS / IMOUTO DE IKOU! / Forbidden love! (Vol 1-2 of 2) [UNCEN] [2003, Harem, Aliens, SCI-Fi, DVD] [JAP / ENG / RUS]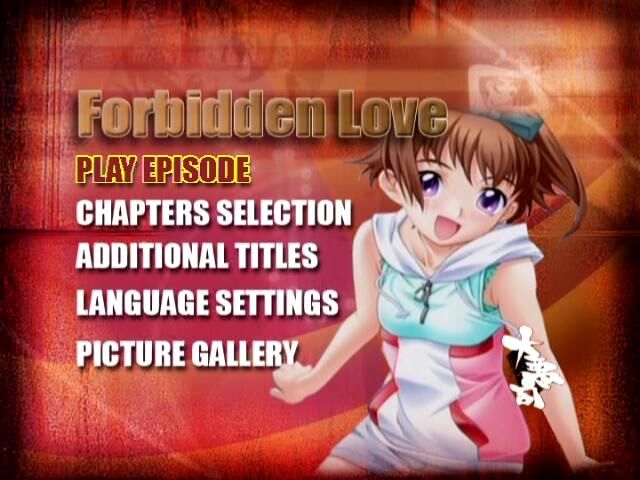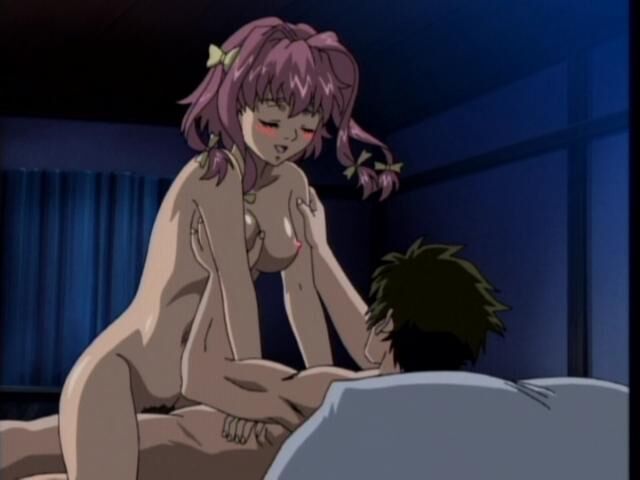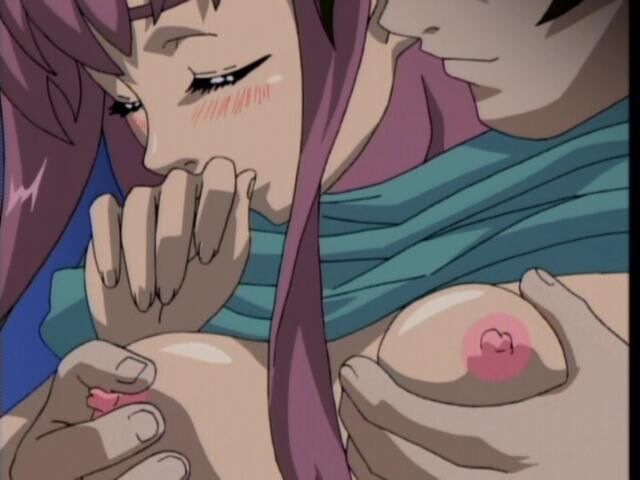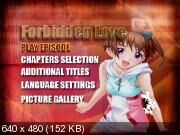 Forbidden Love Vol 1
Imoido de ikou!
Forbidden Love
Plenty of Pretty Sisters
Imoto de iko!
妹 で いこう!
Year of release: 2003
Country: Japan
Genre: Harem, Aliens, Sci-Fi
Duration: OVA (2 EP.), 30
Studio: 0verFlow, Green Bunny
Censorship: No
Format: DVD 5
Video: MPEG2 NTSC 4: 3 720×480 8000kbps
Sound: JP DD 2.0 224Kbps,
Subtitres: ENG, RUS (translation: mik).
Description When her family was overthrown in the state coup, Princess Mayuka went to the ground to recharge the "absolute weapon". After studying the behavior of Earthlings, she decides to recruit one of them, a college student by Ioshizami, but divided when landing on his roof. Taking hostage by uoshiza, rinsing her brains, and she begins to think that it isHis younger sister. Fortunately, Ioshiza falls in love with Mayuku and decides to help her mission.