[5.48 GB] Naughty School / Itazura Gakuen [1.01] (Real) [Cen] [2013, 3D, SLG, Constructor, Straight, Students, Anal Sex, Big Tits, DFC, Footjob, Oral Sex, Chikan / Molester] [jap ]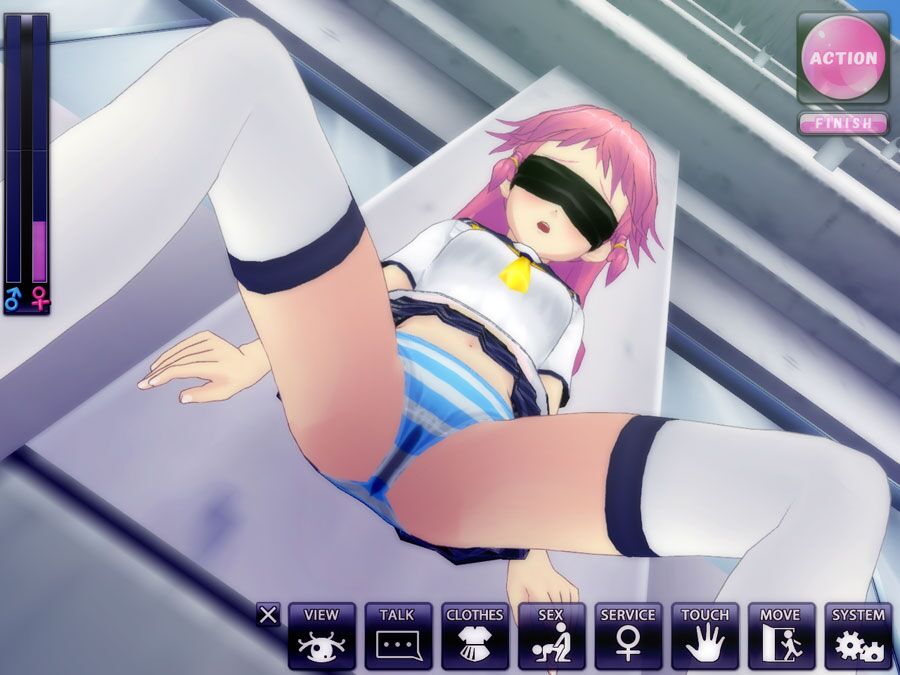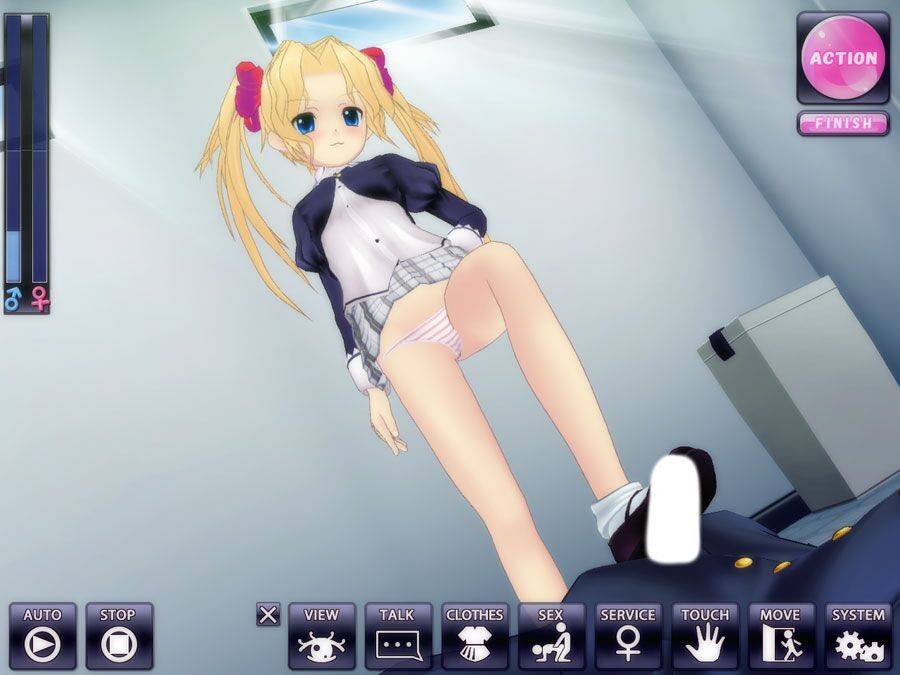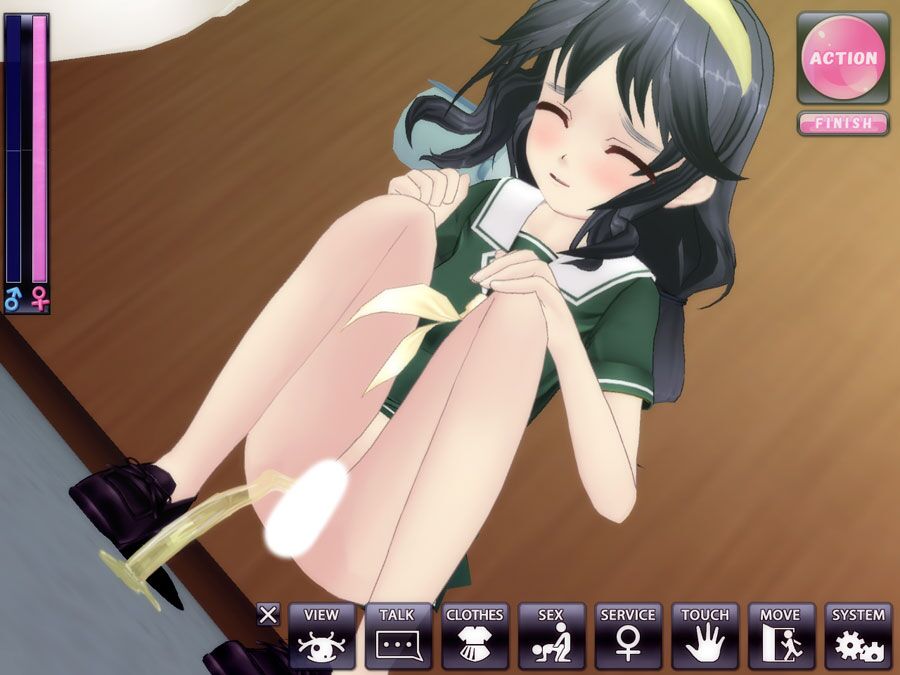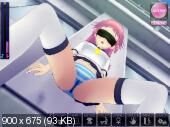 Naughty School / ITAZURA GAKUEN / いたずら 学園
Year of release: 2013
Release Date: 2013/10/25
Genre: 3D, SLG, Constructor, Straight, Students, Anal Sex, Big Tits, DFC, Footjob, Oral Sex, Chikan / Molester
Censorship: There are in the game (games) distribution
Developer / Publisher: Real
Platform: PC / Windows
Type of publication: License
Tabletka: Not required
Version: 1.01
Language of the game: Japanese
Interface Language: Japanese + English
Voice Language: Japanese
System Requirements: OS WindowsXP (SP3) / Vista / 7/8; Pentium4 2.4 GH; 1GB RAM; Video card with support for Pixel Shader 2.0 with 256MB VRAM; 5 GB HDD
Description: Interheart Is Proud Creator of "ITAZURA" Series, Simulator of Chikan, and "Custom Ai-Droid", Colorful Customization Game! Enjoy Molesting The Girl Created to Your Liking, ThEre Every Chikan's Dream Comes True.
Customize 4 Main Characteristics: Body, Hair, Clothes, Personality.
IT IS Possible to make Fine Adjustments, and of Course Costume Choise Focuses on School Uniform in This Game of "Naughty School "!