[5 GB] Koisuru Otome to Shugo No Tate – The Code Name IS "Shield 9" (AXL) [CEN] [2007, Adv, Comedy, School, Harem, Romance, Striptease, Virgin, Group, Oral, Blowjob, Footjob, BIG TITS] [JAP + ENG + RUS]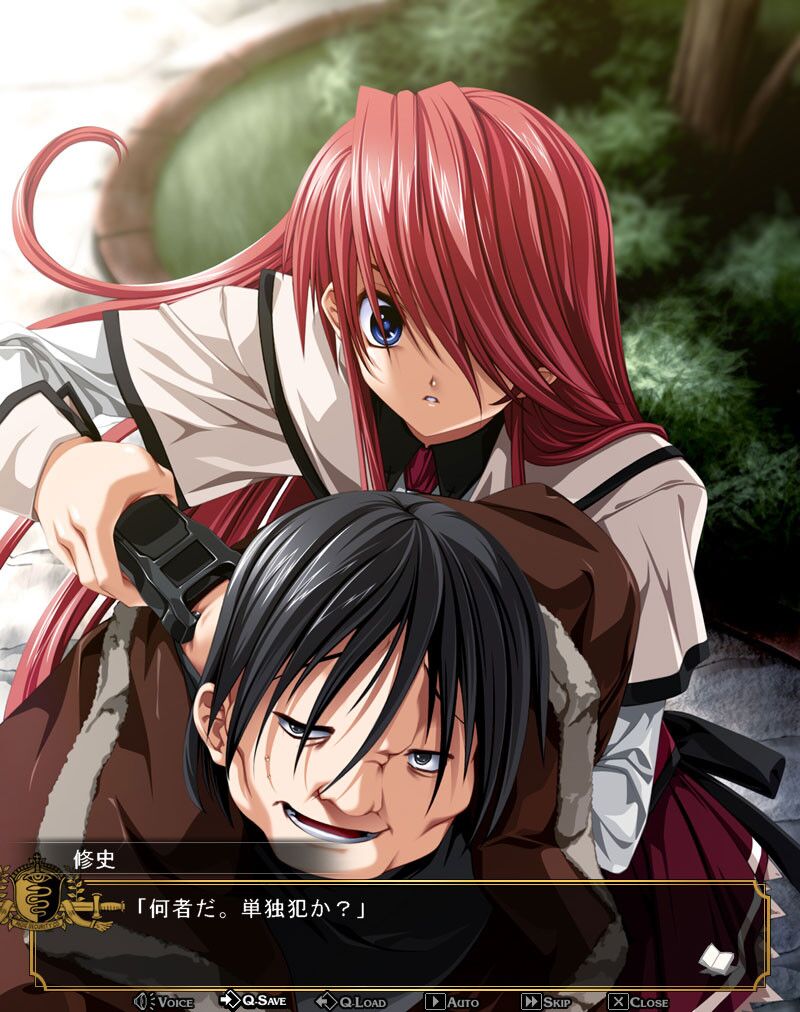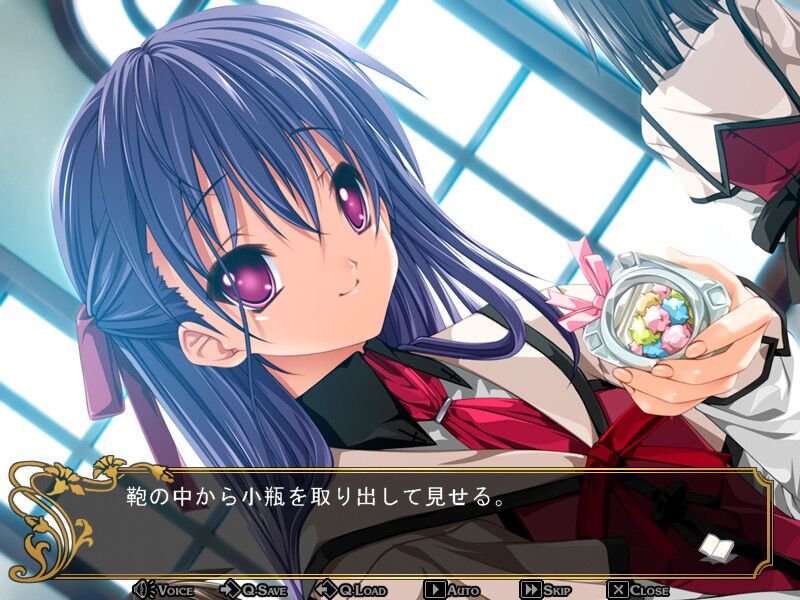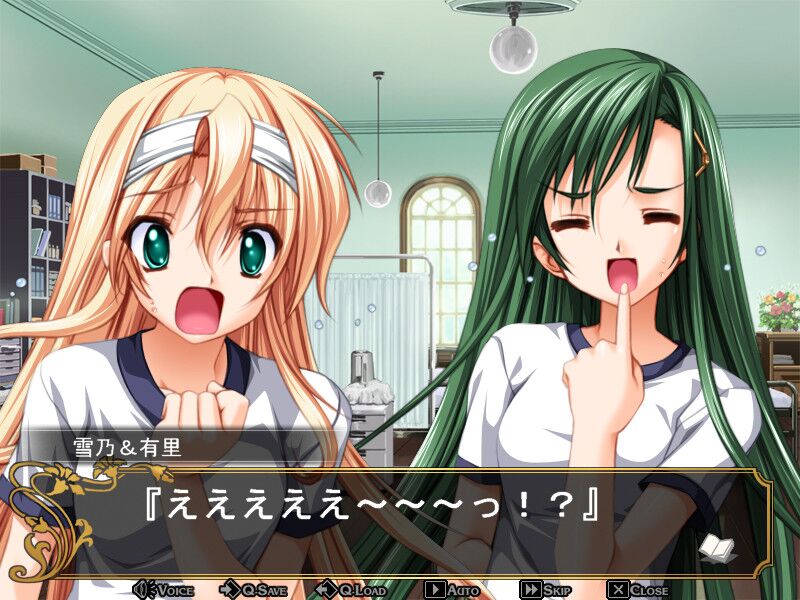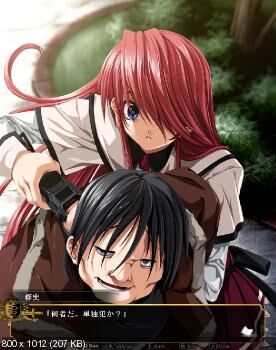 Loving Virgo and her defender – Code name "Shield 9" Koisuru Otome to Shugo No Tate – The Code Name IS "SHIELD 9" 恋する 乙女 と 守護 の 楯 the code name is "Shield 9" -dent release: 2007
Genre : Visual Novel, Trap, Adv, Romance, Comedy, School, Only Virgin Heroines, Big Tits, Creampie
Censorship: Yes Developer / Publisher: AXL
Platform: PC / Windows
Publication Type: Original ( Licensed)
Tabletka: Not required
Language of the game: Japanese
Interface Language: Japanese + English + Russian
Voice Language: Japanese System Requirements:
OS: Windows XP, Vista, 7, 8, 10
Processor: Pentium 4, Core2DUO
RAM: 512, 1024 MB
Video card: 128, 256 MB
Screen resolution: 800×600, 1024×630
HDD: 3.17 GB-VNDB [123 ] Getchu
Translation Status and Number Discussion – Description: Agent Security CompAnnia Aigis, entrusted to the secret task, changing into a girl, penetrate the prestigious women's school, holy Teresia, to protect two girls from unknown persecutors. -d. Information: The translation in Russian covers the branches of Kasugazaka Yukino, Zubakihara Ren and almost the entire branch of Setsuko, the rest in the work, reference to the translation project in the description.
The original image of the novel and patch in English are present in the assembly. It is still a rough version, there are spelling errors in themella, they will be corrected.
Regarding the version in Russian, upon the release of a new demo, the version in Russian will have to download again.