[514.8 MB] Chinatsu No Natsuyasumi / Chinate: Summer Vacation (Blue Arrow Garden) [Cen] [2012, 3DCG, Blowjob, Bikini, Incest] [jap]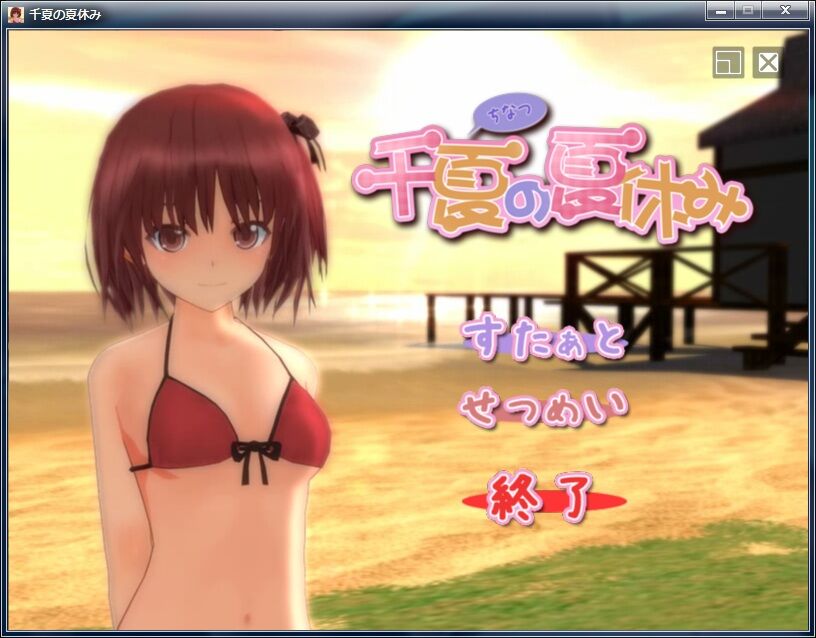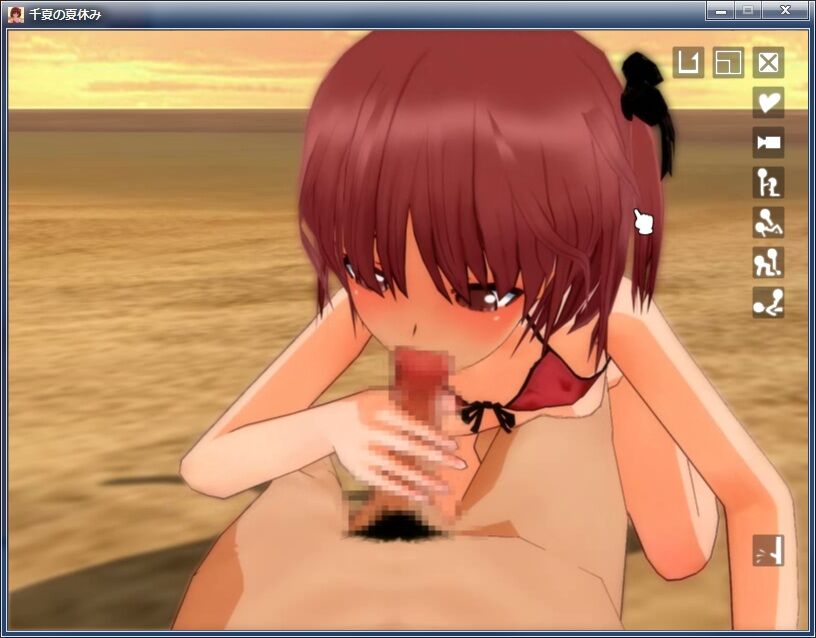 Chinatsu No Natsuyasumi / 千夏 の 夏 夏 休み 休み / Chinate: Summer vacation exhibition: 2012
Release Date: 08/15/2012
Genre: 3DCG, Animation, Blowjob, Bikini, Incest.
Censorship: Yes in the game
Developer / Publisher: Blue Arrow Garden
dlsite.jap
Platform: PC / Windows
Type of publication: License
Tabletka: Not required
Language Game: Japanese [123 ] Interface language: Japanese
Voice Language: Japanese
System Requirements: Win: XP / Vista / 7; CPU: Core2DUO 2.2GHZ; Memory: 1GB; Resolution 800×600; NET Framework3.5
Black Screen? Disconnect VOBSUB
Description:
Onichan (older brother) Always watching Chinats, but absolutely not dissolving hands!
But Chinatsu invented, something interesting!
Play with my brother in the beach volleyball!
The loser will be a slave of the winner for a wholeDay!
– I won, Onian! And here is my first order, Onichane!
For the first time twisted with the brother of the lips.
I will no longer let you go …
– this … Your …
Hot, Big … Ehee .
– Welcome to the youngest sister … Onichane turns out to be a pervert …
Continuing history, you should see with your own eyes …
Holding a member of a sister, a cluster, "planted" and seeking sister additives receiving Inside the sister, cute lustful Chinatsu and summer holidays!
* Smoothly moving "like with pictures" 3D graphics!
* Enjoy the Chinatsu in 3D from different angles!
* Full movie – more than 80 scenes!
* Full animation and voice acting!
* Scenes: caress, normal, top, rear, screamed!
* Click on chinats, you can change the position!
* Voice actress Nanami Cones
(c)Hunkill.