[524.3 MB] [ART] UREC [CEN] [ALL SEX, BIG BREASTS, BDSM, LARGE INSERTIONS, GAPING, PROLAPSE, SEX TOYS, X-RAY, LACTATION, PIERCING, GANGBANG, FISTING, BELLY INFLATION, PREGNANT, MONSTERS.] [PNG JPG]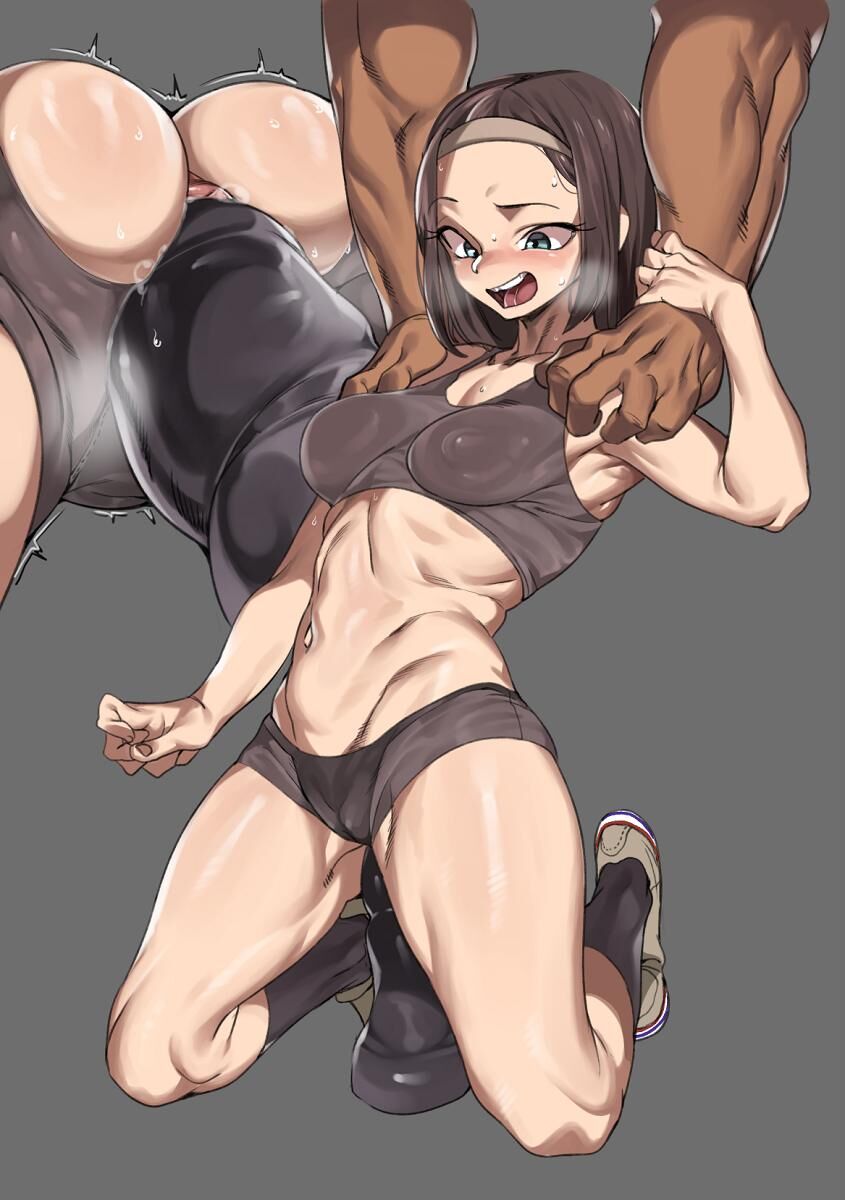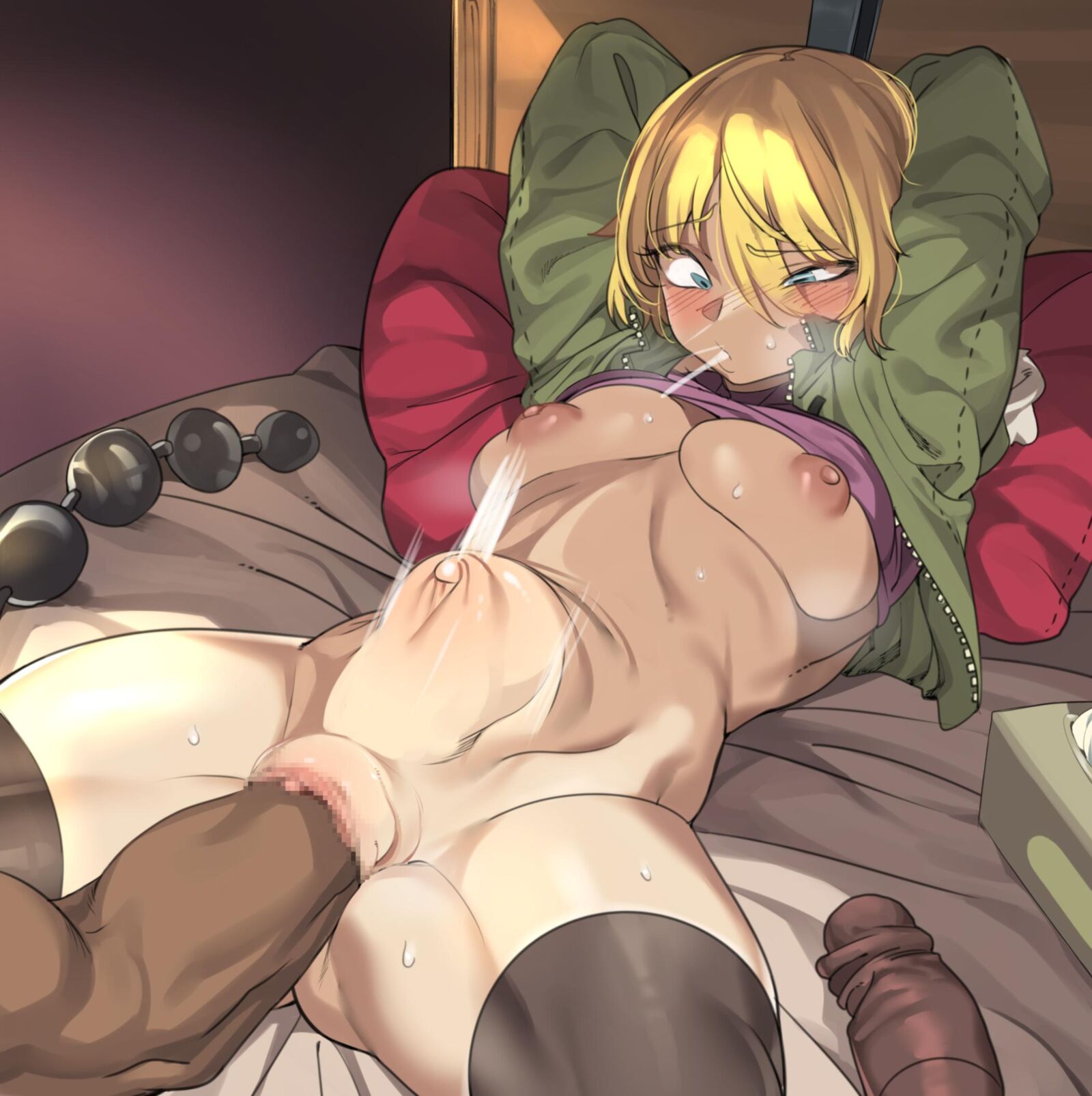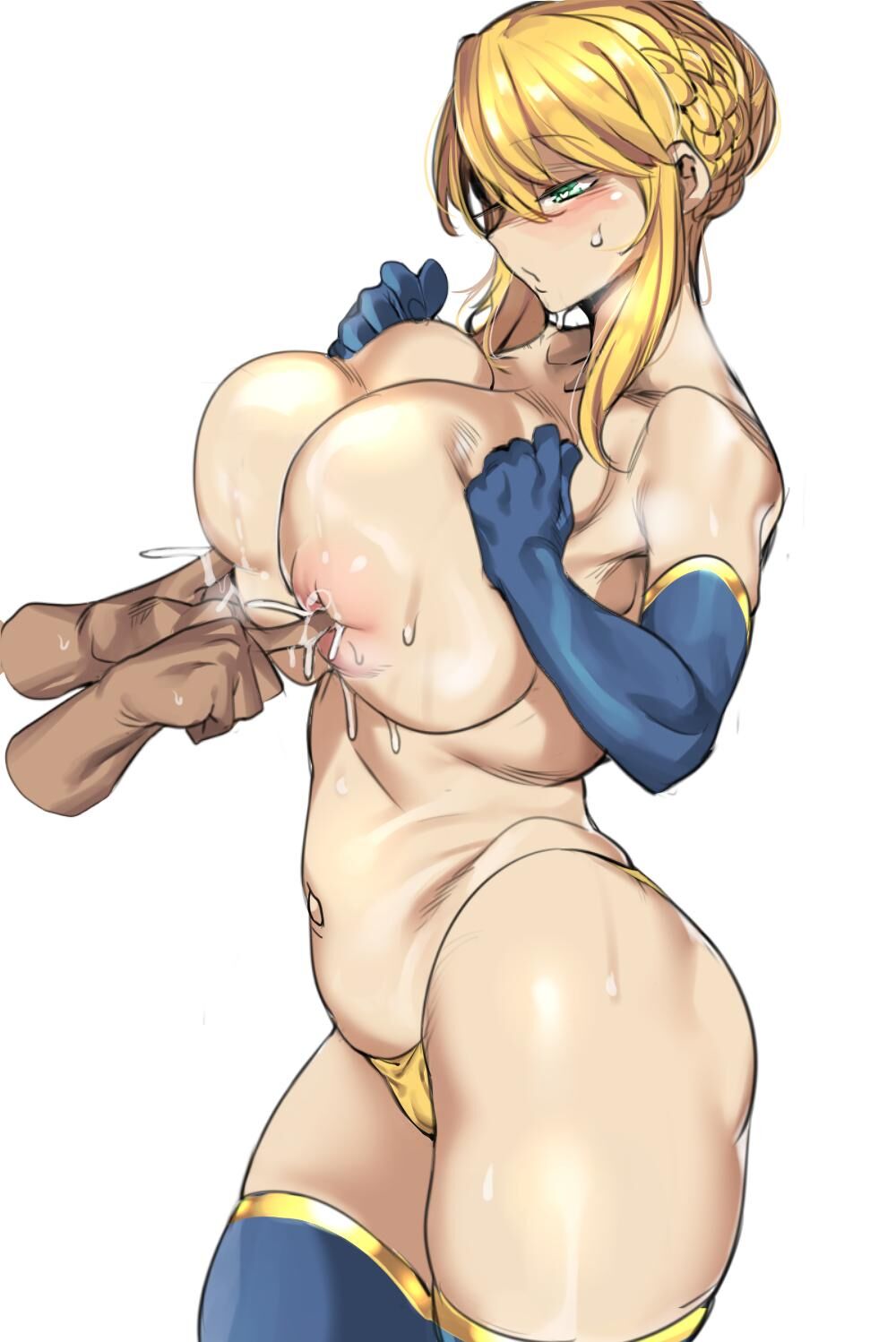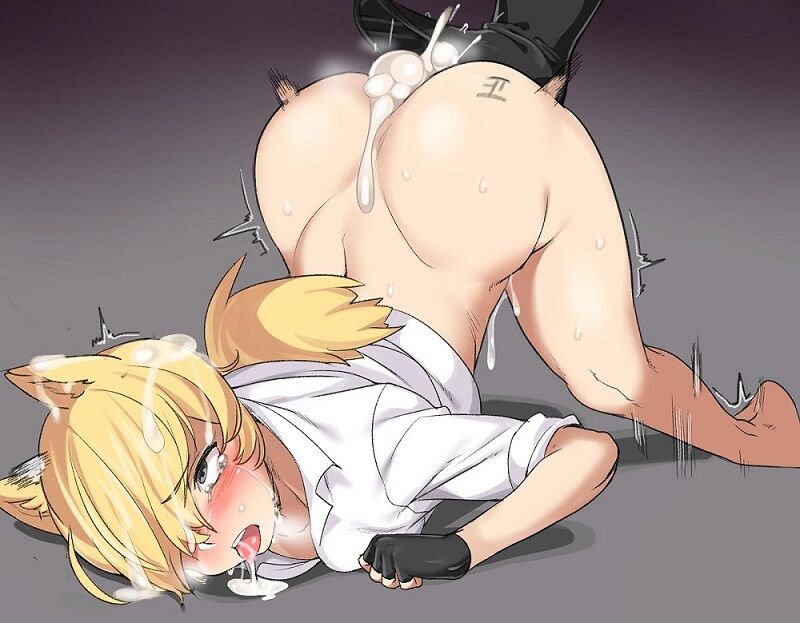 UREC
Author: UREC
Publisher Website: Pixiv
Distribution type: Art
Censorship: There are in all files
Genre: All Sex, Big Breasts, BDSM, Large Insertions, Gaping , Prologse, Sex Toys, X-Ray, Lactation, Piercing, Gangbang, Fisting, Belly Inflation, Pregnant, Monsters.
Number of pages: 350
Format: PNG JPG
Description: A small collection of works UREC. [ 123] Extras. Information: Twitter.