[584.6 MB] [COMIX] Collection Comics by James Lemay / Comic Collection from James Lemay [UNCEN] [ENG, FR, RUS] (Update 06/27/2011)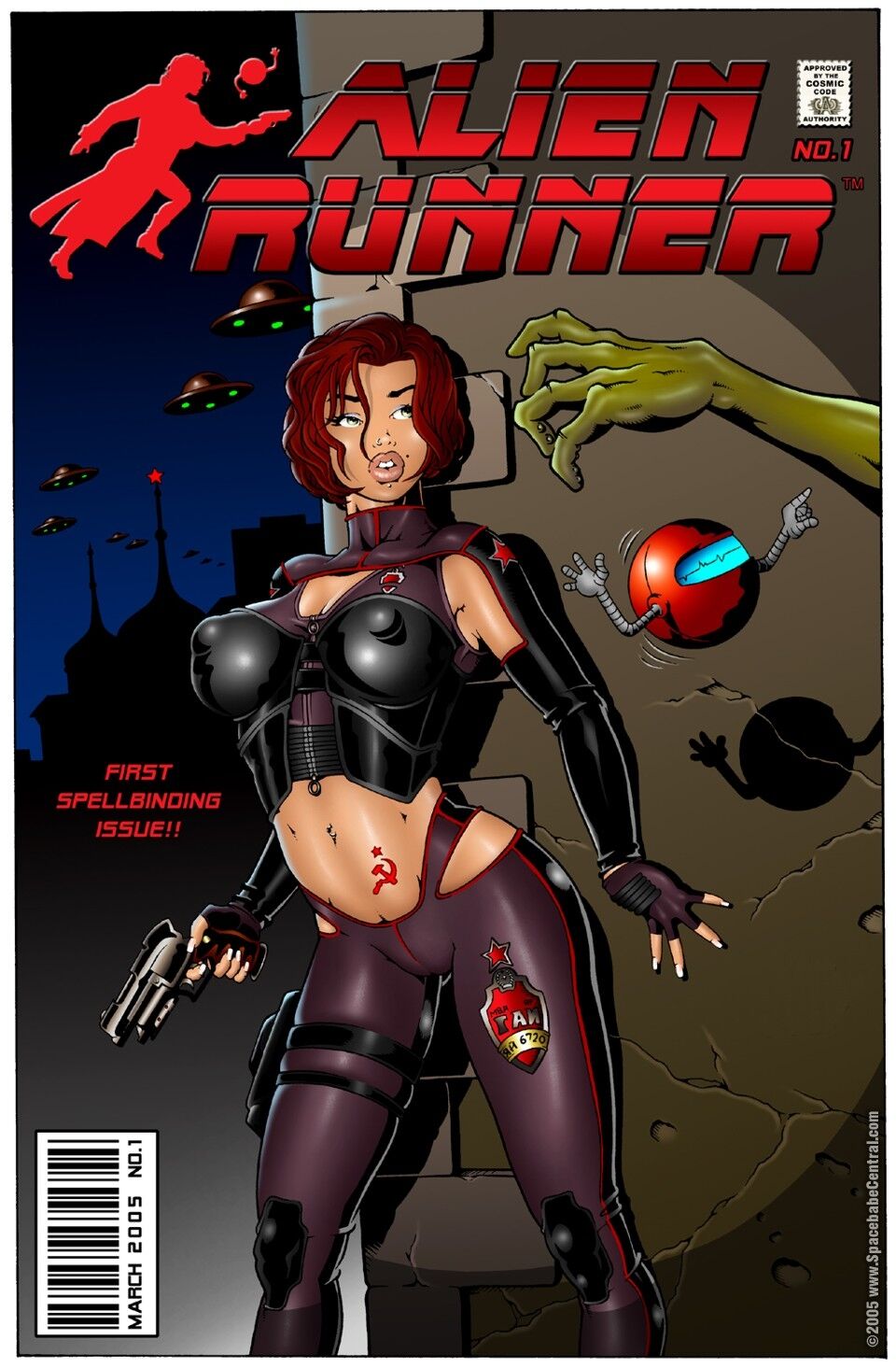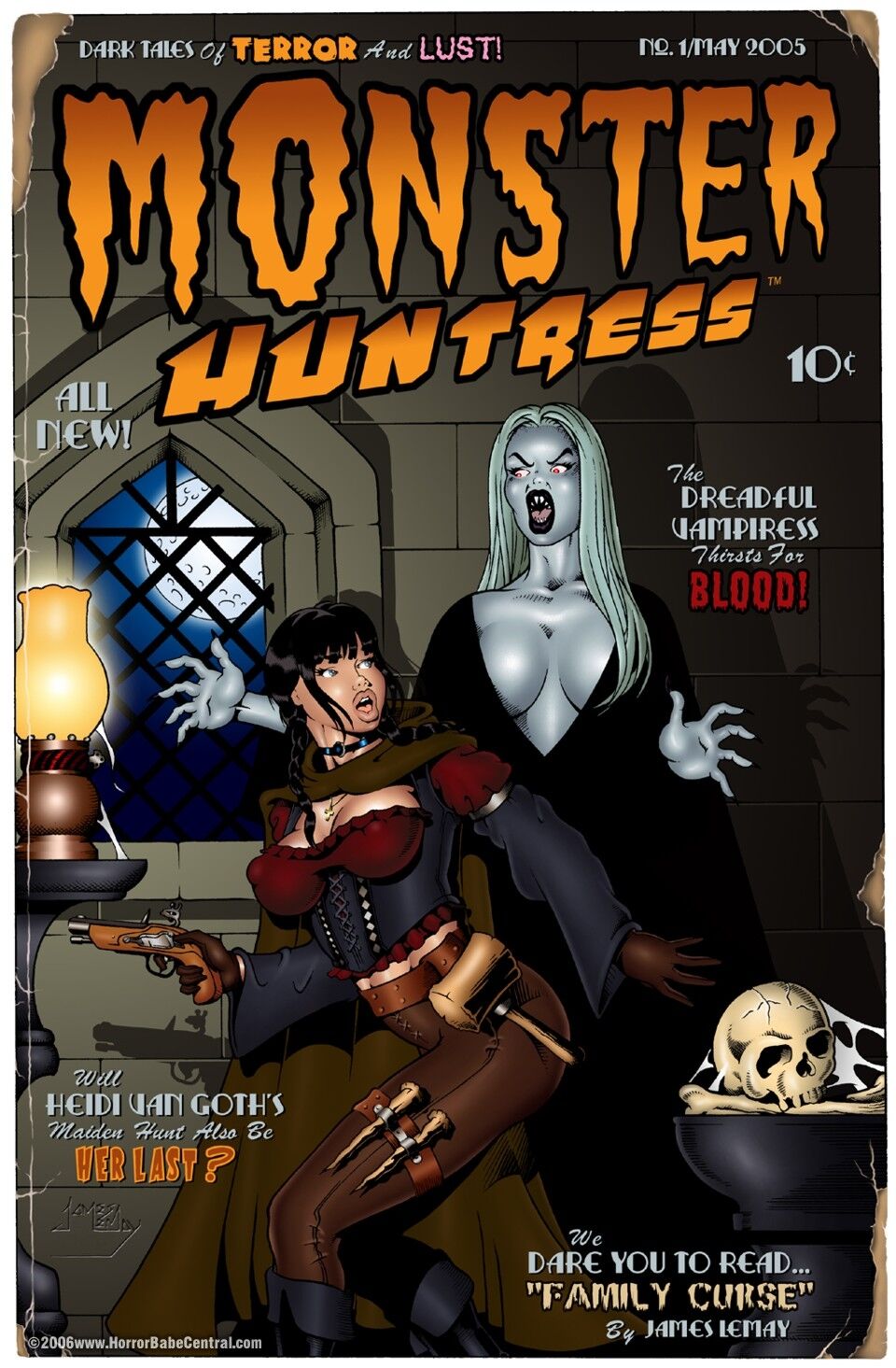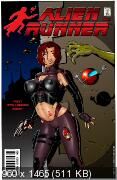 The distribution includes comics James Lemay Series Alien Runner, Android City, A Deadly Trick, Brigitte Quickies, Carnal Science, Carnal Tales, Monster Huntress, Time Raider and Twisted Toon Tales, Kandi – Last Girl On Earth, Stacey Future, Twisted Toon Tales Special , Skylarmoon, Spooky, Les Petites Vites de Brigitte (BRIGITTE Quickies comic in French), as well as Original Art. Transfer into Russian: Winter aliens, lustful science 1 – 4, horror – Spooky 1 – 5, lustful stories 2 – 7
JPG format (approximately 960 * 1452, 1200 * 1644) and PDF. Comics are colored.