[590.3 MB] Deep Voice / Voice from the Past (Crossnet, Milky, Museum Pictures, Studio Jam, AMGA) (EP: 1-3 of 3) [Cen] [2002 Allsex, Big Tits, Teen, Nurse, Rape, DVDRip] [JAP / ENG / RUS]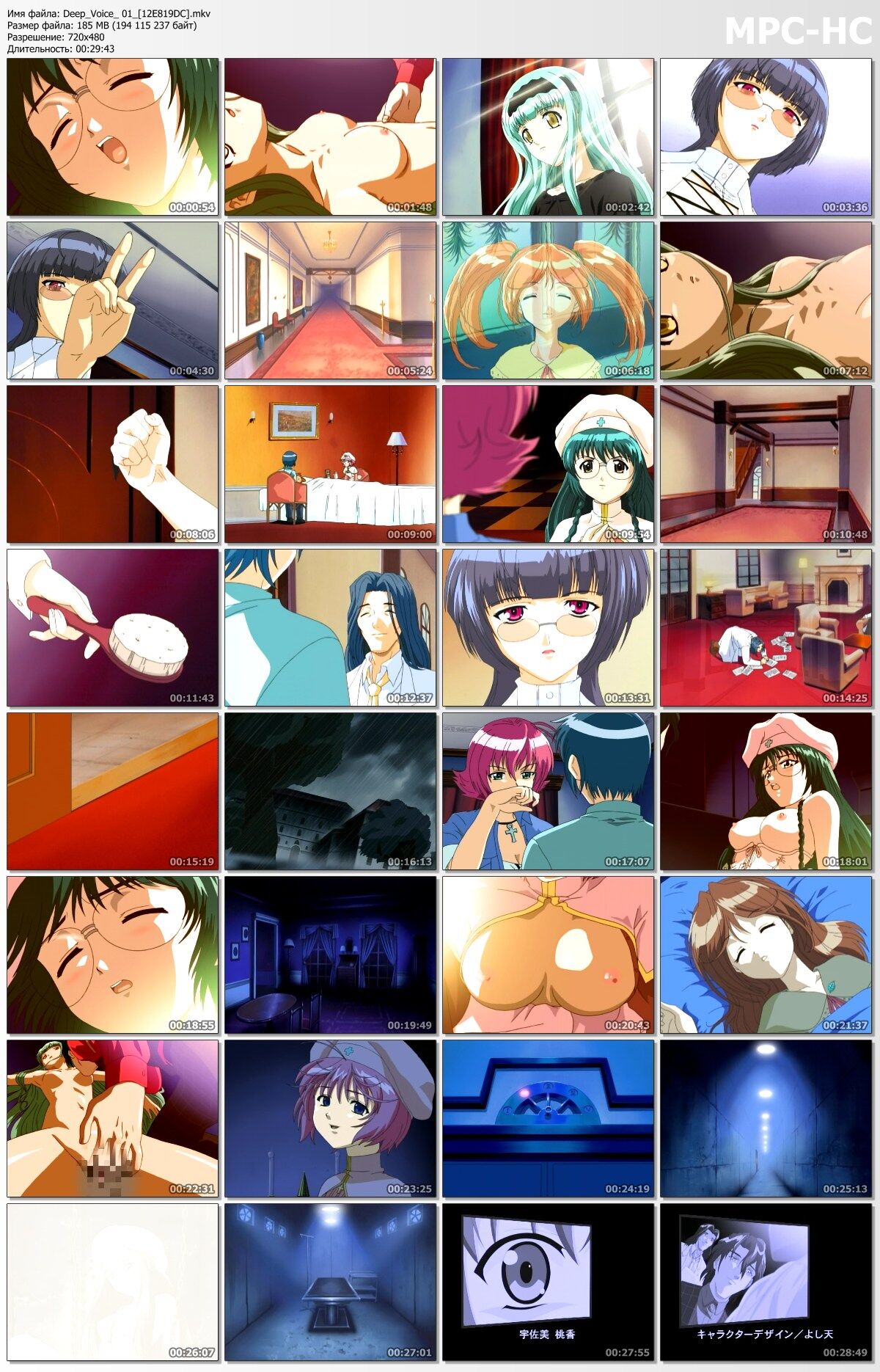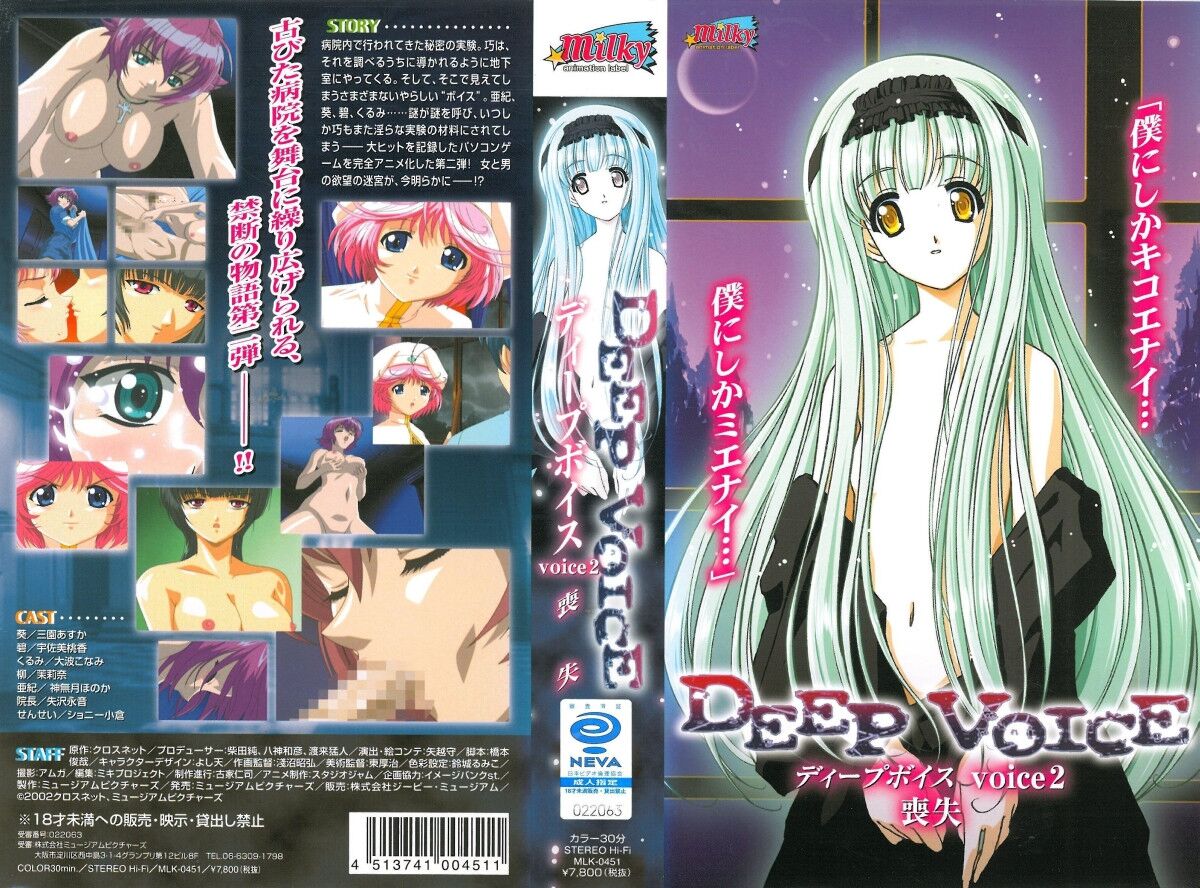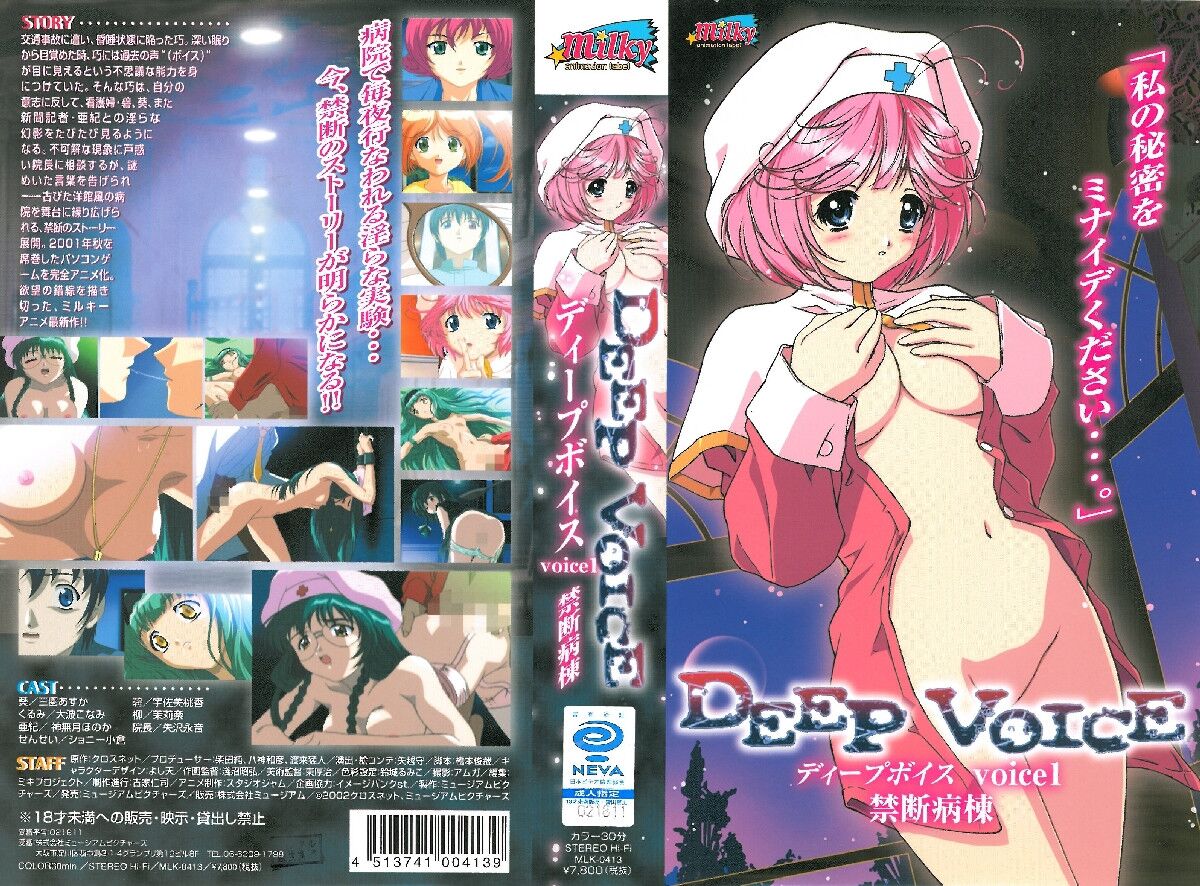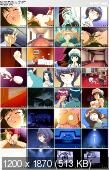 ディープ ボイス
Deep Voice
Voice from the past
Year of production: 2002 04/25/2002 25.09.2002
Genre: Allsex, Big Tits, Teen, Nurse, Rape
Series: EP: 1-3 of 3
Duration: 3 * 30 min
Censorship: Yes
Voice: Japanese Original
Subtitles: English [Subdesu-H] External ASS / SSA
Subtitles: Russians [Narrru , Sevotart] External ASS / SSA
Studio: Crossnet, Milky, Museum Pictures, Studio Jam, AMGA
Description: The Old Western-Style Hospital Will Be Set in Place a Story of Forbidden. Takumi's Deep Awakened by The Accident, The Voices of The Past, "The Voice" Can Be Seen Wearing A Strange Ability. And The Fantastic Scenes of Invisible.
Video Quality: DVDRip
Video Format: MKV
Video: MPEG4 Video (H264) 720×480 (4: 3) 29.970 FPS 818 Kbps
Audio: AAC 48000Hz STEREO 161 KBPS
II.
Video: XVID 704×480 23.976 FPS 1 057 Kbps 946 Kbps, 818 Kbps.
Audio: MP3 48000HZ STEREO 112 Kbps.