[6.47 GB] Life's Madness [INPROGRESS, 0.4.5] (Limp Pythons) [UNCEN] [2019, Adv, 3DCG, ANAL, BDSM, FOOTJOB, HAREM, LESBIANS] [RUS + ENG]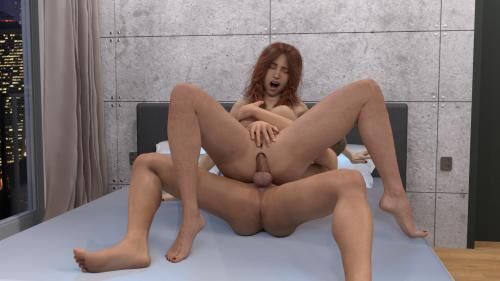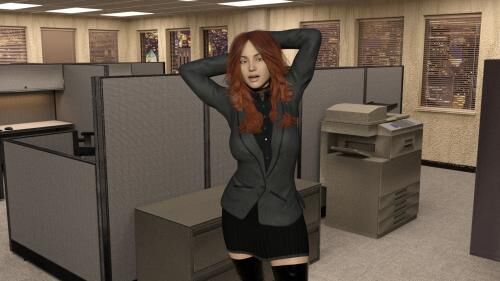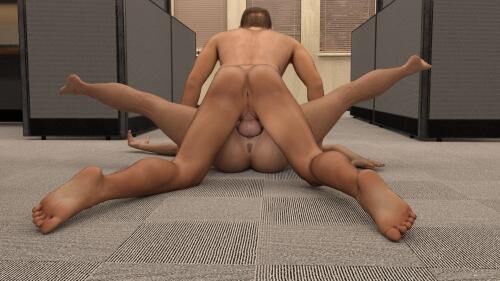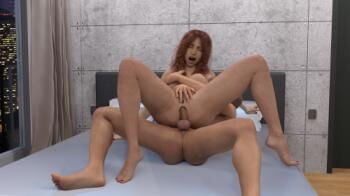 Life's Madness / Madness of Life
Year of release: 2019
Release Date: 02/15/2019
Genre: Adv, 3DCG, Anal, BDSM, Footjob, Harem, Lesbians
Censorship: None / There is a patch for removal
Developer / Publisher: Limp Pythons
Platform: PC / Windows
Type of publication: in development
Tabletka: Not required
Version: 0.4.5
Language of the game (plot): Russian + English
Interface Language: Russian + English
Voice Language: English
System Requirements (Minimum): CPU: Athlon / Pentium 200 MHz
RAM: 64 MB
DirectX: 8.1 or above
RAM: 512MB; VRAM: 128MB; HDD: ~ 1.00 GB.
Description: Some time ago, there was a certain handicap, able to cause anything. You can rate here. But after some time, others were connected to the implementation of this idea.people. Anton took away sexville and left to write a plot. Fully replaced graphics and lightly upgraded the code. Now I suggest you all evaluate that we have the beginning to get.
Game – visual novel with RPG elements (there are still few them). Survive in an emergency situation, create a team of girls, we build relationships with them.
UPD: Update 0.4.5 Please pump torrent.
Visual Novel with RPG Elements. SURVIVAL IN GRIM SITUATION, MAKE A Team With Girls, Build Relationship with Teammates.