[644.7 MB] Leymei – Work Collection [PTCEN] [Anal, Big Tits, Double Penetration, Oral, Netorare, Titfuck] [ENG, JAP]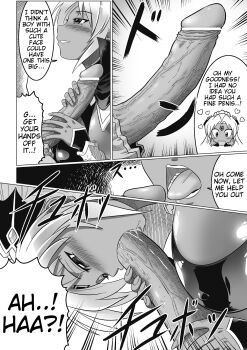 Leymei / Collection of work
Circle: Leymei / レイメイ
Author: Leymei / レイメイ
Censorship: There are in some files (more precisely – in most)
Genre: Anal, Big Tits, Double Penetration, Ol, NetoRare, Titfuck
Number of pages: 673
Languages: English, Japanese
Formats: JPG, PNG
Description: Collection of the author's works / LEIMEI mug (having the same name). One tankobon, a few original works and Dodzins, the vast majority of which – by MUV-LUV (if you are a fan, I'm happy for you, I first learned about this Tistle because of Leimei). Pleasant rice, uncomplicated plots, sometimes still diluted with NetoRe genre, then you mean treason. But in general, even with ignorance of the scene of the original, some Dodzins are interesting for reading / viewing.