[675.8 MB] Tactless BEAST HUNTER [CEN] [JRPG, 3DCG, Monsters, Tentacles, Rape, Animation] [JAP]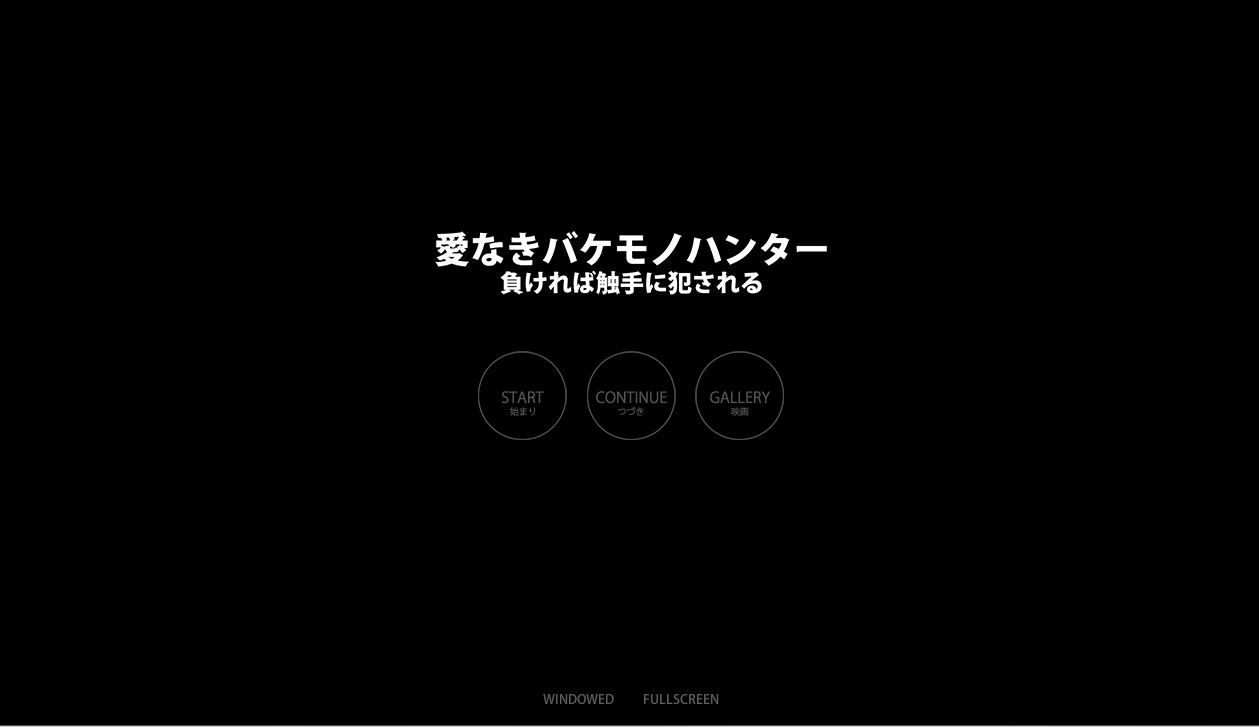 Tactless BEAST HUNTER / 愛 なき バケモノ バケモノ ~ ~ 負けれ ば 触手 に 犯さ れる ~ Release Date: 2013/07/22
Genre: JRPG, 3DCG, Monsters, Tentacles, Rape, Animation
Censorship: yes in the game [123 ] Developer / Publisher: RedTombo / Red Dragonfly (赤い)
Platform: PC / Windows
Publication Type: License
Tabletka: Not required
Game Language: Japanese; Interface language: Japanese + English; Voice Language: Japanese
System Requirements: [PC] WindowsXP / WindowsVista / Windows7 / Windows8
CPU Intel Core i3 or greater
Memory 2GB (4GB or Greater Recommended)
Video NVIDIA 2004 Model (GeForce GTX , ATI Radeon HD or Greater Recommended)
HDD: 700MB
Description: * Story
Once There Was a Village Terrorized by Otherworldly Things.
The Things Had No Interest in Males, So A Guy Could Come And Go As He Pleased.
If a woman Wandered Too Far, However, She Would be sniffed out and tentacle r * ped.
for this Reason, Women Were Terribly afraid of Leaving The Village.
This Predicament Needed To Be Solved, So The Villagers Proposed to Hire A Mercenary.
The Village Chief Made PrepareS to Find Their Hunter.
This is the story of Alice and Her Battles with the Beyond.
Girl VS Monsters Gameplay, with a Simple Premise: Loss = nudity = Tentacle Training.
There Are 5 Stages with 5 Bosses, As Well As 5 Weapon Types.
There Are Also 33 Tentacle R * PE MOVIES.
WHEN YOU LOSE, YOU CAN VIEM IN THE THE Gallery.
* Entirely Voiced by Nao Sakura
to make the Boss Voices Lower, Her Voice Is post-processed.
* Created with Unity 3D
For the Best Experience Please See That Your YourComputer Meets System Requirements.