[692.5 MB] Anegasaki Onsen (@oz) [Cen] [2013, Straight, Big Tits, Orla, Titsjob, Creampie, Milk] [jap]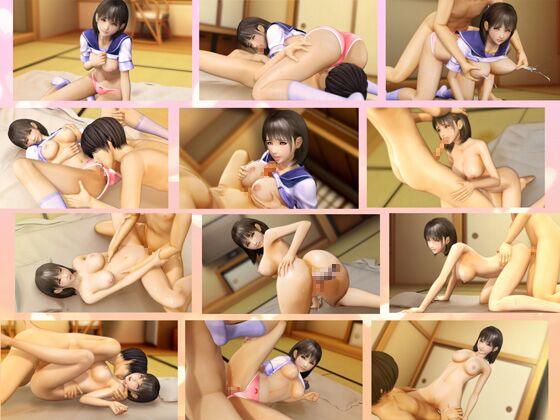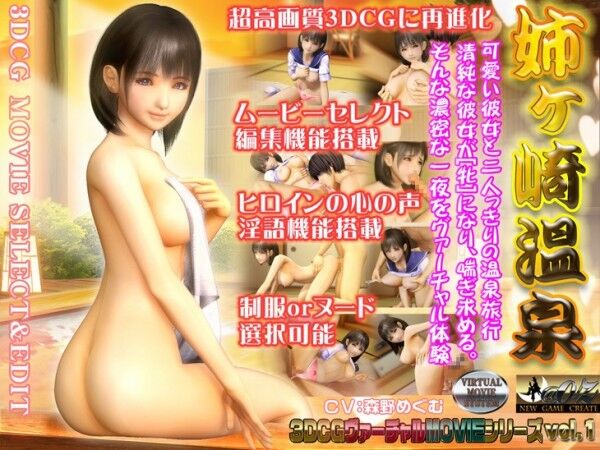 –anegasaki onsen / 姉ヶ崎 — year of release: 2013
Release Date: 2013/05/30
Genre: Straight, Big Tits, Orla, Titsjob, Creampie, Milk
Developer / Publisher: @ OZ
Censorship: There is a platform: PC / Windows
in the game (games)
Type of publication: License
Tabletka: Not required
Game Language: Japanese
Interface Language: Japanese 123] Voice Language: Japanese
System Requirements :: CPU 1GHZ OR GREATER
:: Memory 1GB
:: HDD 1GB or greater
:: Video 1024×768 Display or Greater
:: DirectX 9 or greater
:: Others Windows Media Player 9 or Greater Description:
* Presenting All-New Movie Production!
Denser, More Beautiful 3DCG ANIMATION THAN EVER BEFORE: @ OZ's High Quality
Brand Of Visuals, Motion and Product Value Are Powered Up.
* ALL-NEW SYSTEM DESIGN!
CELebrate Beauty from Full Access to Various Play From Various Angles.
Whether You Want to Watch The Entire Set or Pick and Choose Your Scenes,
There's Plenty of Her to Enjoy in Scenes Of Tenderness, Titf * CK, Fellatio,
Face to Face, Backdoor and Girl-on-top! Let Love Spray from Passionate
Climaxes, Her Ripened Breasts Milked With Orgasmic Caresses.