[776.5 MB] Lust of the Apartment Wives / Danchizuma ~ Otoko To, Shimakuru, Onna-Tachi ~ (UME Soft, Mangagamer) [UNCEN] [2017, Adv, Mature Woman, Big Tits, Harem, Netori, Lactation, Group Sex, Anal, Toys, BDSM, BlowJob, PAIZURI] [ENG]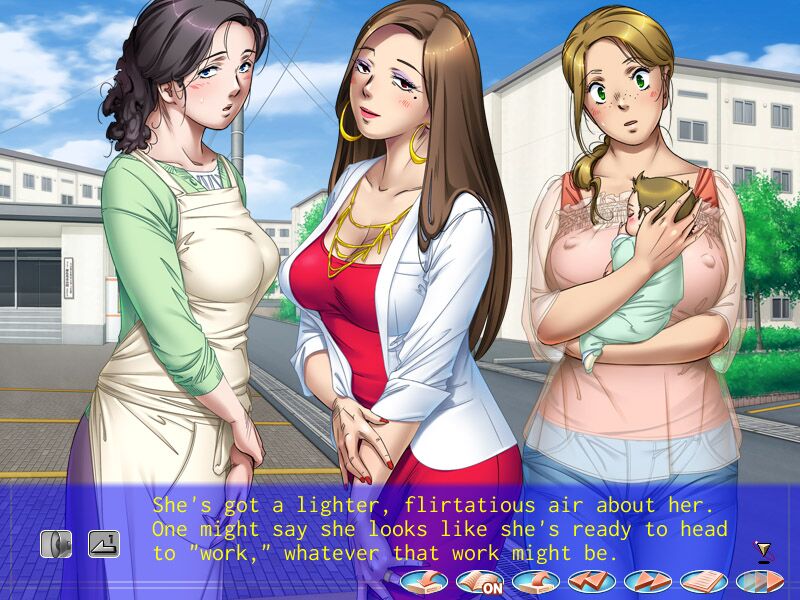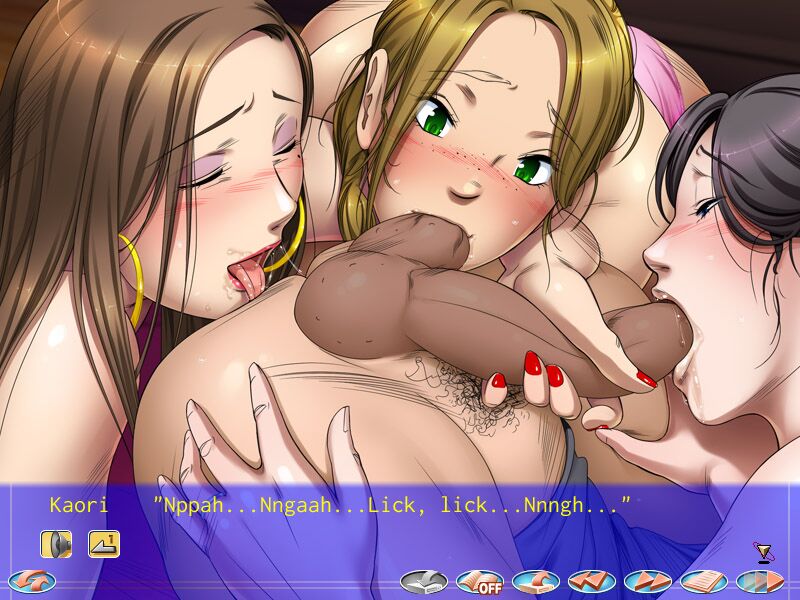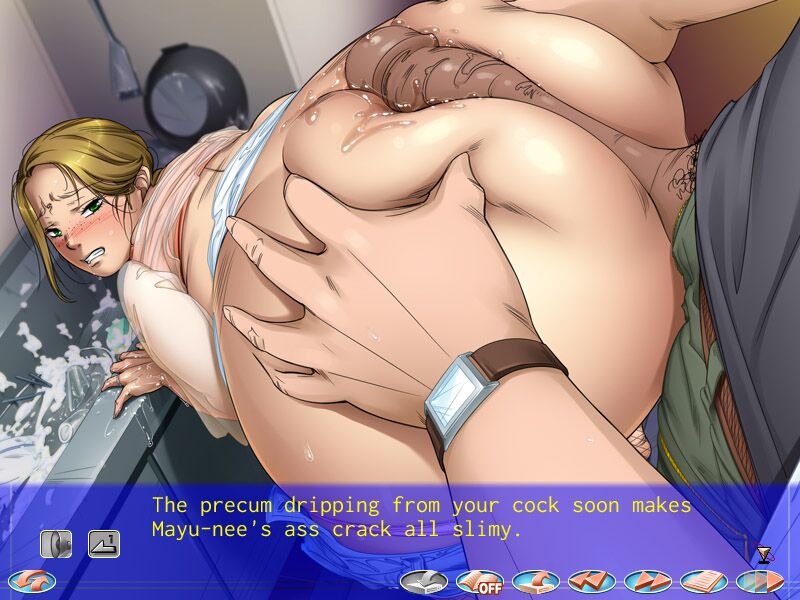 -Lust of the Apartment Wives
Danchizuma ~ Otoko To, Shimakuru, Onna-Tachi ~
男痴妻 ~ オトコト, シマクル, オンナタチ ~ –
Year of release: 2011
Release Date: 2017 / 11/10
Developer / Publisher: UME Soft & Mangagamer Platform: PC / Windows
Publication Type: License | Tablet: Not required
Censorship: None Genre: Adv, Mature Woman, Big Tits, Harem, Netori, Lactation, Group Sex, Anal, Toys, BDSM, Blowjob, PAIZURI Games (Plot): English | Interface language: English | Voice language: Japanese
Translation into Russian: missing system requirements (minimum): OS: Win2000 / XP / Vista / 7 HDD: 800MB
Resolution: 800 × 600-UME Soft | Mangagamer | Getchu | VNDB Description: In a Small Apartment Complex … The Sort That Might Exist Anywhere …
Our Protagonist Is A Grocery Deliveryman Whose Polite DEMEANOR AND PLEASANT SMILE HAVE MADE HIM A BIT OF CELEBRITY AROUND THE COMPLEX.
BUT HIS SMILE IS NOT AS INNOCENT AS IT SEEMS … FOR THIS DELIVERYMAN HAS AN ULTERIOR MOTIVE-SOMPLING SOME OF THESE FINELY-AGED APARTMENT WIVES!
Kaori, Who Positively Overflows with Mature Sexuality.
Ryoko, Who While Plain to Look At, Is Possessed of a Hidden Lust Bubbling Underneath The Surface.
And Mayumi, A Woman Still Nursing Her Newborn Child, With Enough Of A CHEST TO MAKE OUR HERO WEAK.
Their Husbands CAN No Longer Satisfy Them, So Now It's Up to You! – Press "Adv.exe" to start playing.
Click on "adv.exe" to start playing .
Japanese version with censorship.