[79 MB] [Misc] (Toots) SiteRip / Collection of pictures [UNCEN] [FURRY] [ENG, JPG, PNG]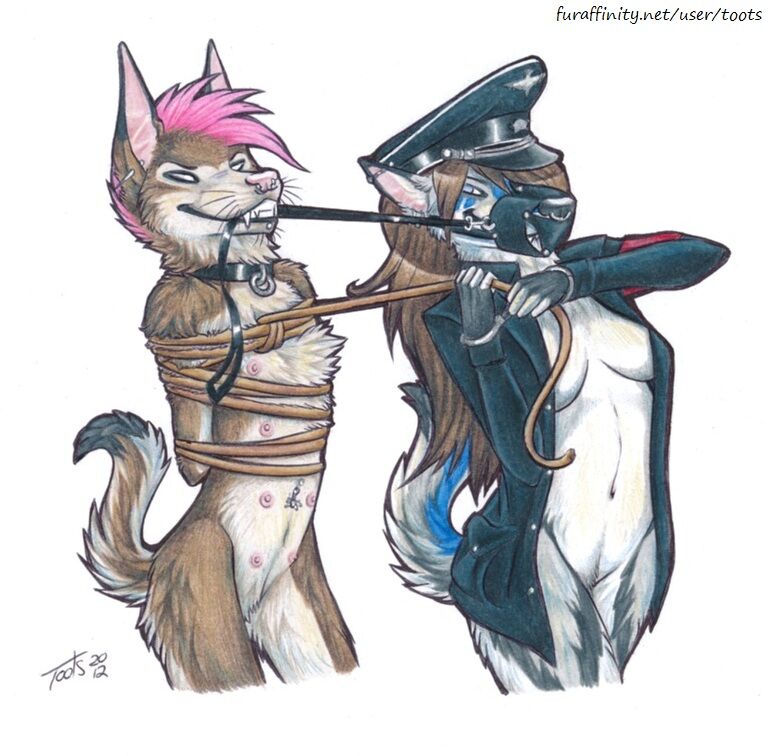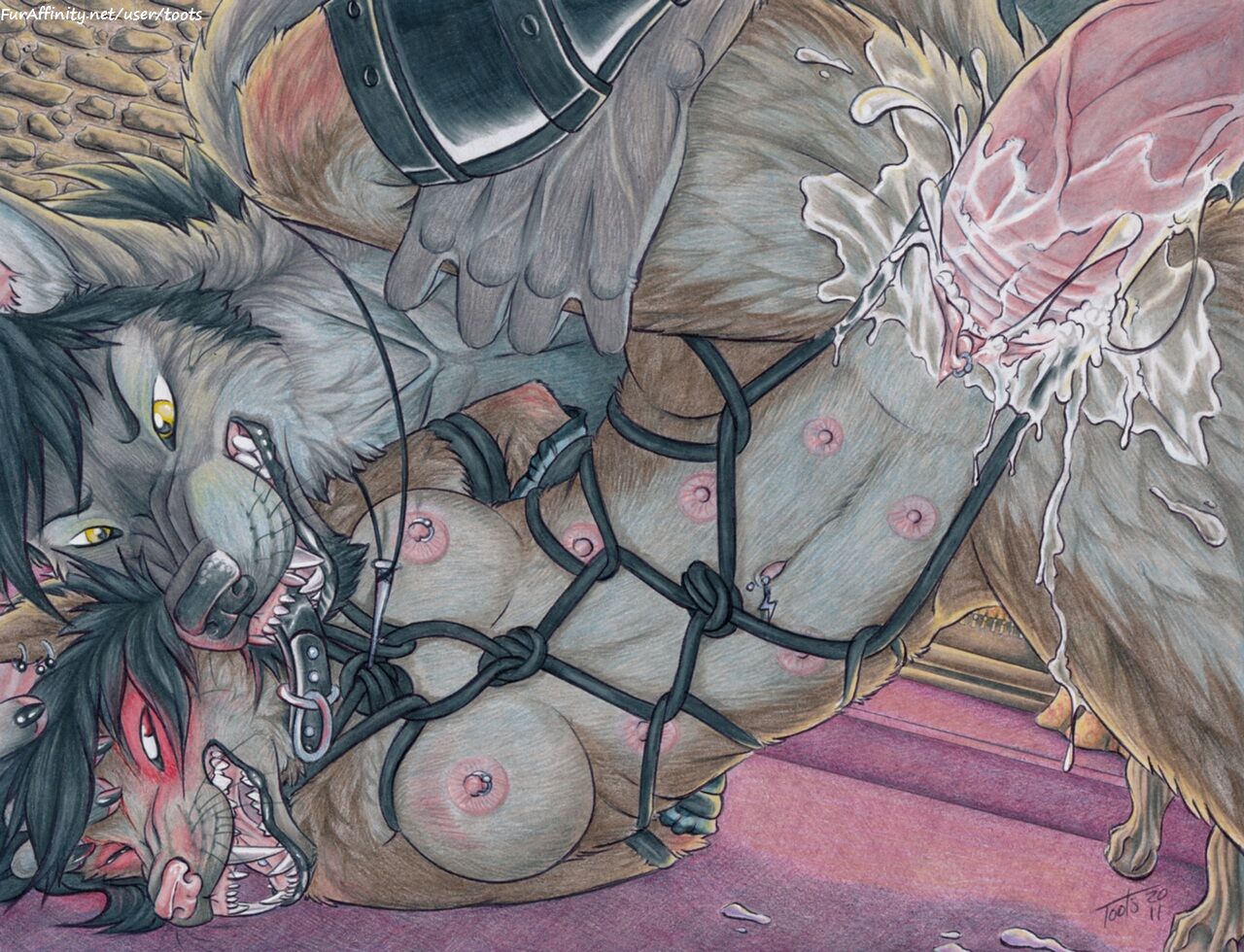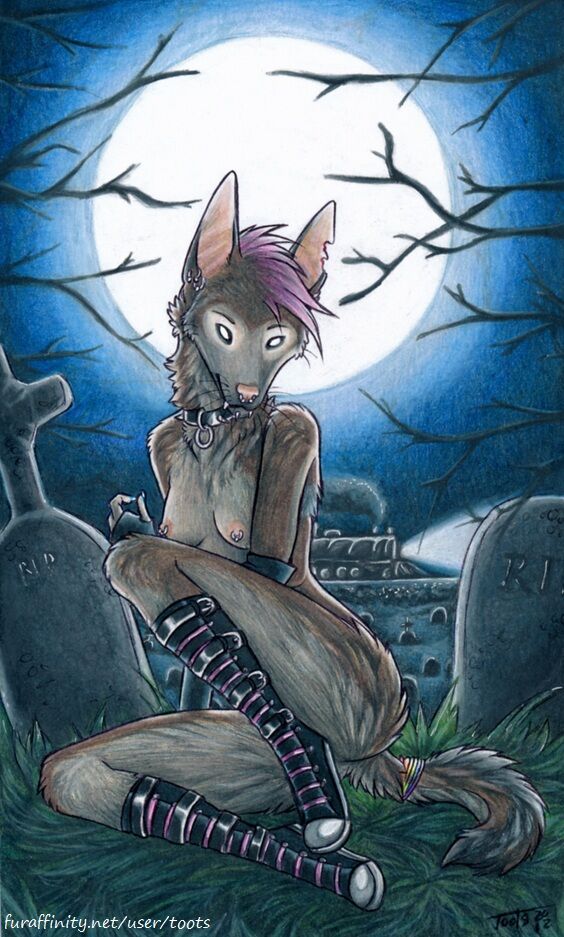 (Toots) SiteRip / Pattern Collection
Author: Tooth
Distribution type: Misc
Censorship: missing
Genre: Furry, Strapon, Lesbians, Pregnant, BDSM
Language: Unknown / Other [123 ] Page Resolution: 560 * 900 to 1280 * 980
Number of pages: 133
Format: JPG, PNG
Description: Several Gothic Art from Toots (Lesbian). Her character dog with empty eye sockets and several flat nipples. Pictures lesbian scenes with strapon, ordinary M / F, pregnant women, orgies, very little blood.
Extras. Information: One of my favorite authors for the severity of sensations. I advise.