[834.3 MB] One Lover !! ~ Miku-Chan No Koibito ~ / One Beloved (Delta) [Cen] [2010, VN, BlowJob] [jap]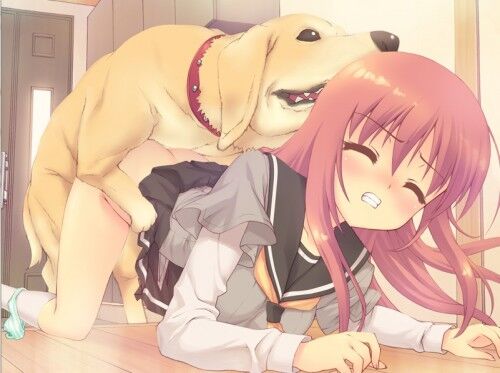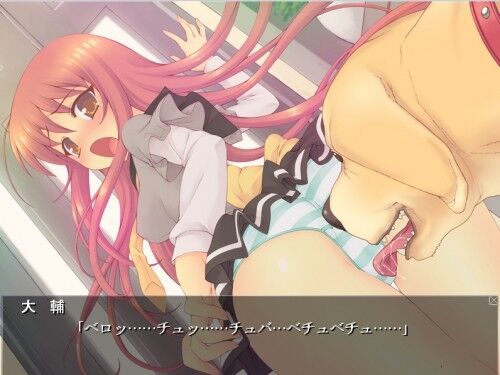 ONE LOVER !! ~ Miku-chan No Koibito ~ Year of production :: 2010 年 12月 24日
Genre: VN, Blowjob ,, Beasts
Censorship: There is in the game (games) DistributionDlsite:
Developer: DELTA Platform: PC / Windowsoff Site:
Language: Japanese Interface Language: Japanese
Type of translation: Text and sound in this language (original)
System Requirements: CPU: PentiumIIIiii 500MHz RAM: 256MB / 512MB DirectX7 + [123 ] Description: This romantic story about love and friendship of redhead girls and teddy dogs.