[88.4 MB] [COMIX] Lara and The Jade Skull (Forged3DX, Affect3dstore) [3DCG, Anal, Big Breasts, Blowjob, Creampie, Cumshot, Huge Cock, Oral, ThreeSome] [jpg]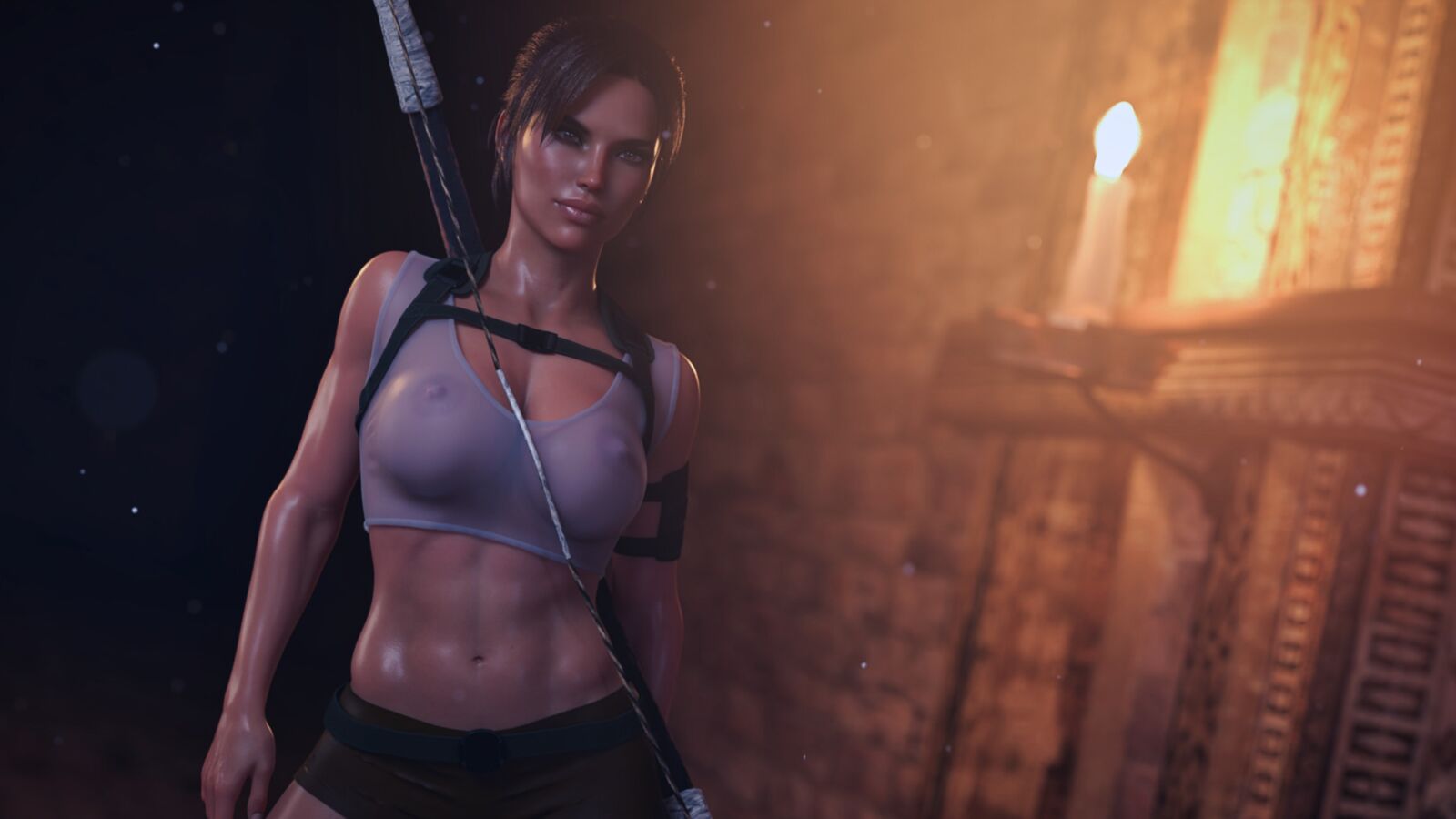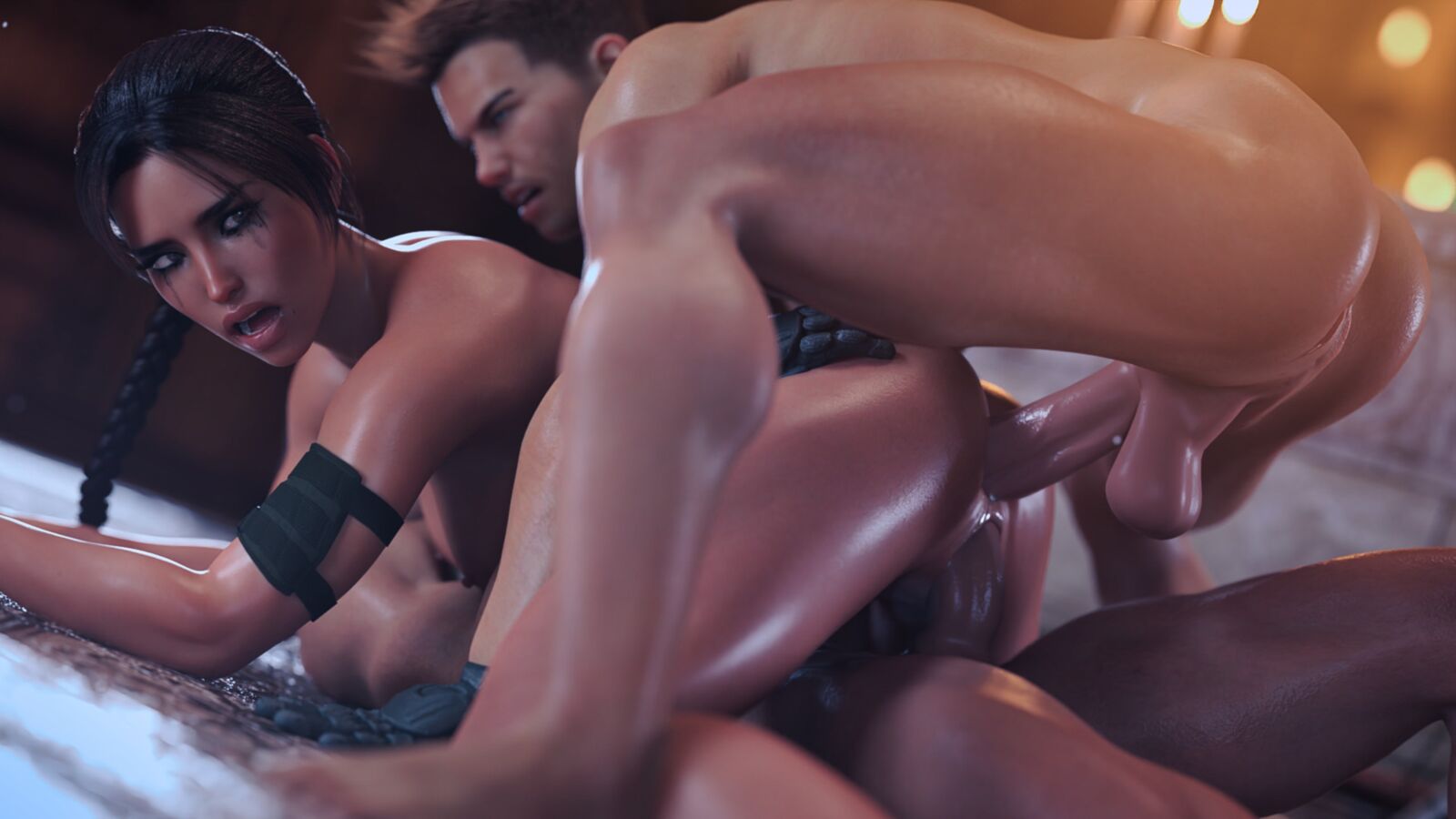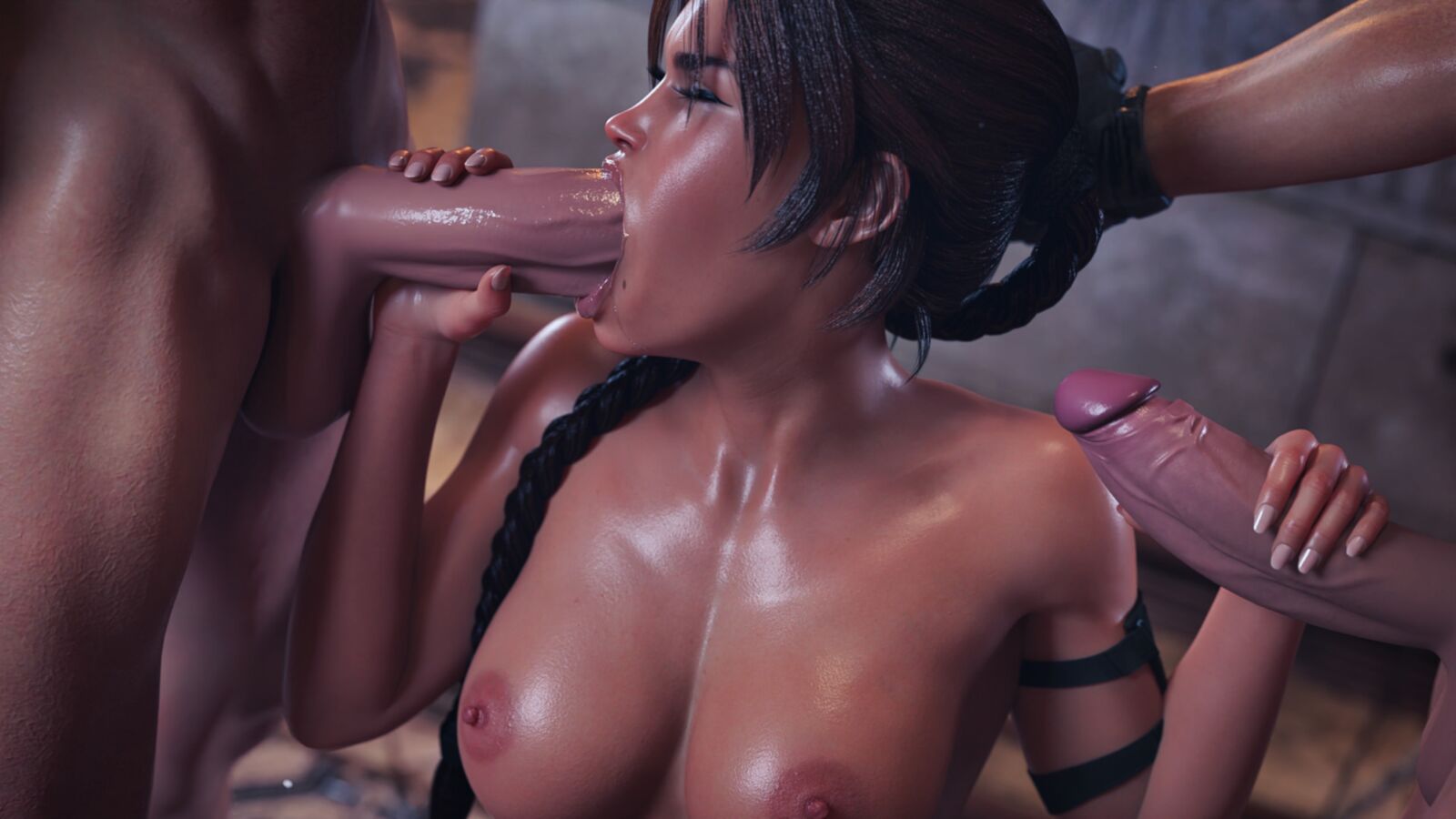 -Lara and the Jade Skull
Author: Forged3DX
Publisher Website: Affect3Dstore
Distribution type: Comix
Genre: 3DCG, Anal, Big Breasts, Blowjob, Creampie, Cumshot, Huge Cock, Oral, ThreeSome
Language: Unknown / Other
Page Resolution: 1920×1080
Number of Pages: 66
Format: JPG
Description: Once More, Lara Finds Herself In The Depths Of A Lush Jungle, Exploring An Ancient Temple. Intent On Finding Her Prize, with Sweat Dripping Down Her Busty Chest, She Finally Arrives AT The Heart Of The Forgotten Place of Worship. The Skull, Set On A Stone Altar, Awaits Her At The Centre of The Giant Chamber. Unfortunately for the Experienced Raider However, She Isn't Alone. Two Muscular Men Stand Behind Her, grinning with anticipation. Lara Has Two Choices – She Can Either FightOr Choose to Employ Every Tool At Her Disposal. Using Her Assets to Her Advantage, The Lithe Brunette Seduces and Fucks Her Pursuants. The Young Archeologist Lets Both Men Have Their Way with Her Whilst All The While Remaining In Control. She Uses All of Holes Strategically to Ensure That She Reaches Her Objective. And the Men Have No Choice But to Lether Go with the Ultimate Prize. The Jade Skull Is Herse for the Taking.