[887.6 MB] kussetsu / bend / nezona (Motonaga Keitarou, Pink Pineapple) (Ep. 1-3 of 3) [Cen] [2002, BDSM, Bondage, Drama, Rape, Oral Sex, School, Vibrators, DVDRip] [JAP / RUS / ENG] [Upscale – 720p]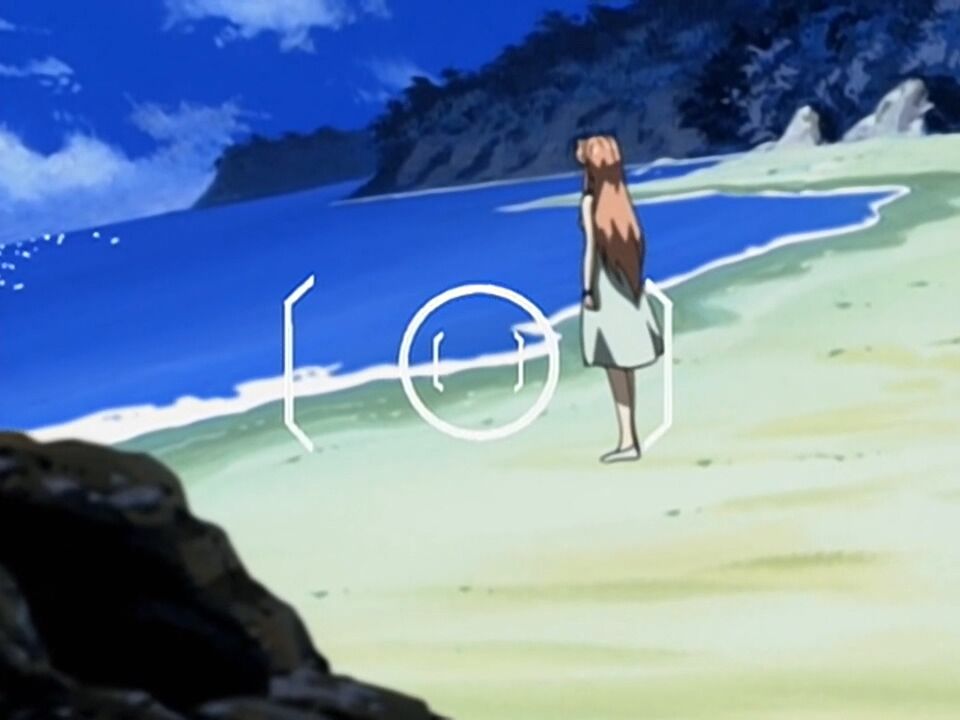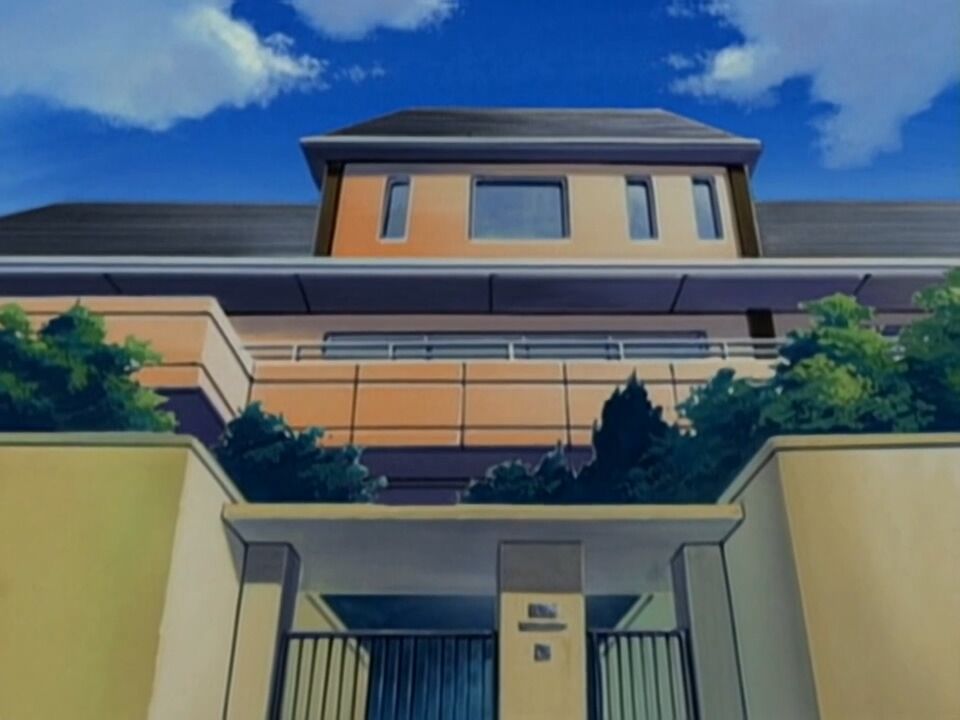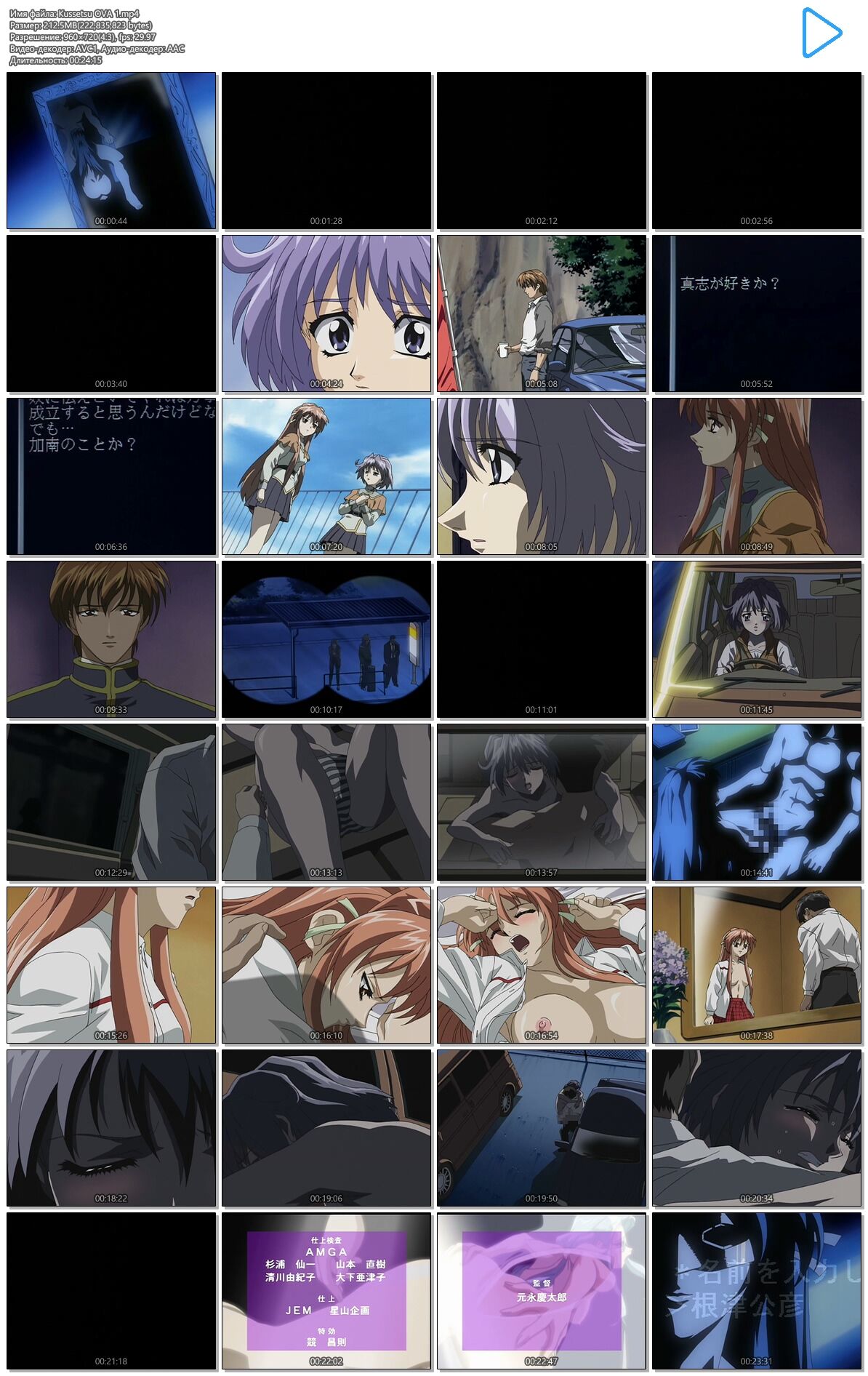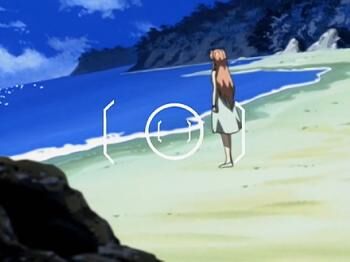 Kussetsu
屈折
on bending / Necknowledgement of release: 2002
Genre: BDSM, Bondage, Drama, Rape, Oral Sex, School, Vibrators
series: EP. 1-3 of 3
Duration: 3 ~ 28 min
Censorship: There are in all files
Language: Japanese
Voice: Original
Language: Russian
Voice: Amateur (two voices )
Subtitles: External ASS / SSA [Gastello]
Language: English
Subtitles: External ASS / SSA
Director: Motonaga Keitarou
Original author: SweetPain
Studio: Pink Pineapple
Description: * Based on the eponymous game for adult studios Candy House
Why do people never show their real faces, and hide behind the countless number of masks? How to distinguish real feelings from lies and pretendation? People always hated me, and I did not knowfor what. I lived the usual life, sailed downstream. The only one who communicated with me by Cowma Masashi, but I already hate already. I hate his sincerity and cheerfulness. He grew up in a prosperous family and was loved by everyone who surrounded him. Even more I confrete his pity for me. Hypocrisy … He pretends that he is sincere, but himself only laughs at me. I will give this mask from his face and expand the true essence. I swear, I will find. I will destroy everything he is expensive … And what is loved by them.
Video quality: DVDRip
Video resolution: Upscale – 720p
Video format: MP4
Video: MPEG4 Video (H264) 960×720 29.97 FPS ~ 1200Kbps
Audio 1: JAP – AAC 48000HZ STEREO 160 KBPS
Audio 2: RUS – AAC 48000Hz STEREO 160 KBPS (external file) [Parazzit & undokaktyz]
If you want: Translate, voice,Rostray Hentai, join our secret guild !!!