[9.07 GB] Honey Select Unlimited [UNCEN] [2018, 3D, Constructor, BDSM, Handjob, Blowjob, All Sex] [ENG]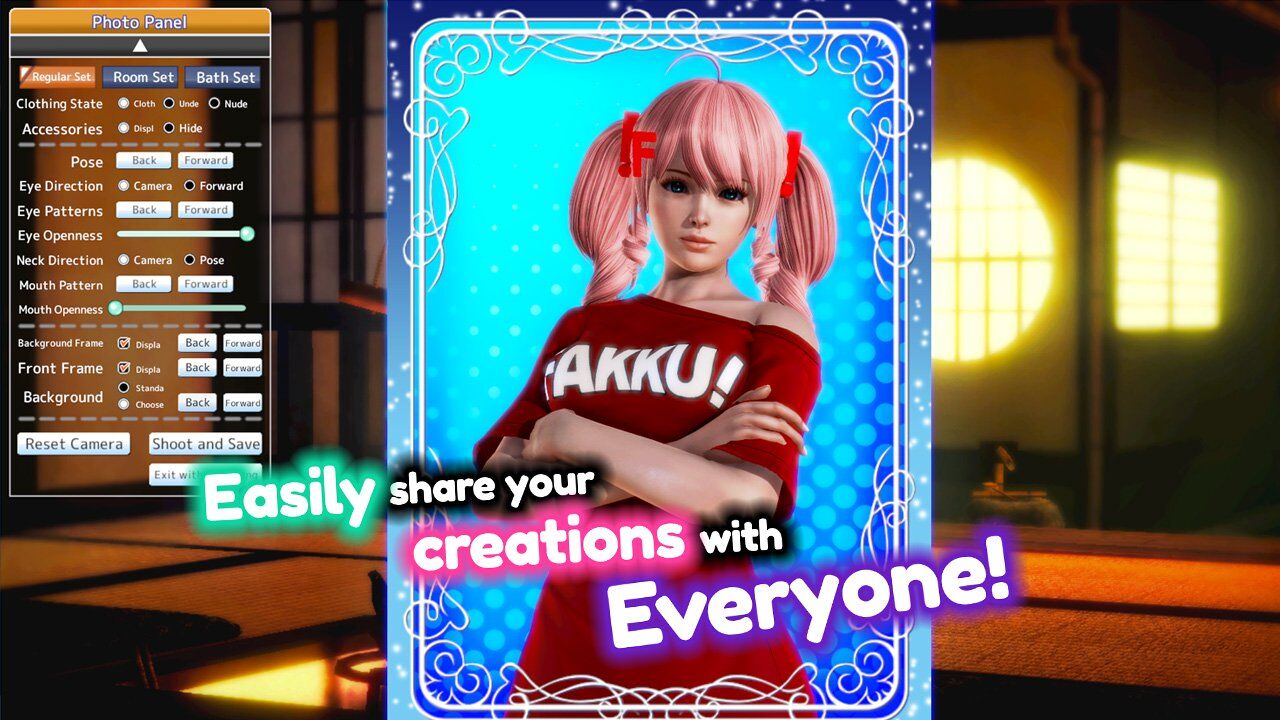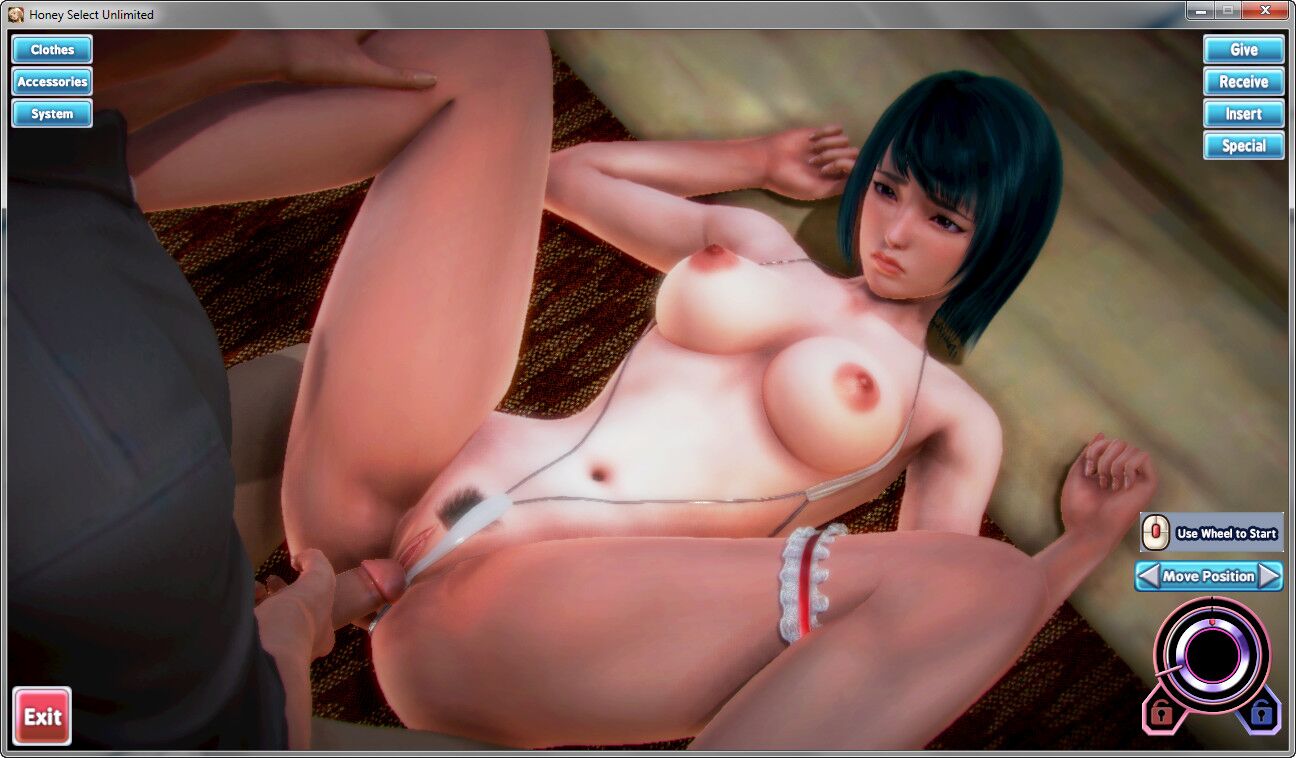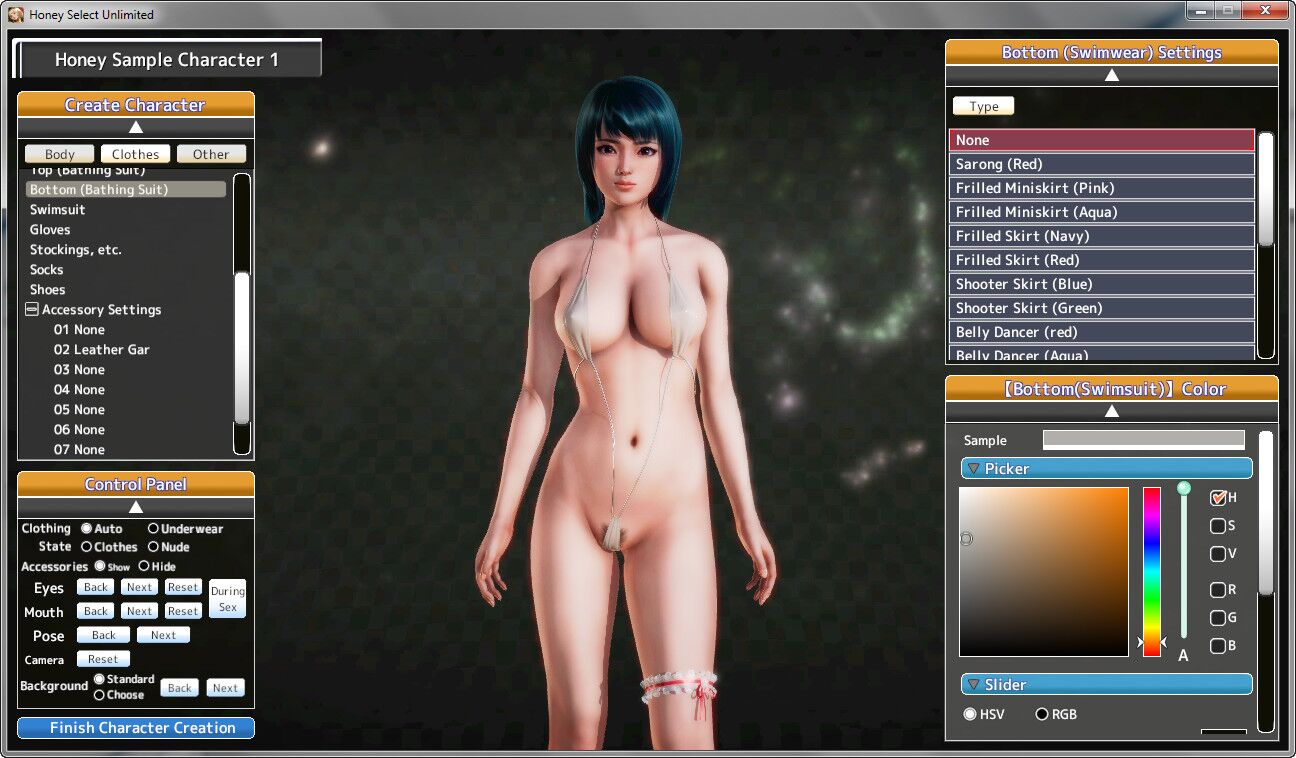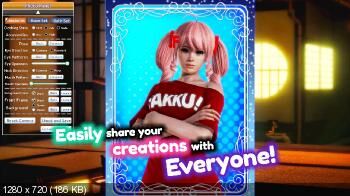 Honey Select Unlimited / ハニー セレクト / choice of cute without restrictions
Year of release: 2018
Release Date: 2018/03/28
Genre: SLG, ADV, 3D, Construction, BDSM, Bondage, Rape, Big Breasts , Mastrubation, Bukkake, Handjob, Blowjob, All Sex
Censorship: Missing
Developer / Publisher: Illusion / Fakku
Platform: PC / Windows
Type of publication: Original (license)
Tabletka: Not required (DRM-Free)
Version: V1.0.2
Language of the game (plot): English
Interface language: English
Voice language: Japanese system requirements (minimum):
[ 123] OS: 7/8.1/10 (32-bit / 64-bit)

CPU: Intel Core i3

RAM: 3 GB

[123 ]
HDD: 10 GB
DirectX: 9.0c and higher
VRAM: 1 GB
System Requirements (Recommended): [123 ]

OS: 7/8.1/10 (32-bit / 64-bit)
CPU: Haswell-Based and Intel Core i5
RAM: 4 GB
HDD: 12 GB
DirectX: 9.0c and higher
VRAM: 2 GB

– Footage:

UNLIMITED version 100% without censorship!

This video game with virtual reality support made by Illusion and Fakku in 2018.
Advanced version of Honey SELECT, the main advantages of which were lack of censorship and English.
Gameplay is similar to the game Illusion's Play Club.
Players can create or change virtual models of men and women in the smallest details,
and then manage them for performing various pornographic and fetish scenes.
According to reviewers, the game has reached its goal to become "the best sex simulator VR HAnd the market. "
But they also note that the game is not particularly erotic, because of its complex management.
Extras. Information: The first official release in English from Fakku and the legendary Japanese game developer Illusion. [123 ] Fully without censorship with original add-ons from the developer.
Thousands of settings are available. Create your ideal partner.
Experience deepest feelings based on your experience.
Virtual Reality Support: HTC Vive and Oculus Rift
– [ 123] Installation Order:
Installation is not required, launch Launcher.exe and play.
–
Version history:
Patch from 24/04/2018 version 1.0.2. [Downloading please download This patch 462 MB]
To apply the patch, unzip Honey Select Unlimited Patch_1_0_2.zip in the same directory,What and Honey Select Unlimited files and reboot all existing files with new ones.