[90.4 MB] [COMIX] Sabina 1-2, Sophisticated Ladies, Summer Vacation / Sabina 1-2, sophisticated ladies, summer holidays (Paula Meadows., XDAMA, DOC V, Ruscomics.net) [Uncen] [SOLO, STRAIGHT, BDSM, Oral, Anal, Rape, Dildo, All Girl] [jpg] [rus]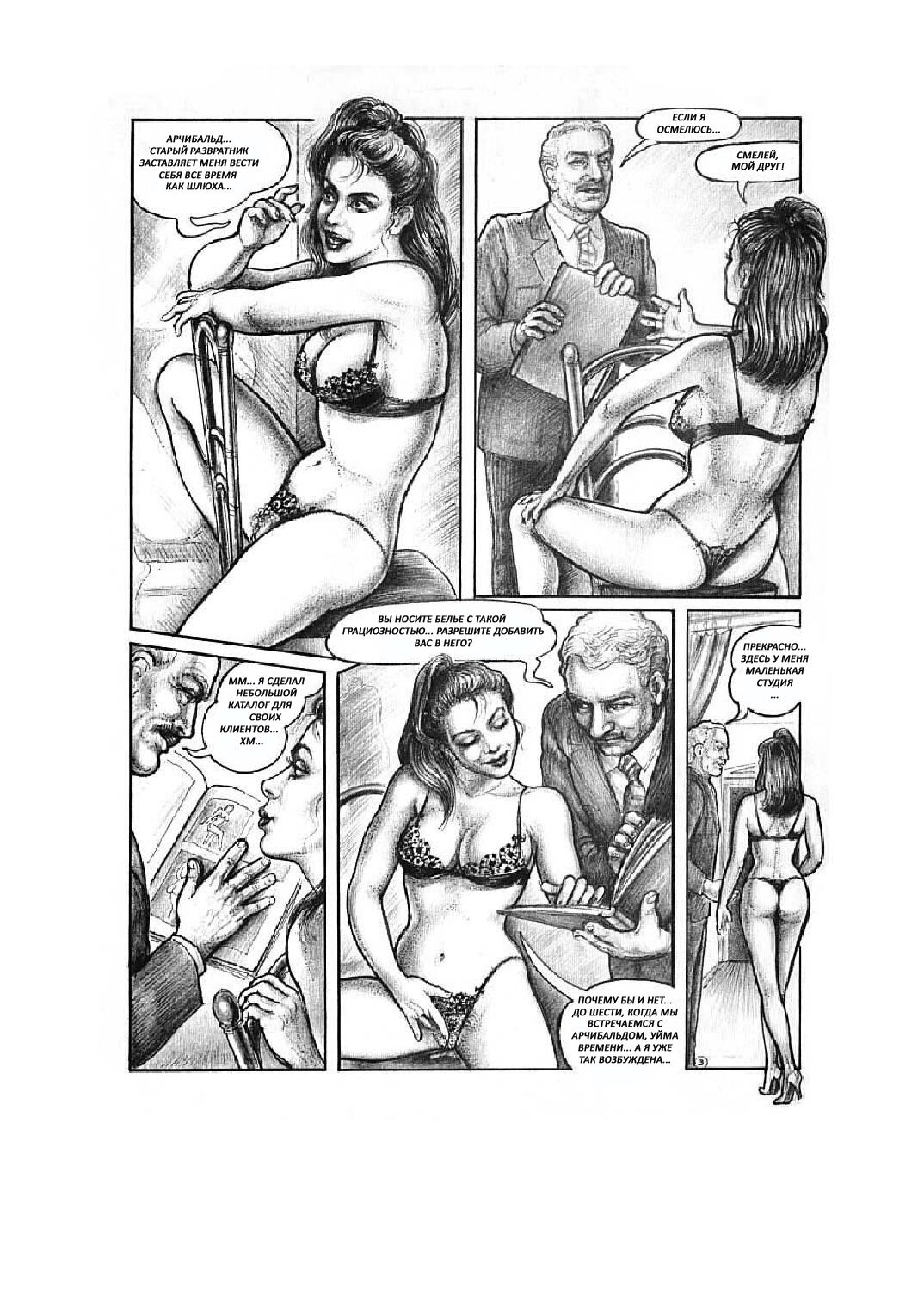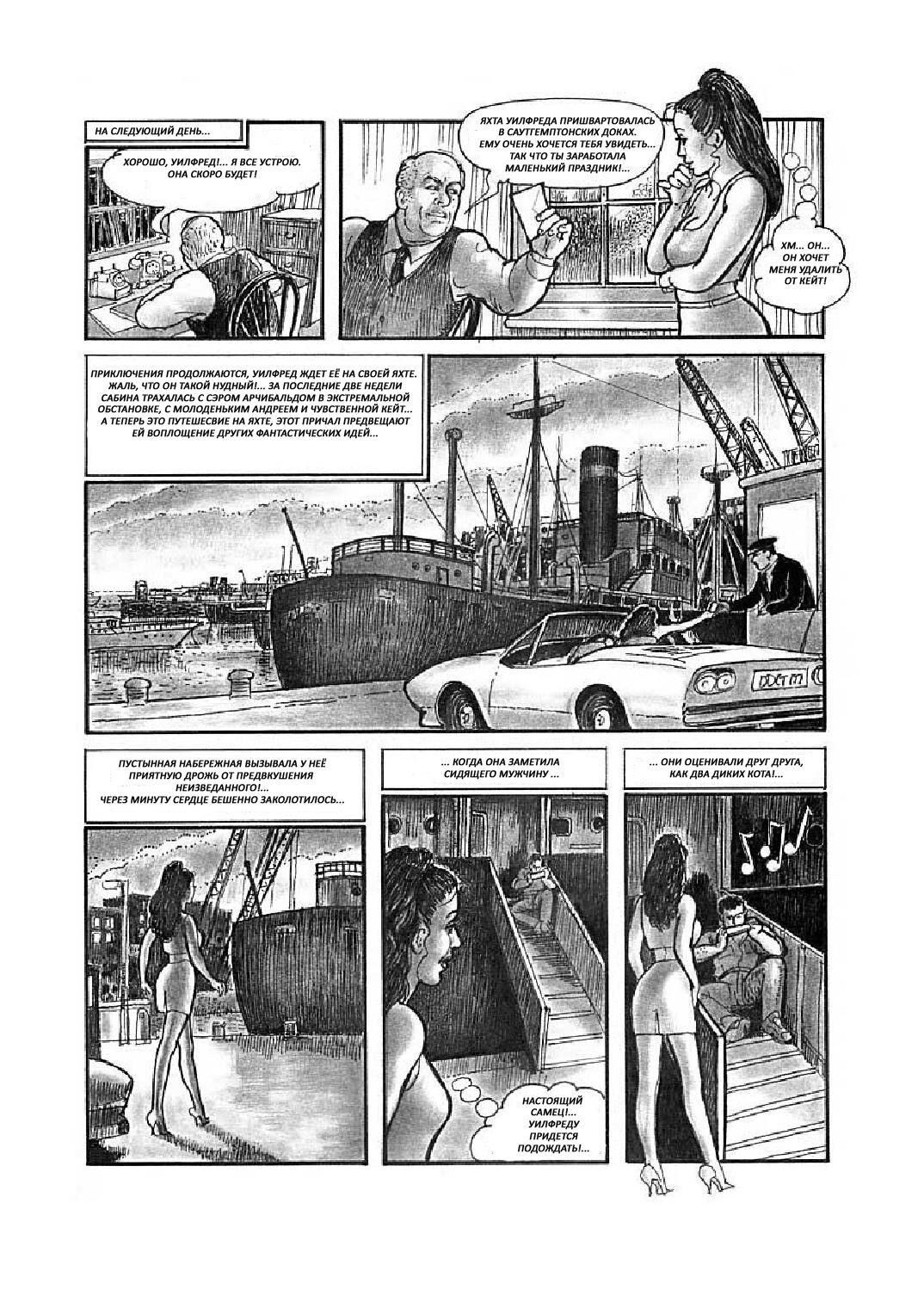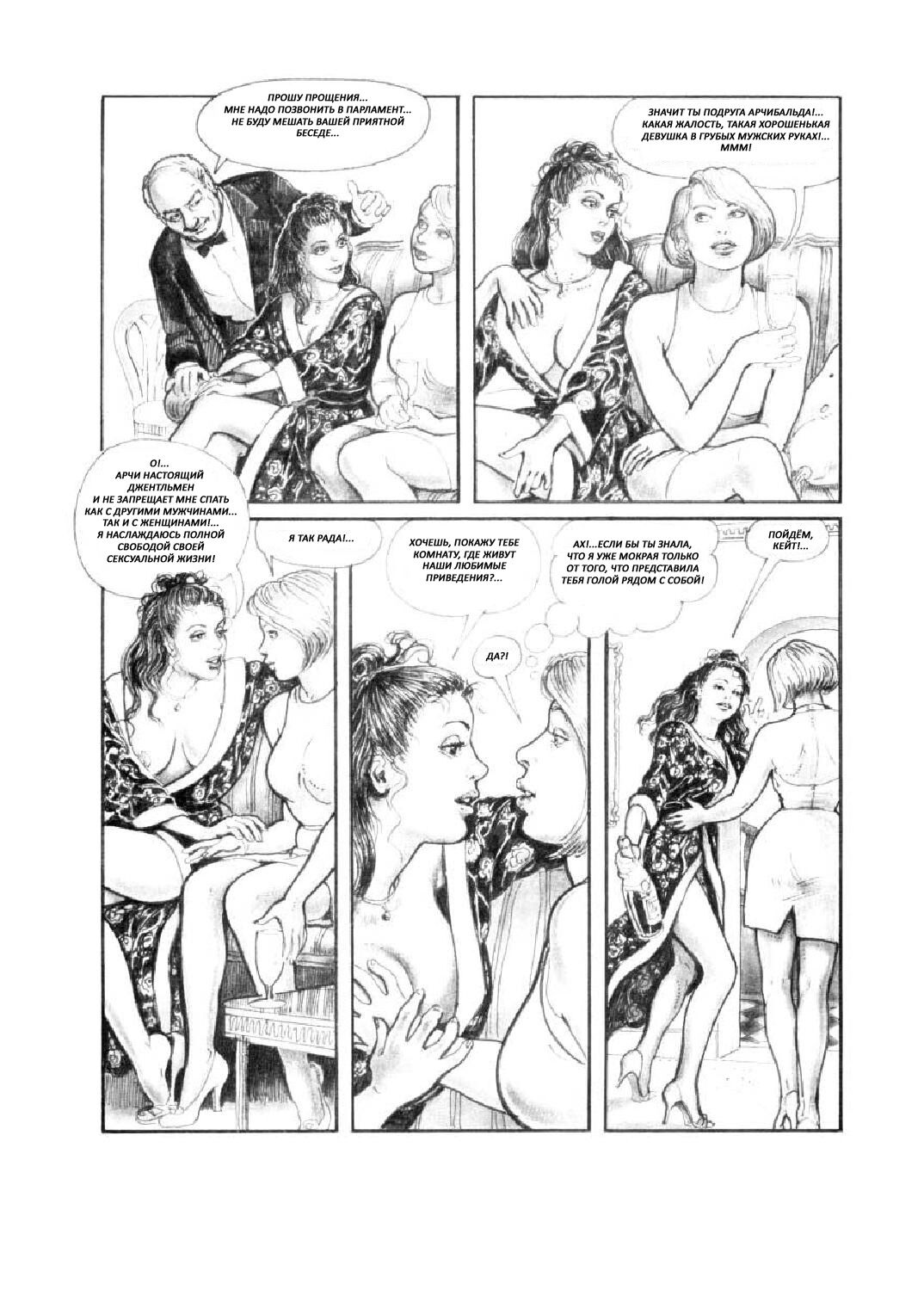 Sabina 1-2, Sophisticated Ladies, Summer Vacation / Sabina 1-2, Sound Ladies, Summer Vacations
Author: Paula Meadows
Translator: XDAMA, DOC V
Publisher Website: Ruscomics.net
Type Distribution: COMIX
Censorship: None
Genre: Solo, Straight, BDSM, Oral, Anal, Rape, Dildo, All Girl
Language: Russian
Page Resolution: from 1000×1400 to 1299×1800
Pages: 193 Pages in 4 folders
Format: jpg
Description: Comic Paula Meduse "Sabina" invites you to look into the highest society of the capital of Great Britain and get acquainted with Sabina, a girlfriend of the Minister Archibald Sands. Was so really or was not, it interests it little. But he is clearly a wide soul person and not against splitting the carnal joys of communication with Sabina with his German friends. After continuedResident orgies, our heroine returns to his next friend, Dave. The place of his habitat clearly says that Sabina acts, as they say, "on earth, in heaven and the sea." An neurouge of a spent hotel in slums is confused by no more than a rich setting of aristocratic techniques. During the 2 parts of this interesting comic, you are still surprised by the breadth of interests of this cheerful beauty.
The action of the comic "sophisticated ladies" occurs in France. Paula Medos will tell us about a few days from the life of a talented young artist named … (Guess from three times!) Well, of course Paul. The girl invites you to write a portrait of my wife Mysterious Dr. Andre Muut. Unable to abandon such a flattering offer, Paula comes to the doctor's castle. She immediately amazedT rather strange morals of the inhabitants of the castle, but this is just the beginning. Soon these very morals will have to experience the girl. A little coat the curtain of the mystery: before writing a portrait, for what, in essence, the girl and arrived in the castle, it will not happen, but this loss will be more compensated by an abundance of adventures, in the puchin of which our charming Paul will dive.
Summer holidays "to transfer us to England the times of King Eduard. Young girl Julie is sent to the Summer holidays to Cornwell county to their close relatives. Like all the girls of her age, Julia, naturally, have erotic fantasies. But she could not imagine that it was in this God forgotten village all her fantasies will be a reality. All servants in the house, and then close relatives are also provided, includingIsla cousin and sister practiced in their pastoral life very extreme entertainment, in which Julie is drawn with terrible force.
Extras. Information: Collection of 12 comic artist Paula Meadows in English, French and Spanish here:
http://pornolab.net/forum/viewtopic.php?t=1132454
Lynn Palau Russell (Paula Meadows – pseudonym) talented versatile artist. She was a porn actress and dancer, developed small scenery for American television performances, as well as large-scale and complex scenery for various plays and musicals West-End, painted many posters and posters for films with the participation of many Stars of Hollywood. Paula explored the strange world of fetish art, illustrating many magazines. During de.Falling past years she is the editor of one of the magazines dedicated to this art. Drew several illustrated stories for 'Bandes Desinees', the French magazine for adults. Two two books of her illustrations were released as individual editions. She even made a children's books written by her husband Frank Charles.
Lynn Paula Russell writes oil and watercolor, but often prefers to draw in a carcass or pencil for exceptional drawing accuracy. Many collectors inspired by her "history of about" and "Kamasuter" order to her whole albums of illustrations. Lynn Paula Russell is a real master of exjibris, orders for which she gets in a huge amount. Her works were shown in the Larmes d'Eros gallery in Paris and many art exhibitions in LondoNis galleries. Paula is often appearing in London television programs and New York devoted to the art of painting.
A serious and enthusiastic artist, she is also a cheerful man with a stunning sense of humor, adoring various fun and entertainment. But, if neither paradoxically, Paula can easily transform and become a grand excitement. Her art is a real excursion to the world of sophisticated eroticism, living in strange rules and obeying strange laws. This is often very strange images sometimes not at all naked bodies, causing, nevertheless delighted the unprecedented force. Peer intently in them – very often the artist extomplays himself and his dreams to the heroes of their sophisticated creations.