[91.8 MB] [Misc] Art Collection by Extro / Extro, Hentai-Foundry (Extro, Hentai-Foundry) [ANAL, GROUP SEX, DP, DAP] [jpg] [ENG, ENG]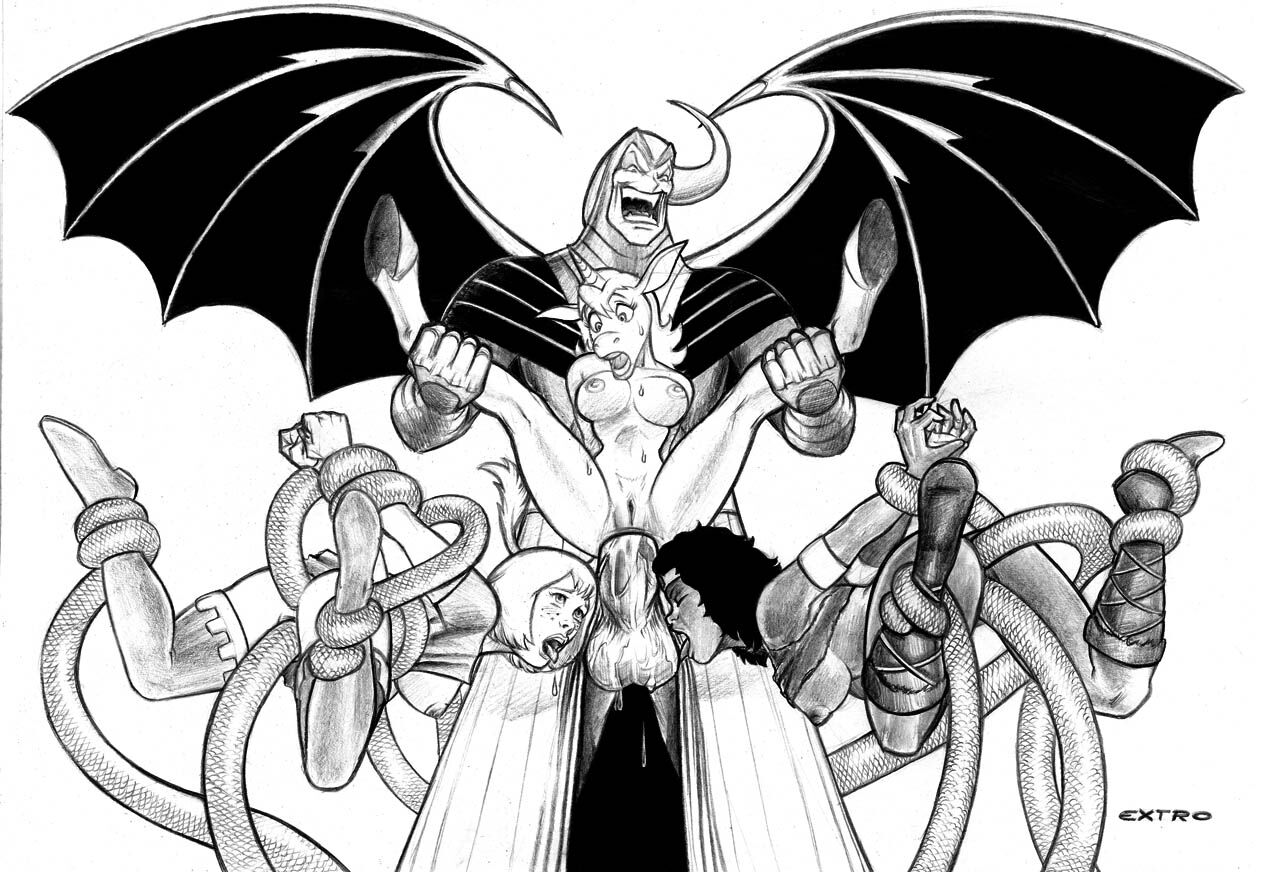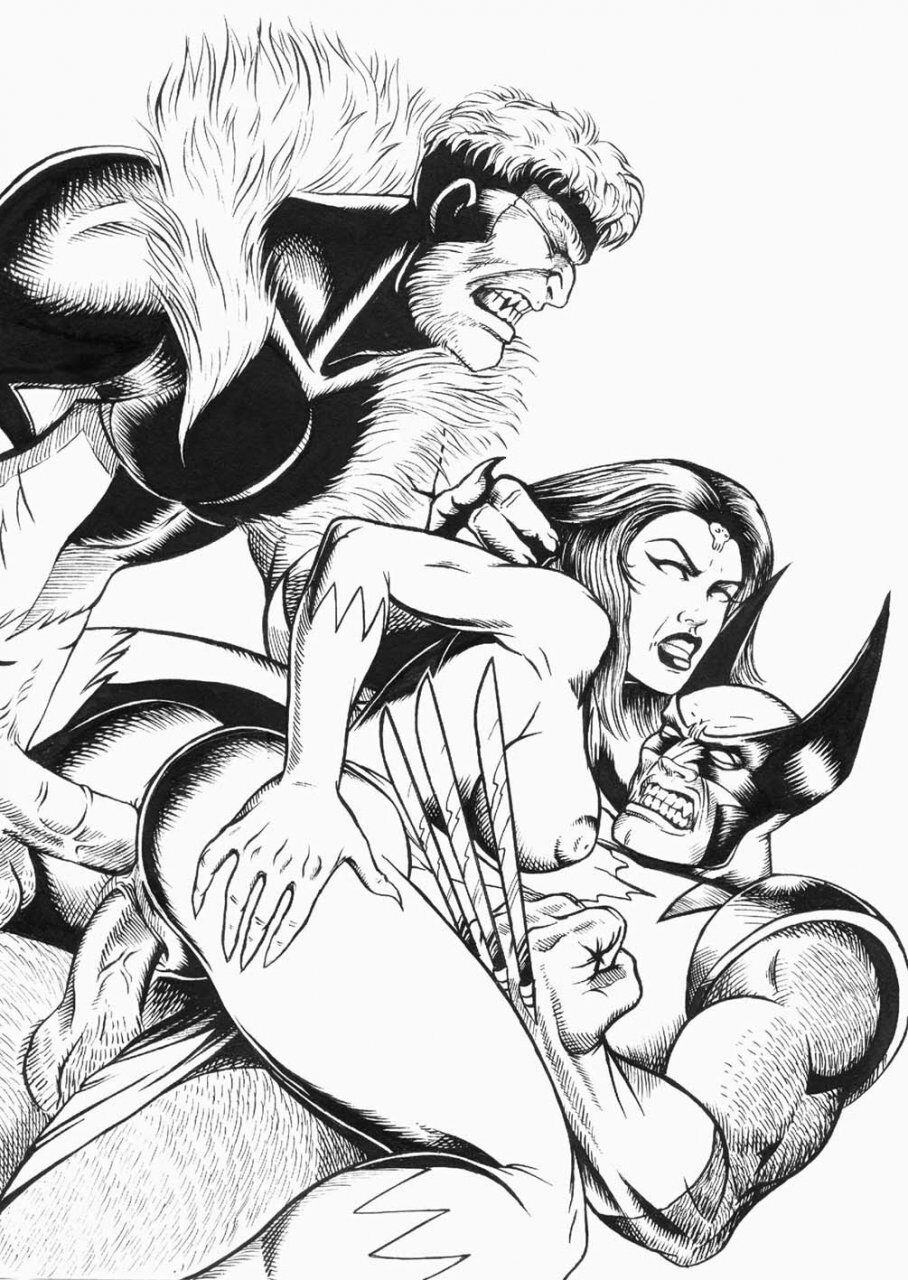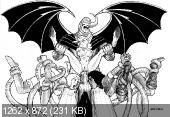 Art Collection by Extro / Collection of the author's Extro
Author: Extro
Publisher Website: HENTAI-Foundry
Distribution type: Misc
Genre: Anal, Group Sex, DP, DAP
Language: English
Language: English
Page Resolution: from 555 * 800 to 900 * 1276
Number of pages: 318
Format: jpg
Description: Hello everyone! Today I want to share with you the works of the author Extro! An interesting rice, a lot of anal action, and scenes Monster on Female!
P.S. This author has many black and white pictures, but they are still very elevated!
P.p.s. And in the distribution there is a stunning comic – Baldur's Gape- Ogres Assfuck Their Enemy Dry! He himself is good, but the fans of the game will be doubly!
Do not forget to speak thanks, and leave comments!