[93.5 MB] [COMIX] NIGHT OF MISCHIEF / Night Bakery (Infinity Sign, Mike57) [Gender Bender, Transsexuals] [jpg] [ENG, RUS]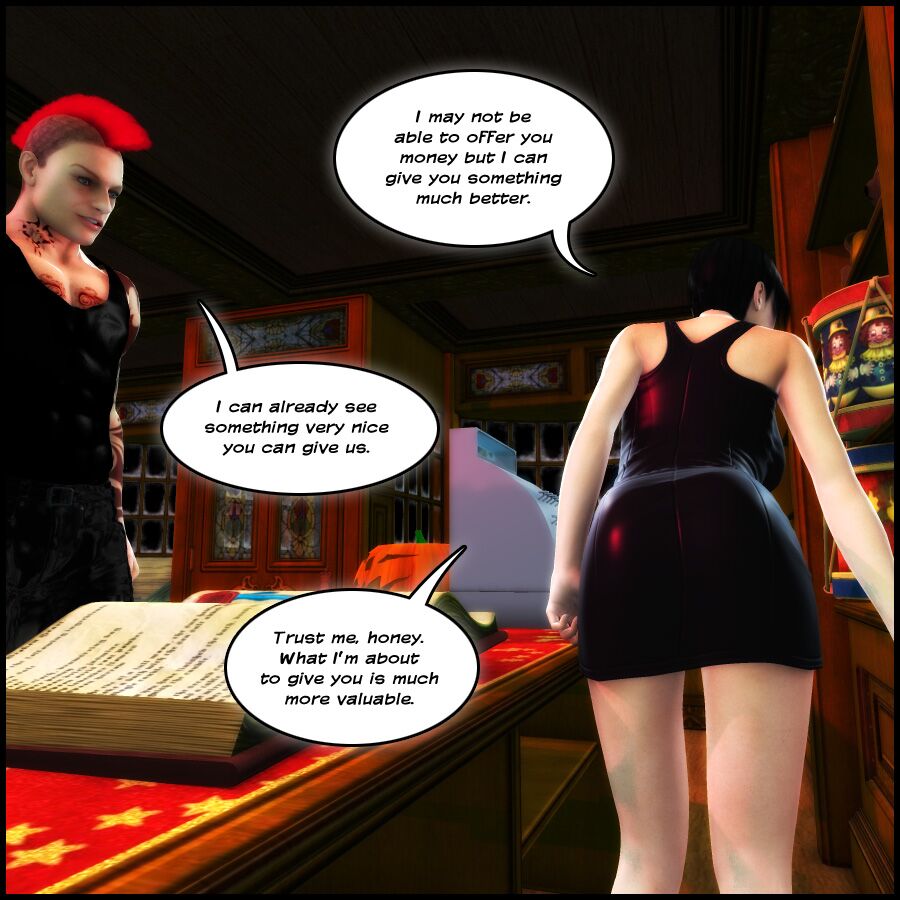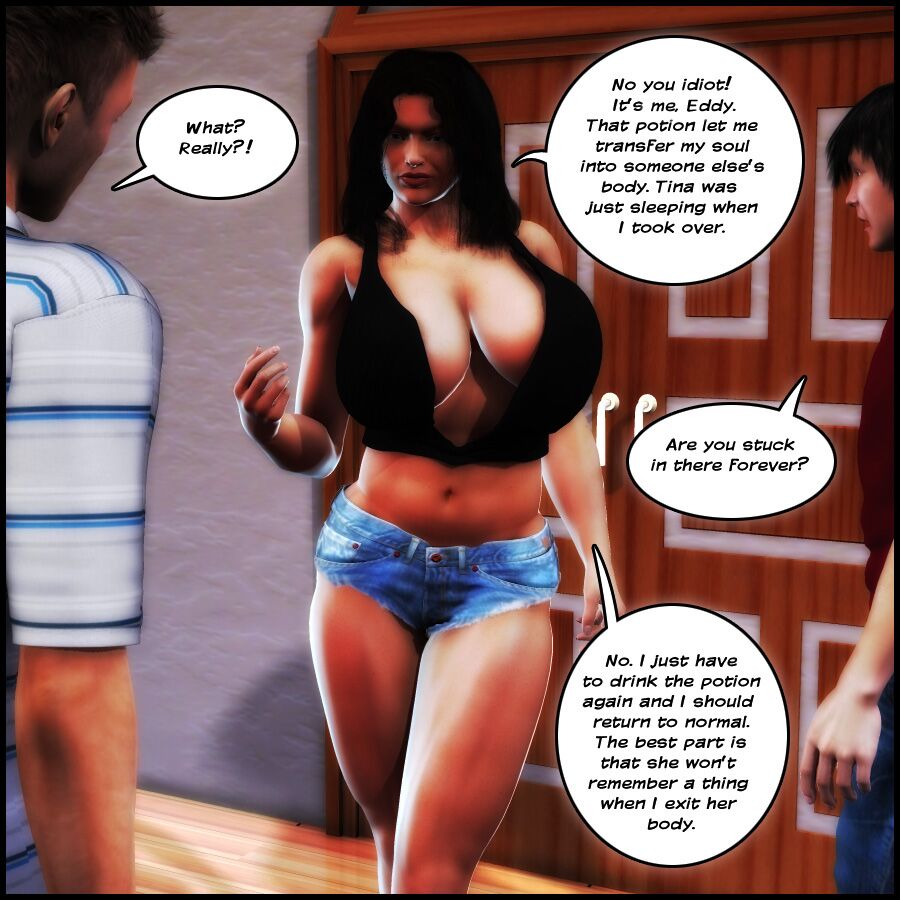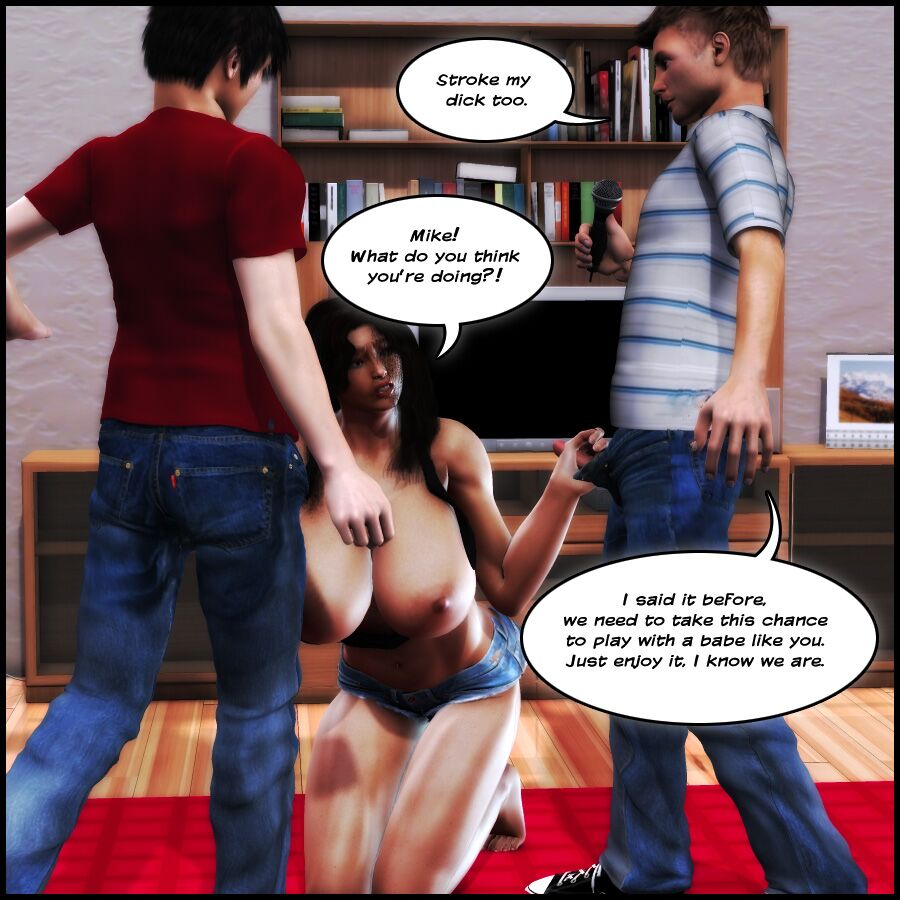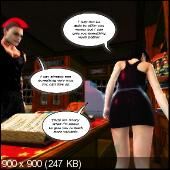 Night of Mischief / Night of Bakel
Author: Infinity Sign
Translator: Mike57
Website Publisher: G. Spam
Distribution type: COMIX
Genre: Gender Bender, Transsexuals,
Language: English
Language: Russian
Page Resolution: 900×900
Number of pages: 385
Format: jpg
Description: On the eve of the day of all saints, supernatural forces are awakened, and people should be especially careful. Everyone wants to have fun, wonders want and focus, but these miracles can forever change your life! Although perhaps you will enjoy …
Extras. Information: Events occur around the store of unusual things, which is holding a woman named Maya.
Thanks XSLS1X for the sent originals. Added the last part of the story.