[944.7 MB] Once A Porn A Time [Inprogress, 0.28.1b] (SALTY01) [UNCEN] [2019, Adv, 2DCG, Male Protagonist, Parody, Fantasy, SCI-Fi, Anal Sex, Animated, Voyeurism, Monster Girl, Lesbian, Humor] [Win / Linux / Mac / Android] [ENG]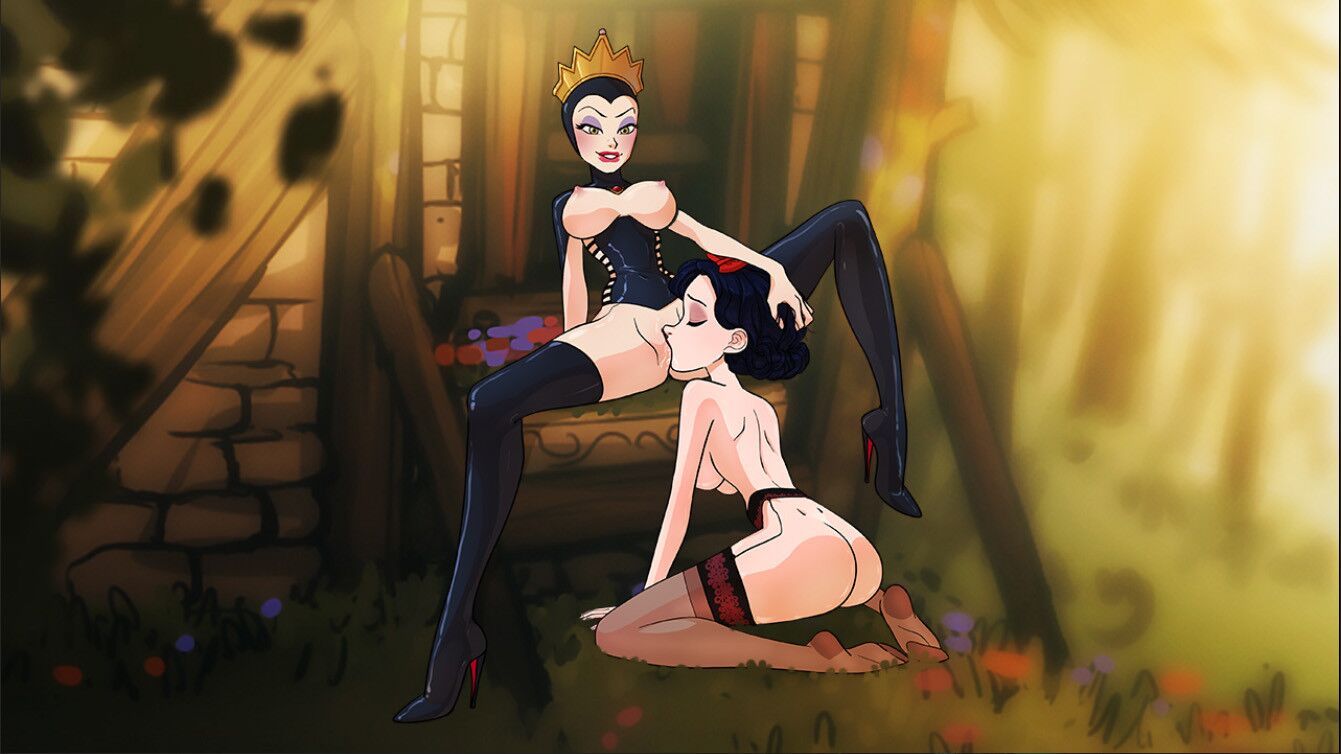 ONCE A Porn A Time
Year of release: 2019
Release Date: 2021-07-14
Genre: Adv, 2DCG, Male Protagonist, Parody, Fantasy, SCI-Fi, Anal Sex, Animated , Voyeurism, Monster Girl, Lesbian, Humor
censorship: missing / there is a deletion patch
Developer / Publisher: SALTY01
Platform: Windows, Linux, Mac, Android
Type of publication: in development [123 ] Tabletka: Not required
Version: 0.28.1b + 0.28.1 Android
Language of the game (plot): English
Interface language: English
Voice language: Unknown / Other
System Requirements ( Minimum): HDD: 450 MB
Description: You End Up on An Abandoned Planet and Deliver A FAIRY IN A JAR (?) Does Magic EXIST? No, But What You 'Re But to Get Is Even Better Than That That! Sex, I'm Talking About Sex. SEX WITH PRINCESSES … AND OTHER THINGS.