[97.3 MB] Diabolical Dr. Diggler [INPROGRESS, 0.6] (Fugue) [Uncen] [2016, Adv, Incest, Mind Break, Striptease, Submission] [ENG]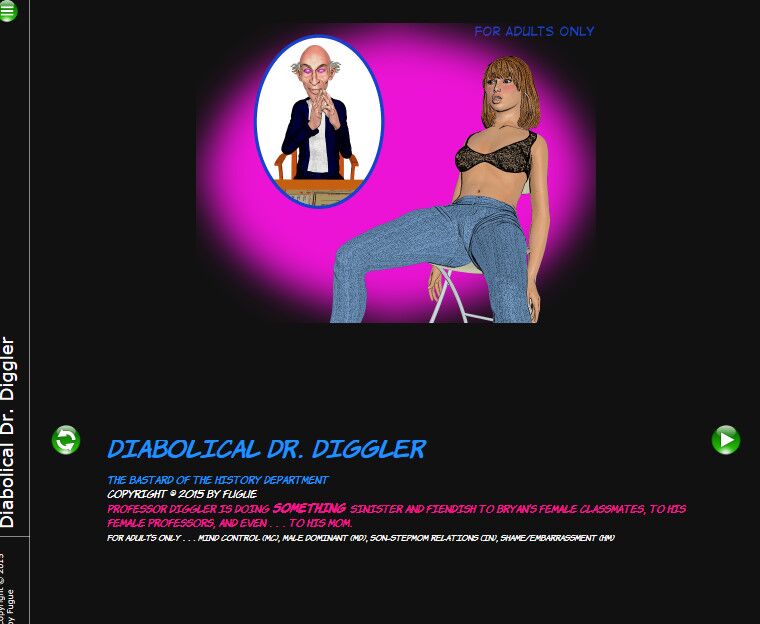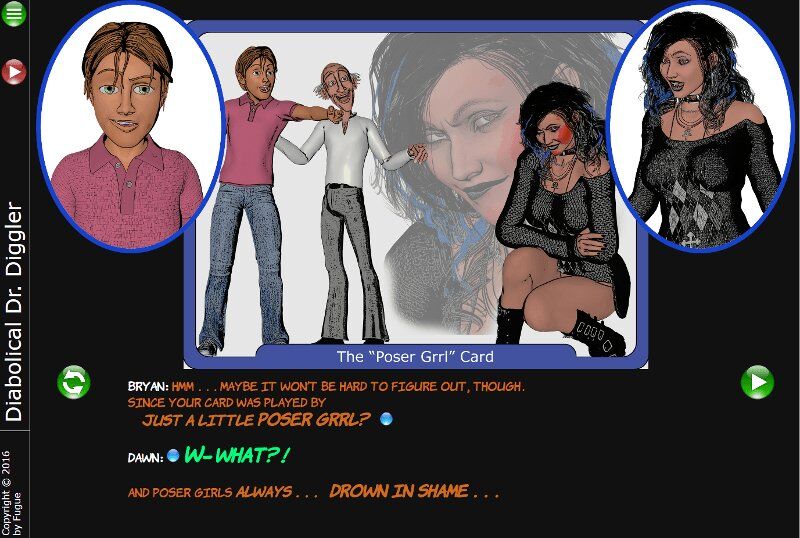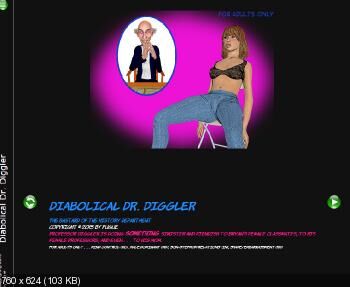 Diabolical Dr. Diggler / Devil's Dr. Diggler
Year of release: 2016
Genre: Adv, Incest, Mind Break, Striptease, Submission
Censorship: None / There is a deletion patch
Developer / Publisher: Fugue
Platform : PC / Windows
Type of publication: in development
Tabletka: Not required
Version: 0.6
Language of the game: English
Interface language: English
Voice Language: English
System Requirements (minimum): OS: Windows XP / VISTA / 7/8/10, Linux, MacOS; HDD 500MB; 800×600
Description: Professor Diggler creates something ominous and devilish with classmates Brian, his teachers (women), and even … with his mom !!!
This is the official description, but mine:
Guy on The surrender of the exam is a Valit Gad-professor and he needs to prepare blood-from-nose. In this will help himTitor and, of course, a favorite mother !!! In the foot of the play, the son and mother will be more recognized about each other's life, together spending time, penetrate mutual sympathy. But the picture is darling the mysterious and sinister events that occur in the office of the Gadsk professor. Can our hero understand this?