[988.1 MB] INRAKU NO KETSUZOKU ~ KINDAN NO JUBAKU ~ / Forbidden family relationships (Rose Tiara) [Cen] [2008, Adv, Big Breasts, Titsjob, Anal Sex, Group Sex, Incest] [jap]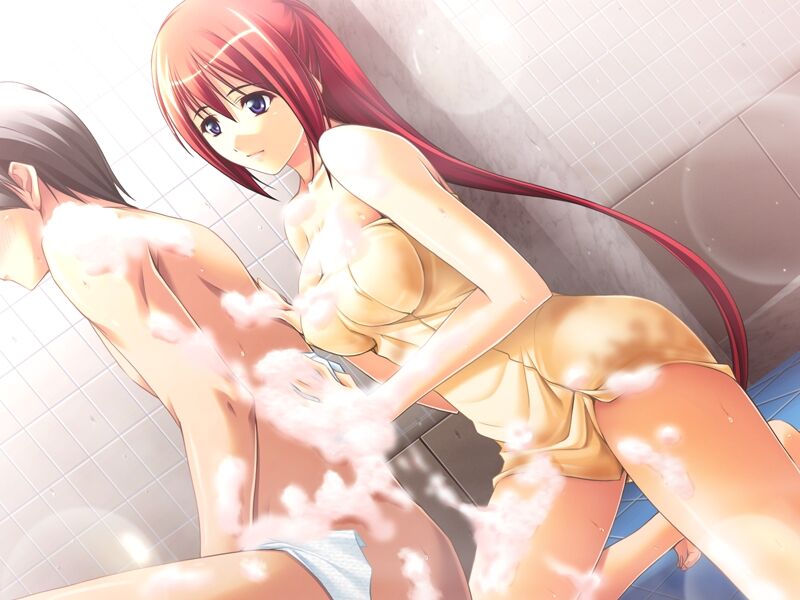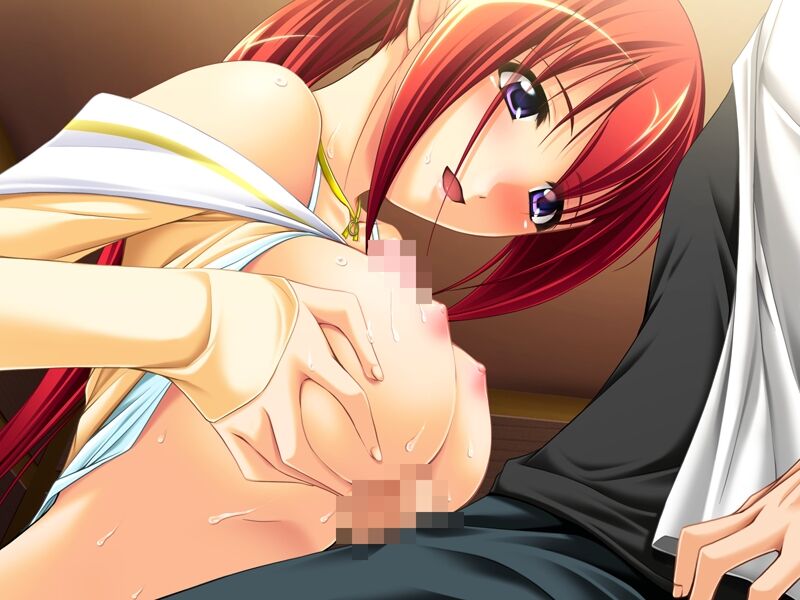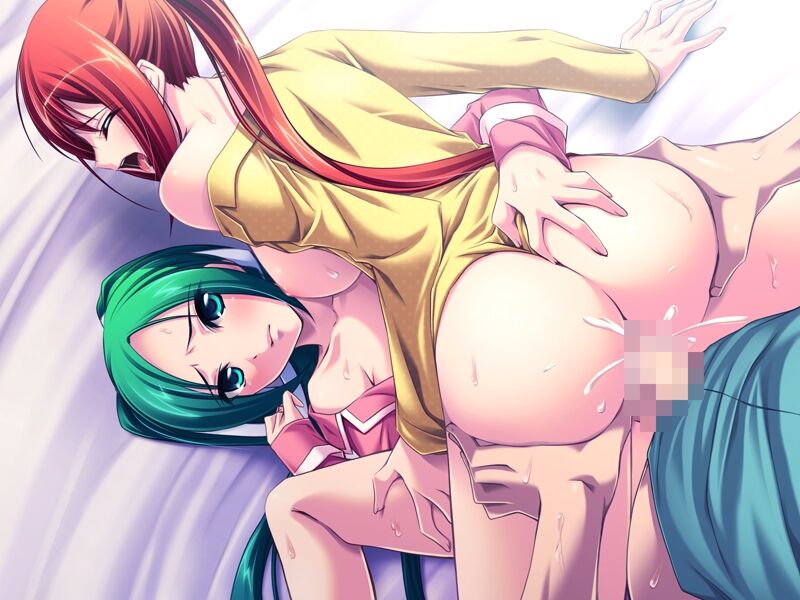 淫落 の 血族 ~ 禁断 の の 呪縛 ~ / inraku no jubaku ~ / Kindan No Jubaku ~ / Forbidden Family Tits
Year of production: 2008
Genre: VN, Big Breasts, Titsjob, Anal Sex, Group Sex, Intest [ 123] Censorship: There is in the game (games) of distribution
Developer and Publisher: Rose Tiara
Platform: PC / Windows
Type of publication: Original (licensed)
Tabletka: Not required
Language: Japanese
Type of translation: text and sound in this language (original)
Interface language: Japanese
System Requirements: OS: Win2000 / XP / Vista
Processor: PentiumIII 800MHz, Pentium4 1.0GHz
Required memory: 512MB / 1024MB
Description: Hayato high school student and lives in a school hostel. Once he learns about the death of his father and returns to his hometown. There he is waiting for his mother, older sister, younger sister, and tYutya, and he persuade him to stay there for a while … However, something strange happened to him, every night he sees erotic dreams, where he has sex with his family members … Once, his mother tells him, "Give sex with Members of their family so that they become pregnant. "
Extras. Information on the game:
Official site
GETCHU
Add. Information: Play through AppLocale. The game in Japanese, censorship is present. Gamesave is attached to the game.
The game startup file _de9d8685.exe
When starting, an error may occur due to the lack of a hidden file. In this case, swing it from here and add to the folder with the game.