Countess in Crimson [0.8.12] (Digital Seductions) [unken] [2022, Adv, Animation, 3DCG, ANAL SEX, BIG ASS Oral Sex, Monster Girl, Futanari] [Eng]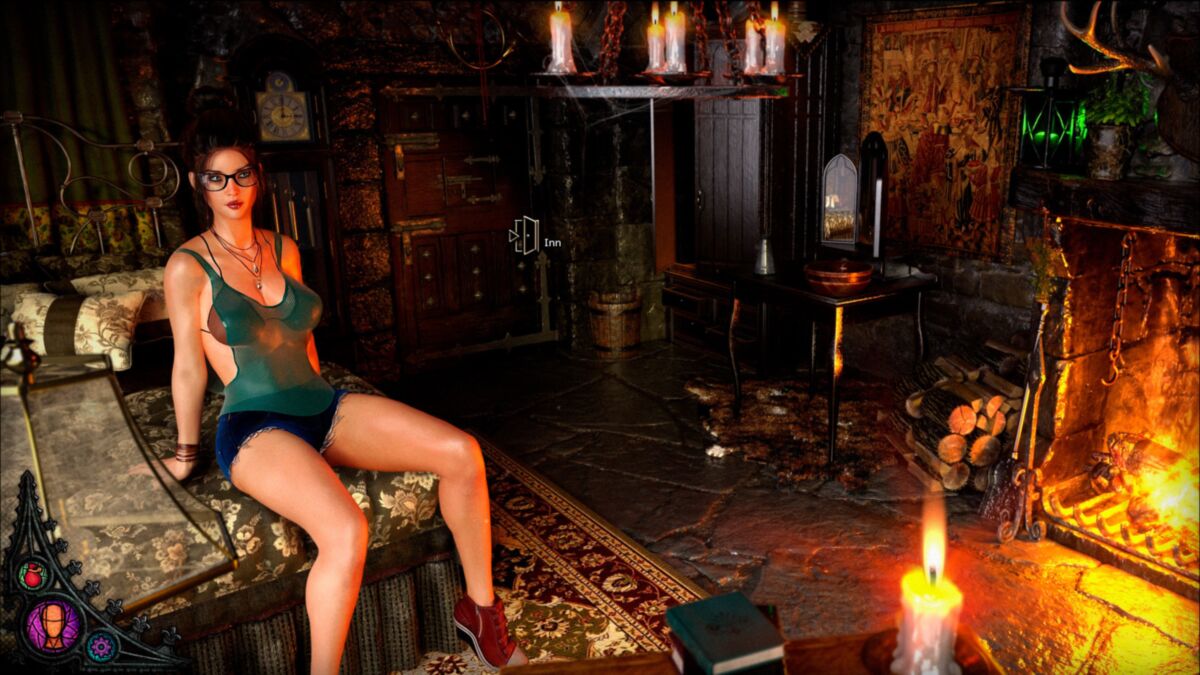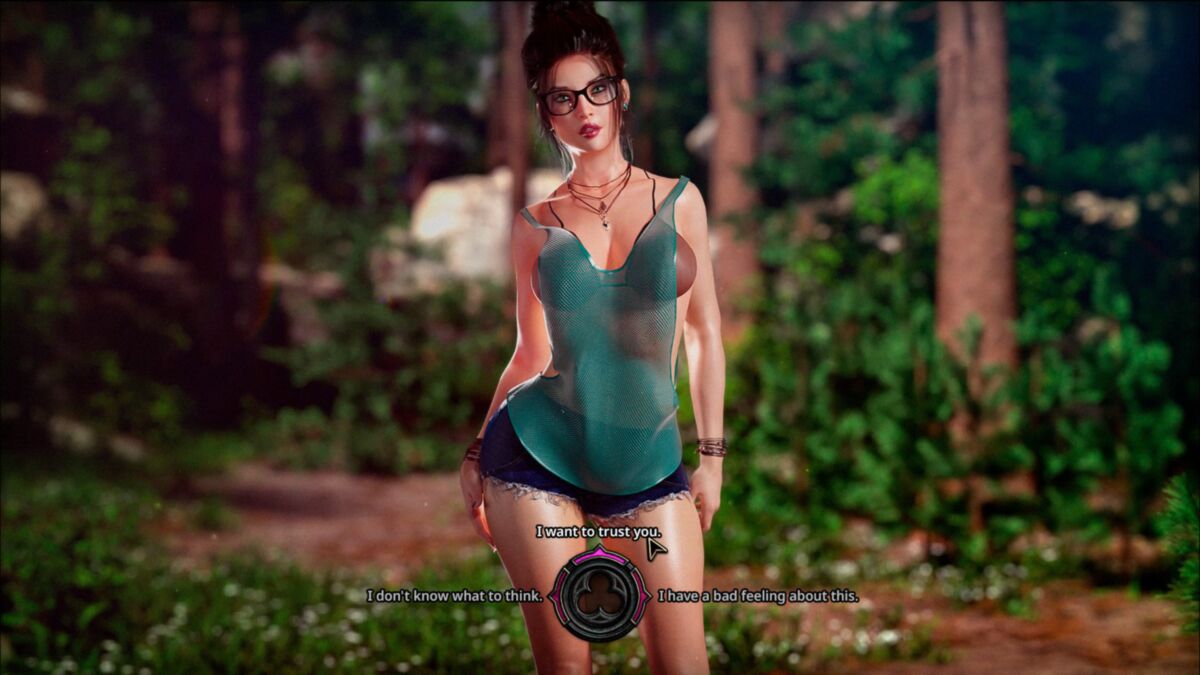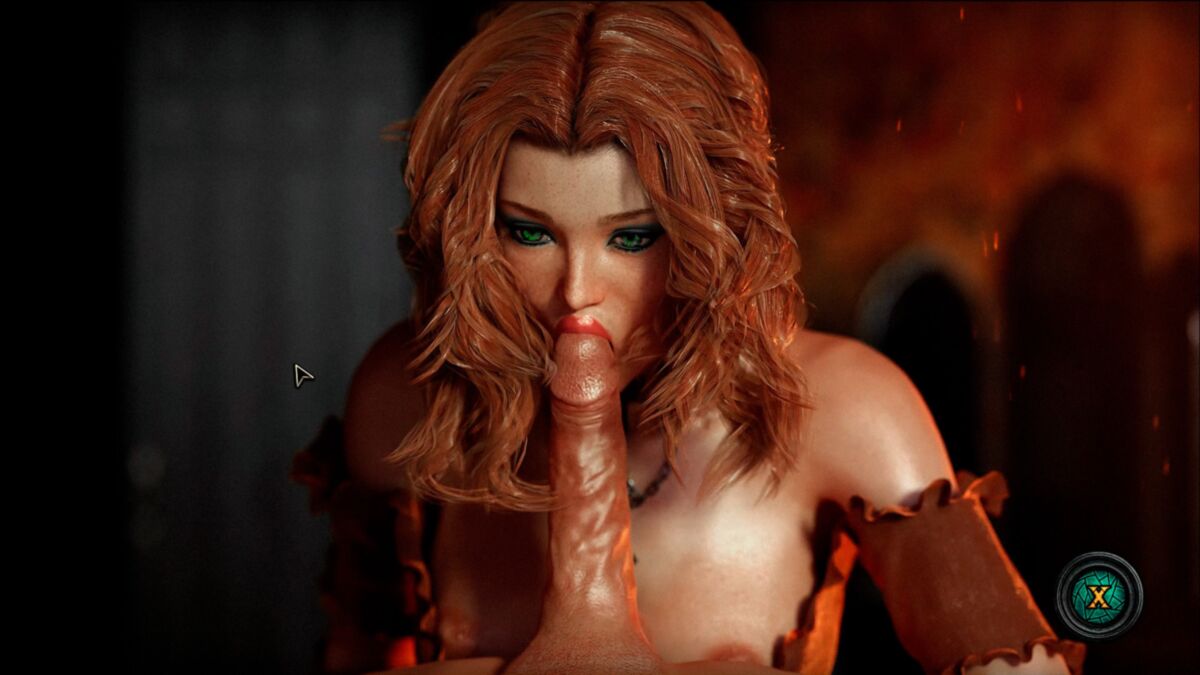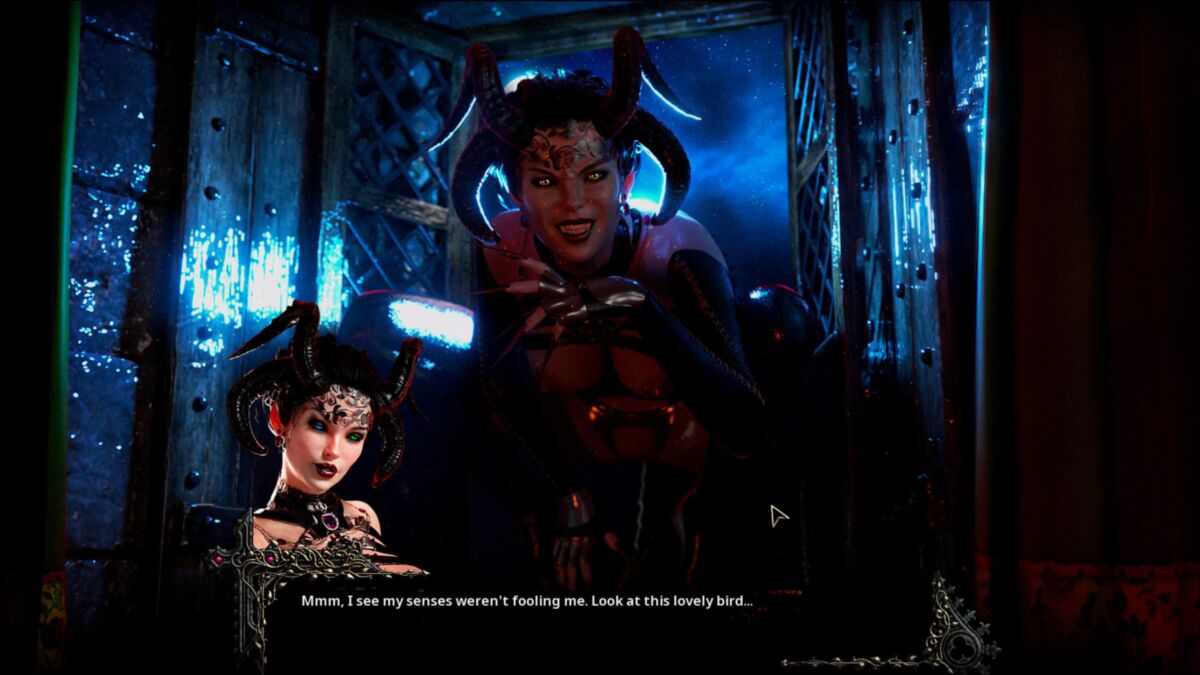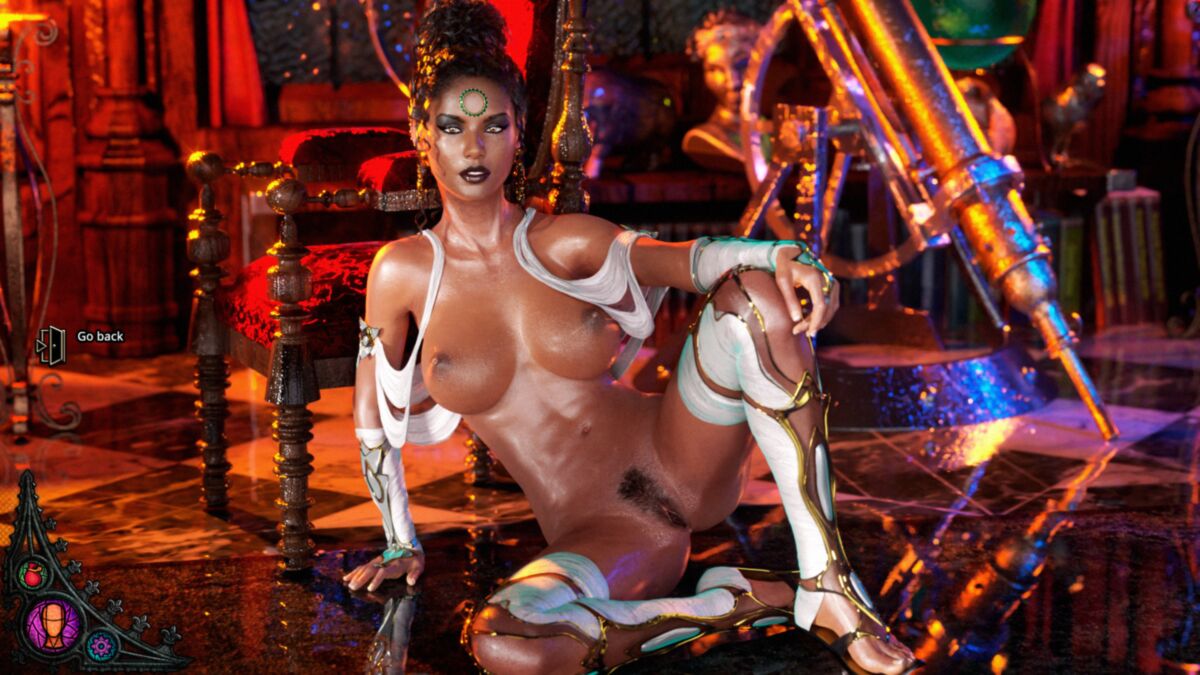 Countess in Crimson
Release year: 2022
Date of Release: 2022-05-07
Genre: Adv, Animation, 3DCG, ANAX, BIG TITS, BIG ASL Sex, Monster Girl, Futanari
Censorship: there is no
developer/publisher: Digital Seduction
Platform: PC/Windows
Type of edition: original (licensed)
tablet: not required
version: 0.8.12 [123 [123 ] The language of the game (plot): English
interface language: English
voice acting language: English
System requirements (minimal): OS: Windows, CPU: 2 Core, Ram: 4GB, VRAM: 256 MB, HDD : 6GB
Description: Countess in Crimson is an erotic visual novel / adventure game Hybrid with a Horror Theme. The game follows the story of Josh and Ashley – a young couple stranded somewhere in the Carpathian Mountains who eventually find themselves in a secluded village whose denizens live in the shadow of a menacing castle towering over the landscape, in which the mysterious Countess resides.[ 123] Uncover The Dark Secrets of the SecLEDED CARPATHIAN VILLE WHILE ANGAGING in Passionate Along the Way.