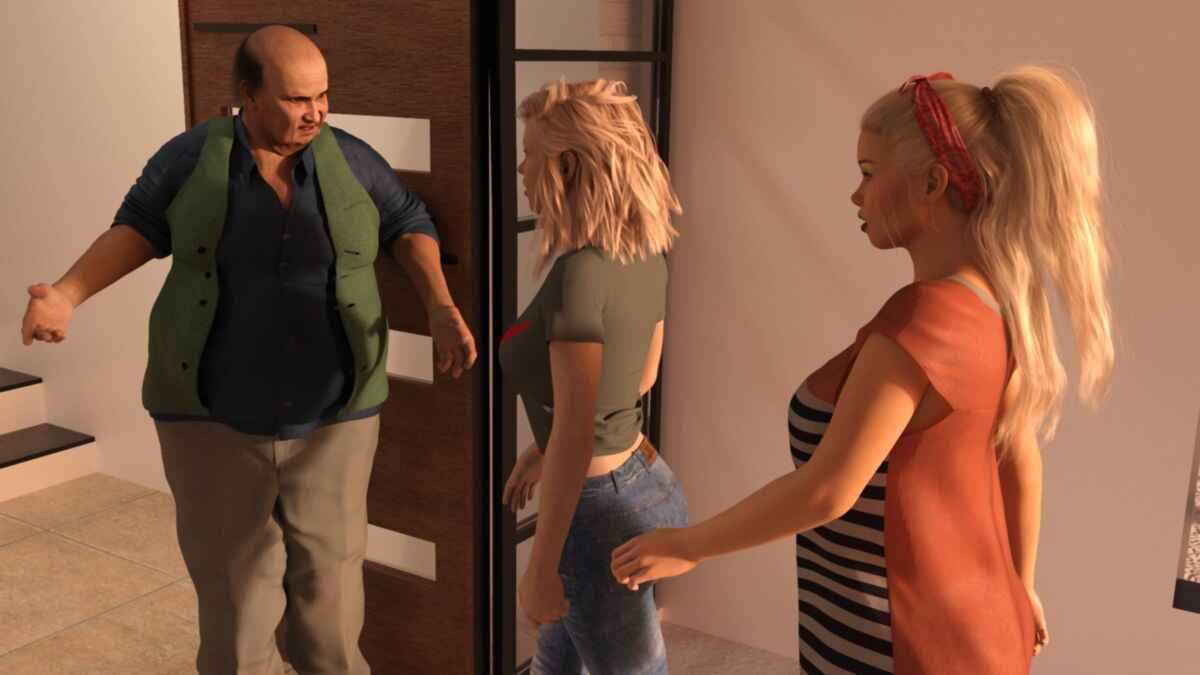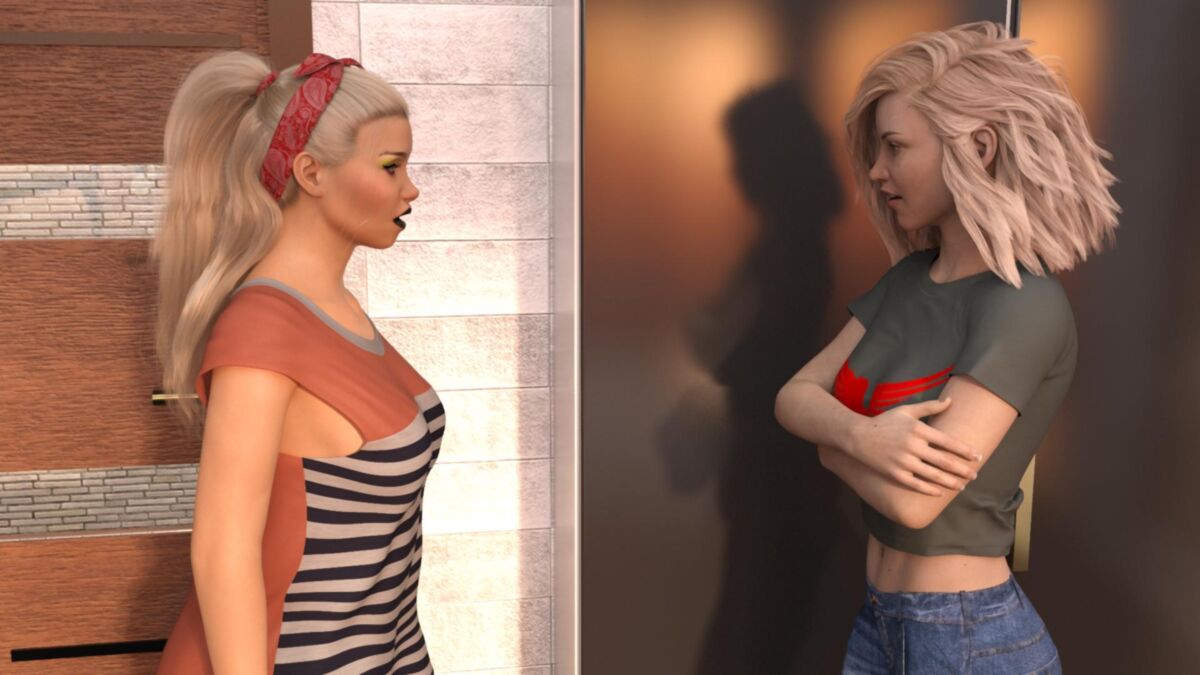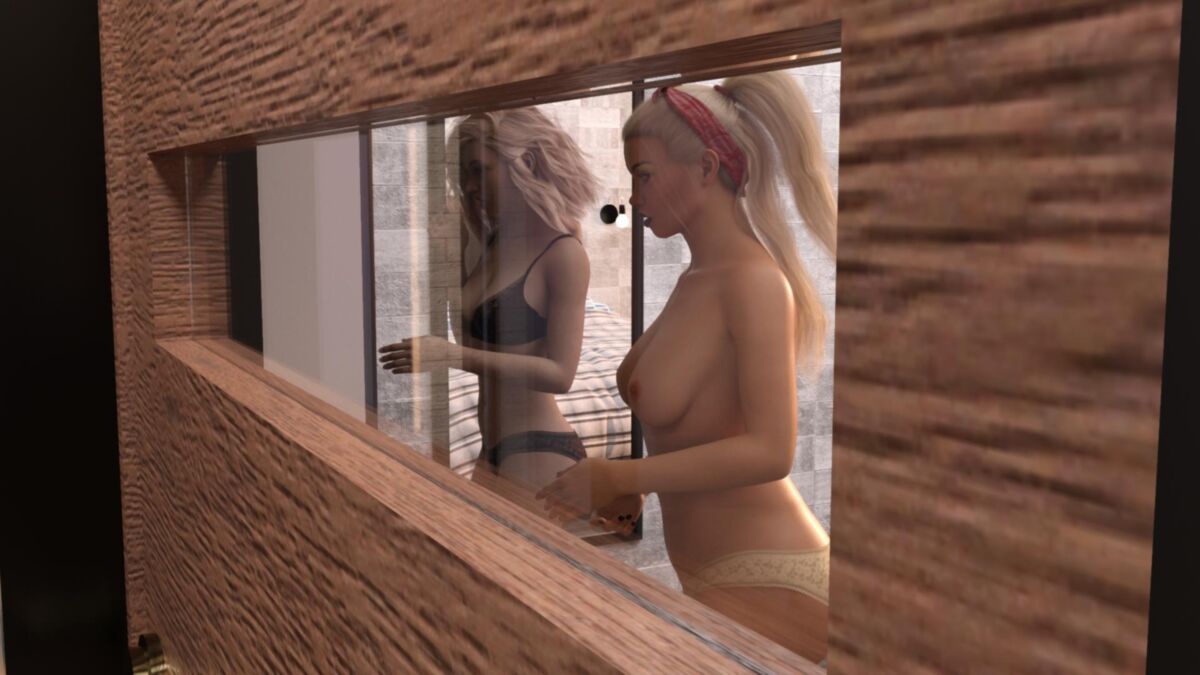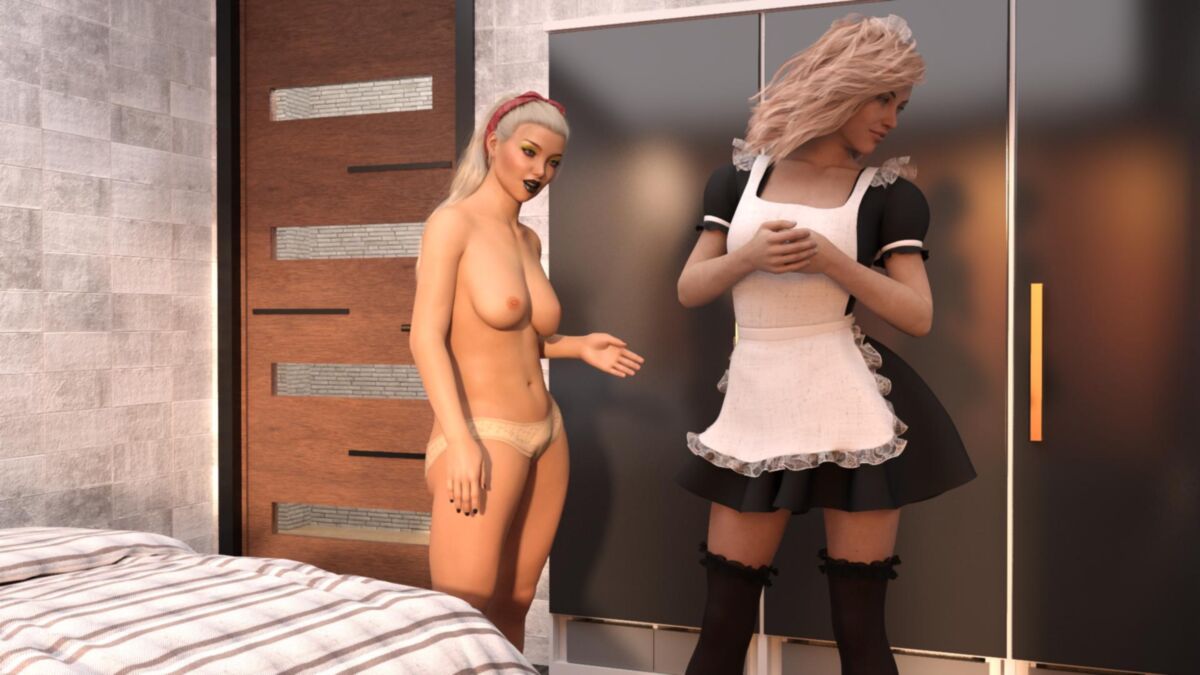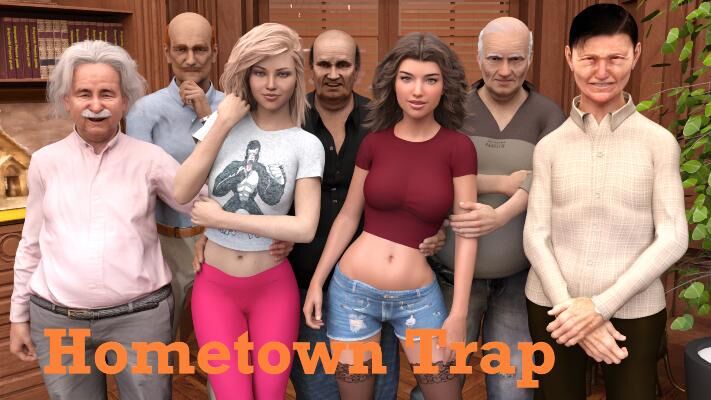 Hometown Trap
year of release: 2022
Date of Release: 2022/06/30
Genre: Adv, 3dcg, Corruption, Groping, Virgin, Kinetic Novel, Female Protagonist, Multiple Protagonist, Sexaal HaRASMELITIS, New Oral Sex, Voyeurism
Censorship: absent/eating a patch for deleting
Developer/Publisher: SpaceBall1
Publisher's website: Patreon
Platform: Windows, Linux, Mac, Android
Type of publication: original (licensed)
tablet: not required
version: v1.4
Language of the game (plot): Russian (v1.2)+English
interface language: Russian (v1.2)+English [English [ 123] The language of voice acting: unknown / other
System requirements (minimal): OS: Win, Mac, Android / CPU: i3 / Ram: 2GB / VRAM: 1GB / HDD: 4GB
Determine:
Meet with Ryannah. She is 18 years old, she studies in high school and lives with her stepmother and half -sister in the house, which they shoot from one vile old man. And she has to earn money as a waitress in a cafe-shield in a shopping center in order to help pay rent. Ryanna is a sweet and innocent young girl with a golden heart.
One morning something terrible happens to her at work, and her violent reaction leads to the fact that she almost loses her job. And after she returns home, problems begin to grow like a snowball. Suddenly for her, all men in the city begin to be passionately for her.
How far will it go? Who is involved in this? How to cope with the fact that she became the object of sexual lust of high -ranking inhabitants of her hometown?
OverView:
Have You Ever Felt Like You Were Trapped in Your Own Hometown? Well This A Story ABOUT SEVERAL GIRLS Who Find Themselves Stuck in Their Hometown with No Ability to Escape. You Willow Their Lives and See What Situations They Must Face on a Day to Day Basis. This is a kinetic novel so it is very Story Oriented.
Rayanne
The First MC is Rayanne. She is an 18 year old senior in high School. She is a sweet, na \u0026#239; VE, and Innocent Young Woman with a Heart of Gold. She Lives with Her Stepmom Cathy, and Half Sister Carrie, In a House They Rent from a Disgusting Old Man. She Works at the Ice Cream Parlor in the Mall to Help Pay Rent. One Morning Someting Horrifying Happens to Her at Work. Her Reaction to this event causes her to Nearly Lose Her Job. The Problems Start to Snowball After She Comes Home From Work. Before She Knows Its, EVERY MAN In Town Has A Bullseye on Her Body.
Kimberly
The Second MC is Kimberly. She is ALSO 18 Years Old and in High School. She is a Sweet, Caring, and Dedicated Young Woman. She Lives with Her Mom and Younger Brother in the Trailer Park Located on the Same Street as Rayanne's House. She's Responsight for Providing for Her Family Because Her Mom Is A Drunk and Cannot Keep A Job. Her brother's Grandpa(No relation to Kimberly due to them having different fathers) helps Kimberly by babysitting her brother while she works, but soon he wants more than just a thank you.