Eternum [INPROGRESS, V0.1 + Walkthrough Mod] (Caribdis) [UNCEN] [2021, ADV, 3DCG, ANIMATION, MALE PROTAGONIST, CYBERPUNK, AHEGAO, COSPLAY, HAREM, MILF, ORAL, ROMANCE, SCHOOL SETTING, SCIFI,VAGINAL, VIRGIN, VOYEURISM] [Windows / Android] [ENG + RUS]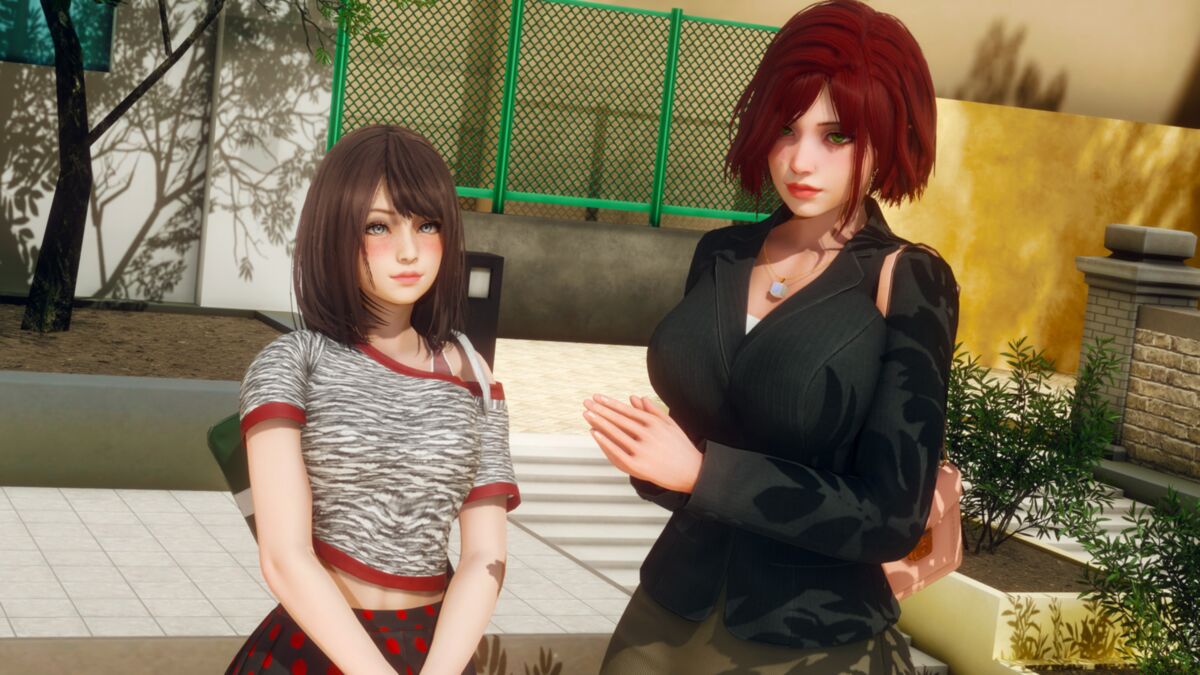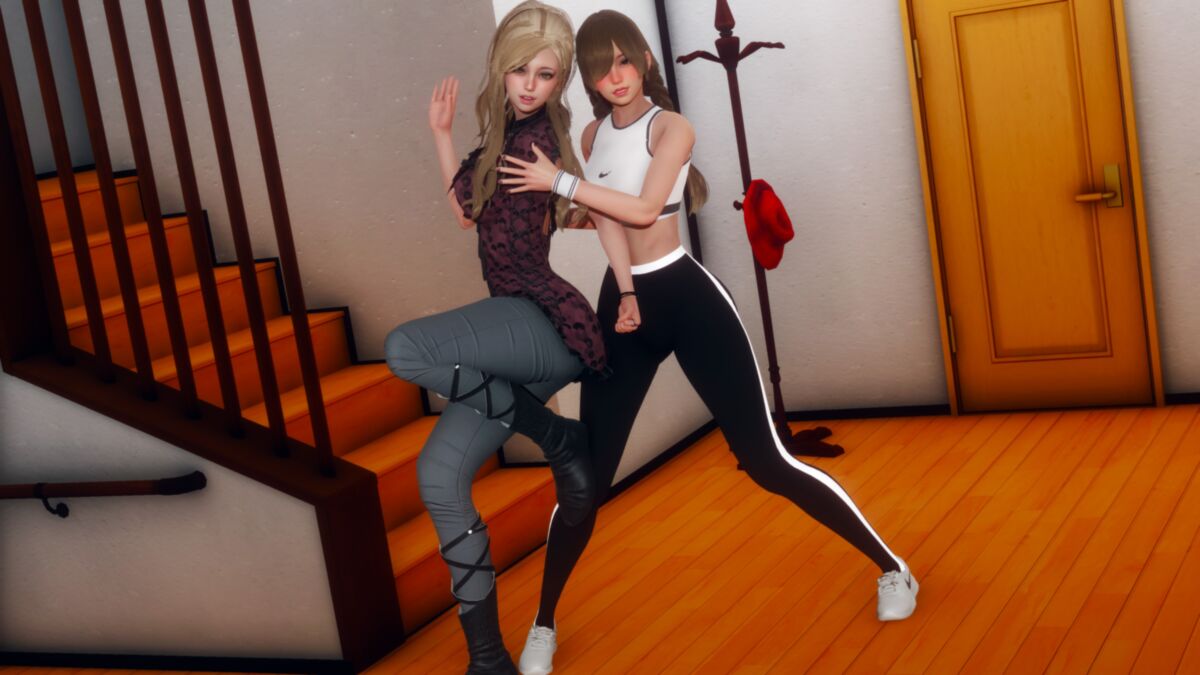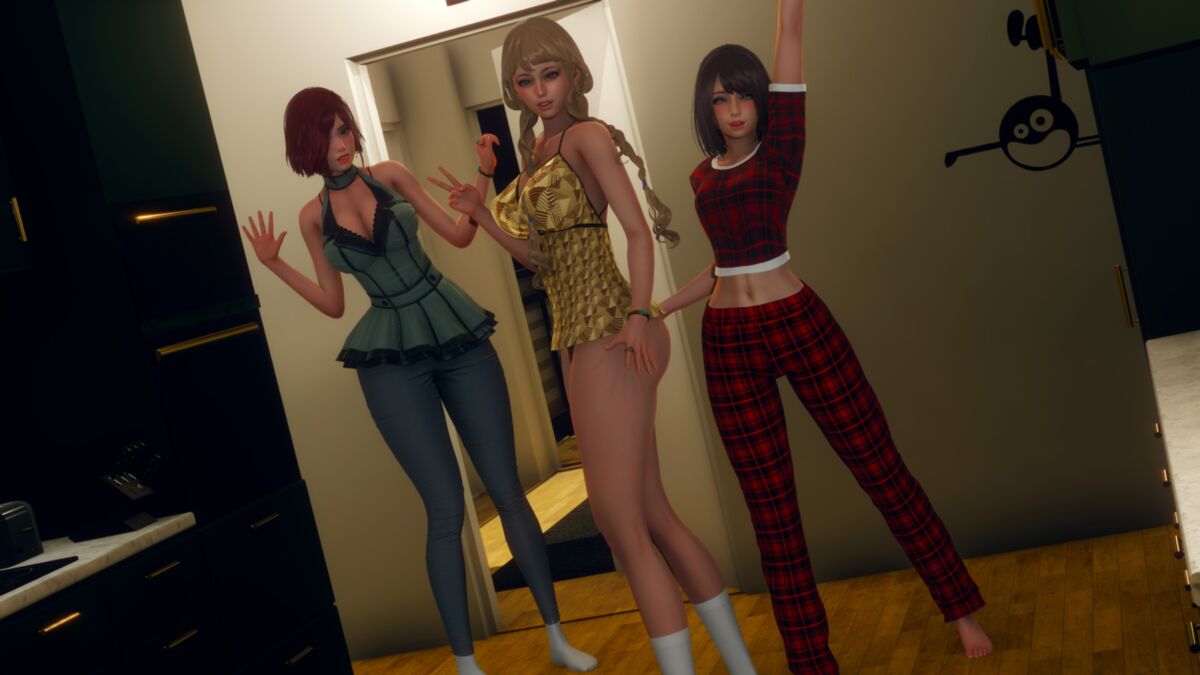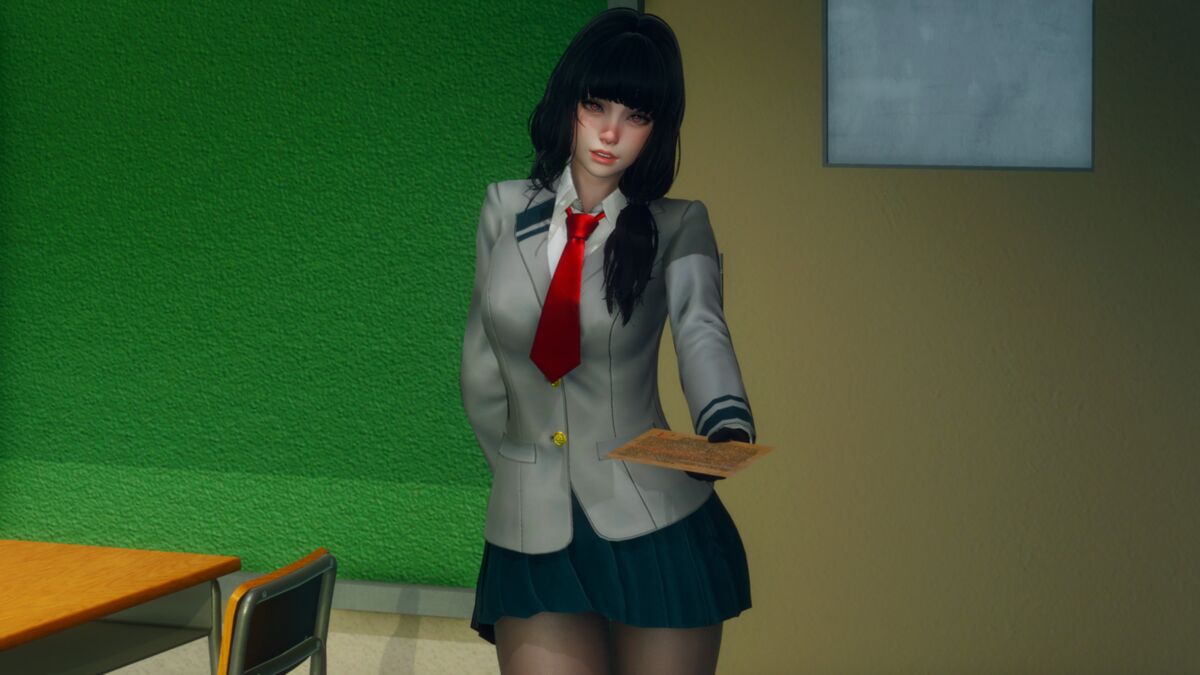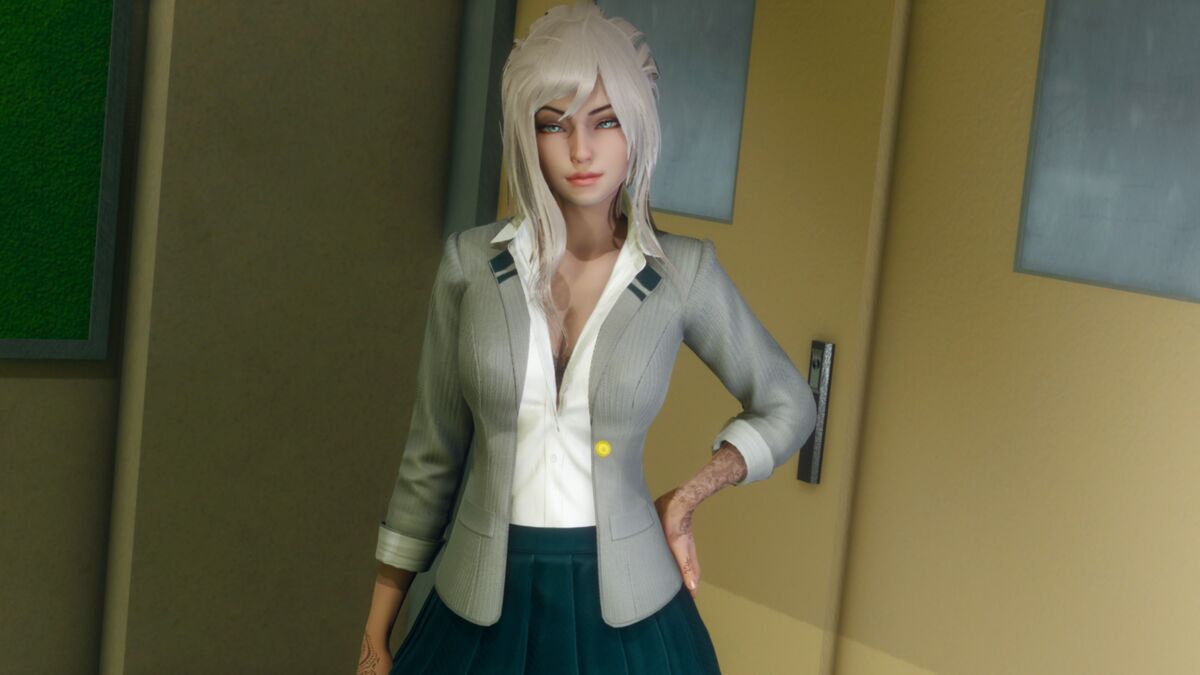 Eternum
Release year: 2021
Release Date: 2021/09/01
Genre: Adv, 3DCG, Animation, Male Protagonist, Cyberpunk, Ahegao, Cosplay, Harem, Milf, Oral, Romance, School Setting, Sci-Fi, Vaginal, Virgin, Voyeurism
Censorship: None / There is a removal patch
Developer / Publisher: Caribdis
Translation: Slava_ulrich and Hunter Astartes | Patchwork
Platform: PC / Windows / Android
Type of publication: in development
Tabletka: Not required
Version: V0.1 + Walkthrough MOD
Language of the game (plot): English + Russian
Interface Language: English + Russian
Voice Language: Unknown / Other
System Requirements (Minimum): OS: Windows, Android; HDD: 923 MB
Description: You move with your best friend to the city of Kredon, where there are some of the best schools and universities in the country to continue study. However, in KREDON there is only one thing that everyone says: Eternity is a virtual, hypereral MMORPG-game, released several years ago, which produced a revolution in the world of technology.
With the help of a neural implant that recreates five senses, it becomes impossible to distinguish The game is from the real world.
Thousands of servers form a network of eternity: from colorful, filled with magic of fantastic worlds to foggy science fiction cities, no world is out of reach.
However, looking outside the surface, you can see The dark side of this beautiful facade: black markets, torture, rape, illegal circulation of content, illegal meetings, theft of data … Eternity should not be rules not a single person.
For some reason, the government is closed on it; There is no regulation and no control. Some say that this is because the game causes strong addiction, some say that this is because the market moves every day millions of dollars, some say that the power of the property was bribed, and others say … something else happens. [123 ]And you? What is your role in this story?
Well … now it depends on you.