Knotting, Femdom, Oral, Anal, Sex Toys, Bondage, Rape, BDSM, Group Sex, Fantasy, Sci Fi] [PNG] [Eng]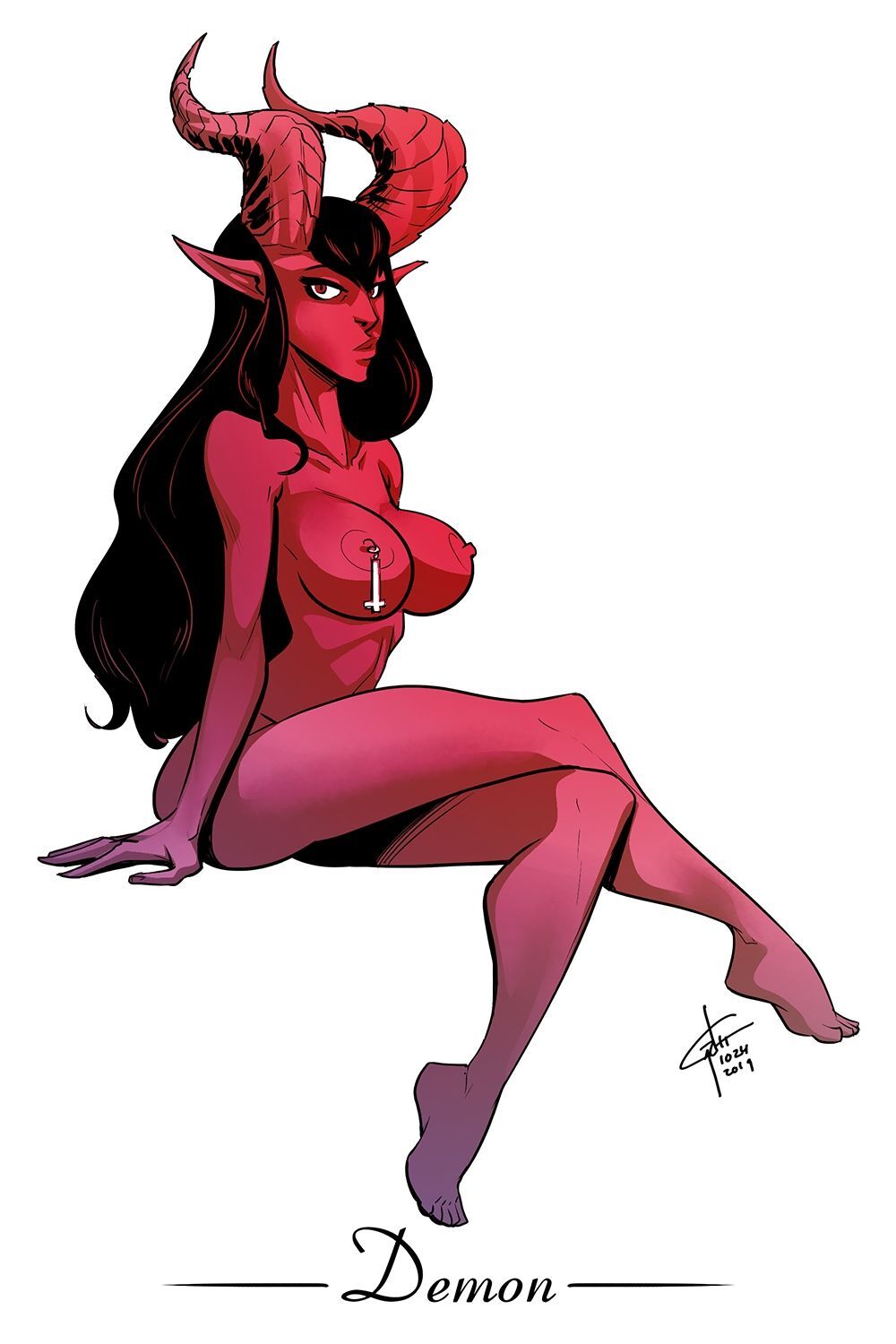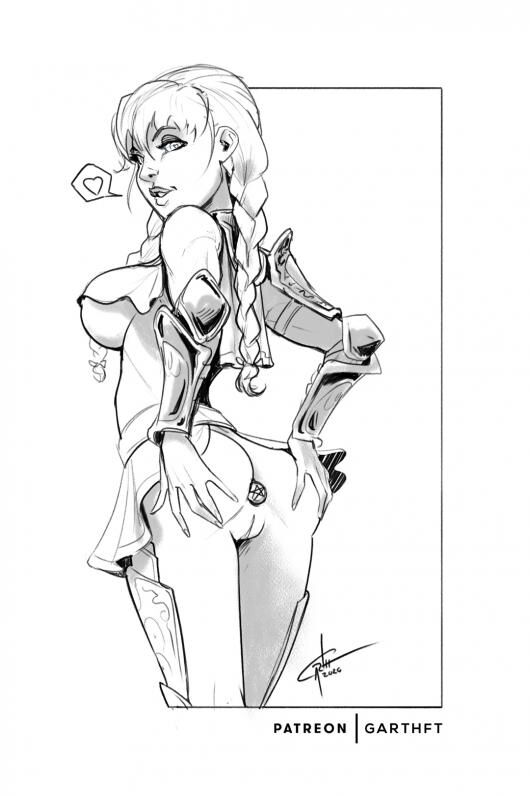 Garth Graham/TempoPoralwolf Artwork Collection/Author's work collection of Garth Graham/Temporalwolf
Author: Graham Aka Temporalwolf
Publisher's site: https://www.patreon.com/garthft venue: MISC Genre: Lesbian, Gay, Bisexual, Straight, Monster, Dragon, Demon, Xenophilia, Furry, Knotting, Femdom, Oral, Ana, Sex Toys, Bondage, Rape, BDSM, Group Sex, Fantasy, Sci Fi
Pages resolution: from 1000*1500 to 5400*3600
Number of pages: 955
Format: PNG
Description: IF You've Found this Page, Chances are you alriedy know with i am. You've Seen My Twisted Faerie Tales. You've Seen My Art. You've Read My Comics. You Know i've Been Making Art for Over 15 Years. You Know i've Been Creating Comics for Most of that Time. You've Probably Watched Me Grow As An Artist, from the Very Early Days of Comedity, Through The Stellar work I Did on Star Power. You Know The Caliber of Work I Put out.
The work of the artist Garth Graham, aka Temporalwolf.
Xenophilia is abundant!Monsters, demons, aliens and dragons for every taste.