[MISC] Fever Pitch 1, 2 / Fever 1, 2 (Elias Chatzoudis, Sqpinc.com) [2012, 2013, Erotic] [jpg] [ENG]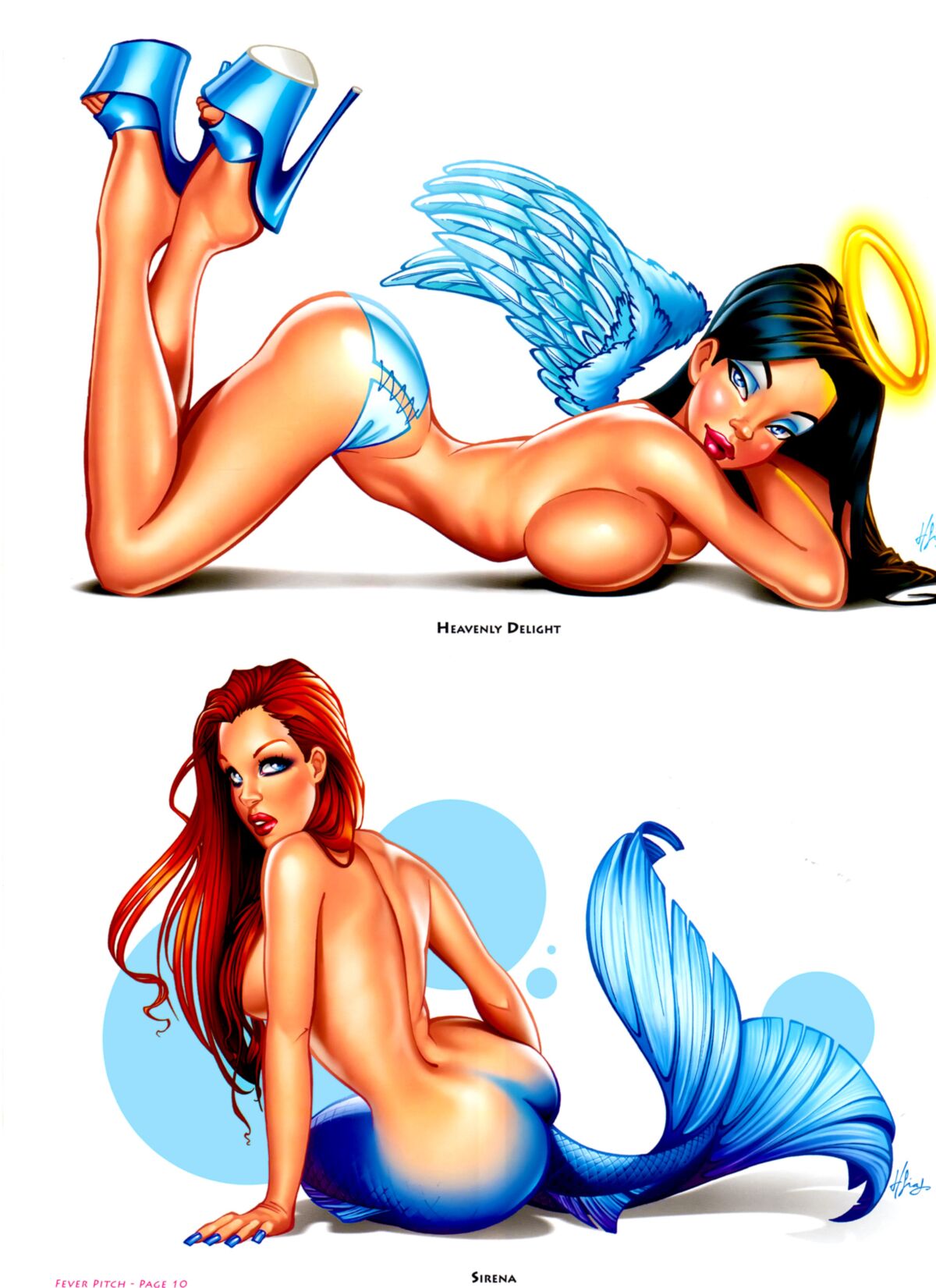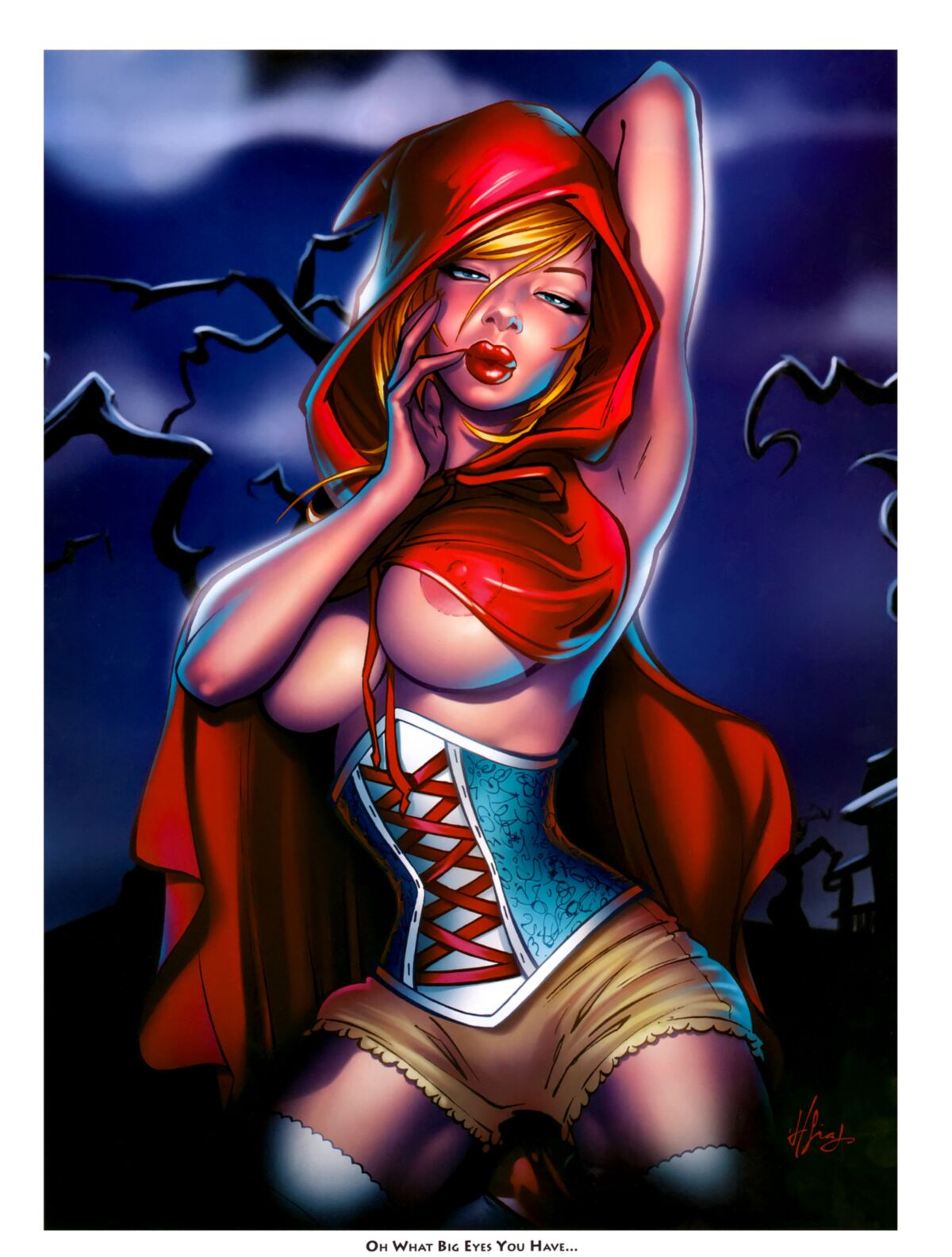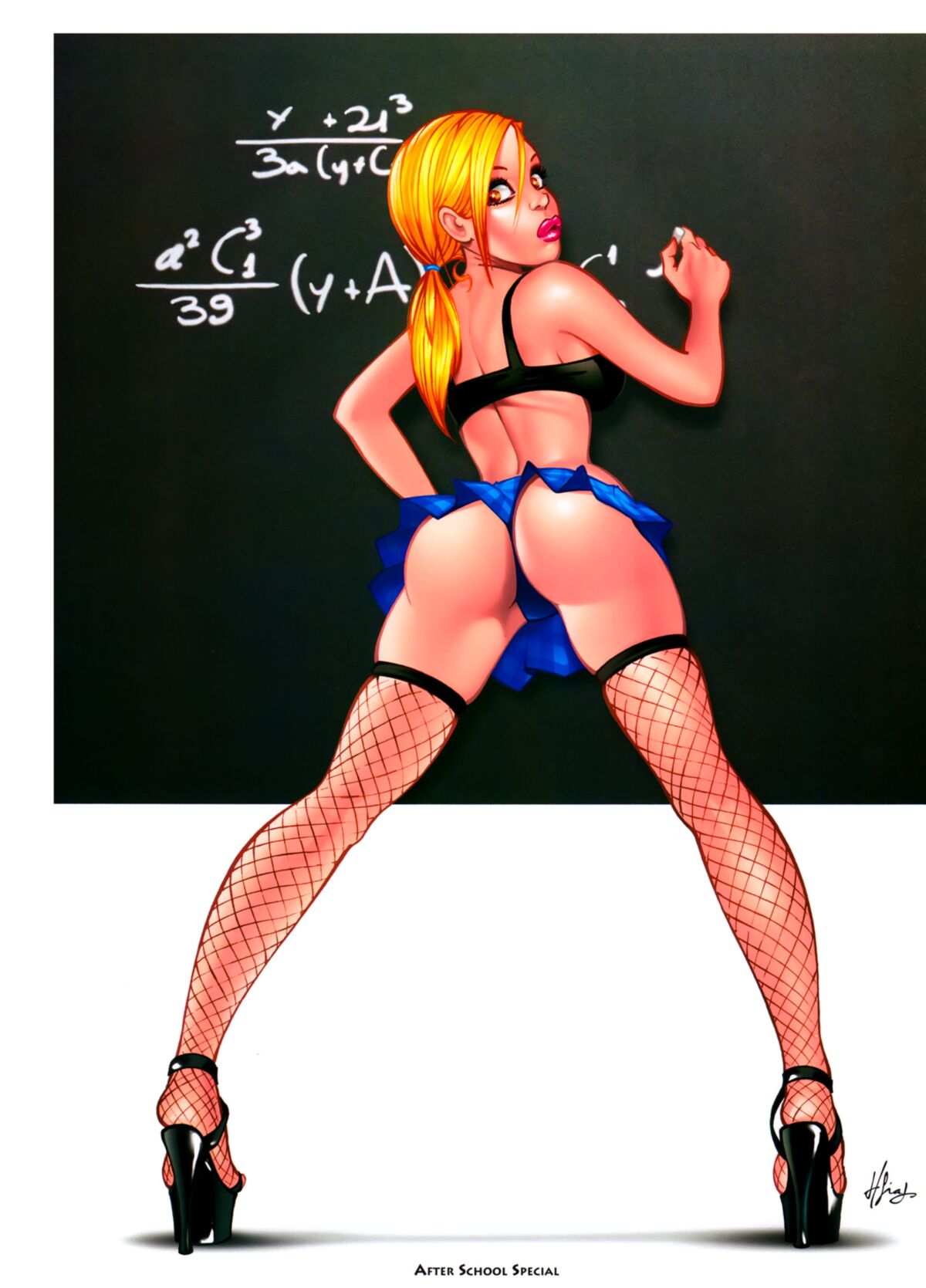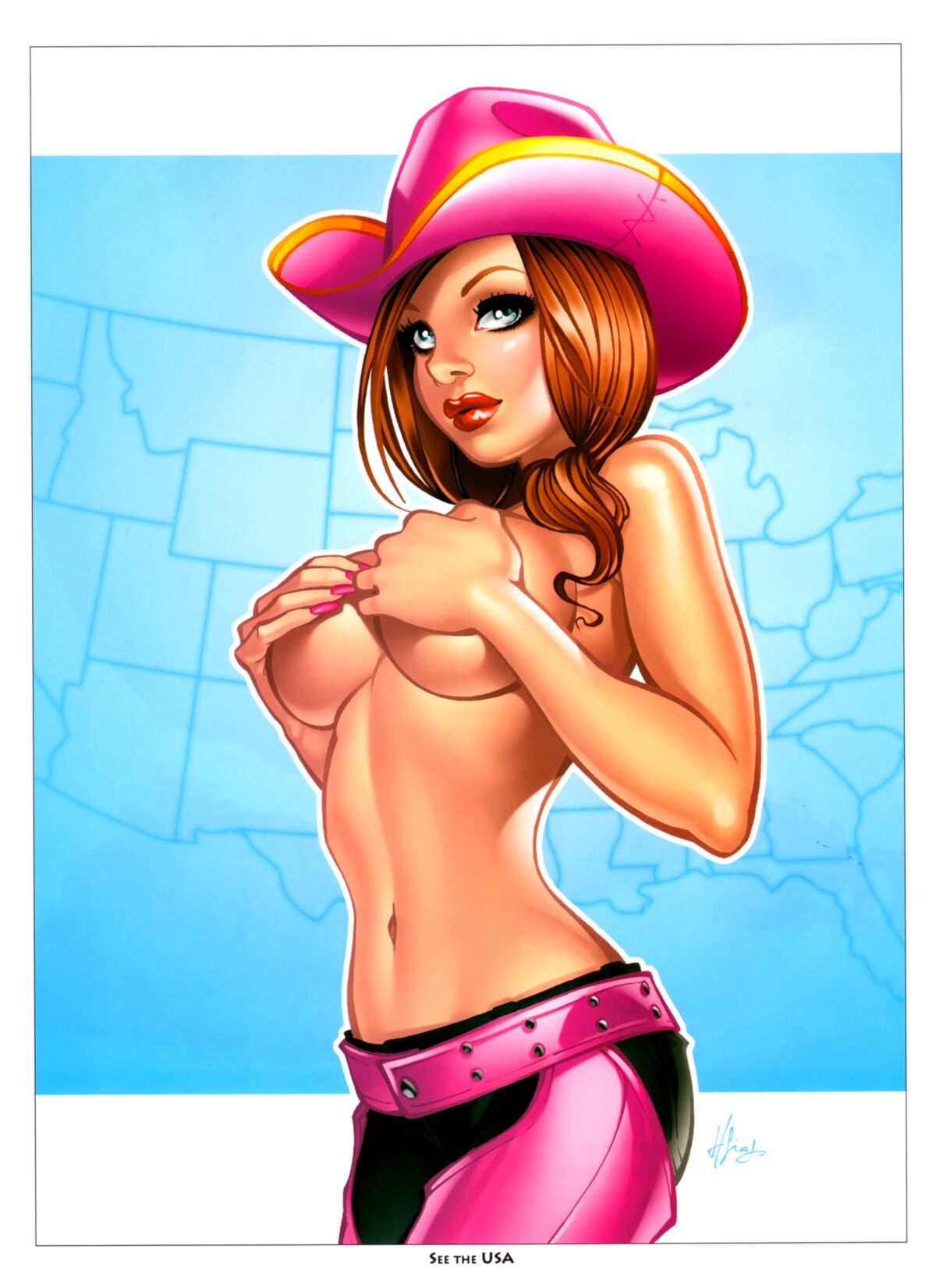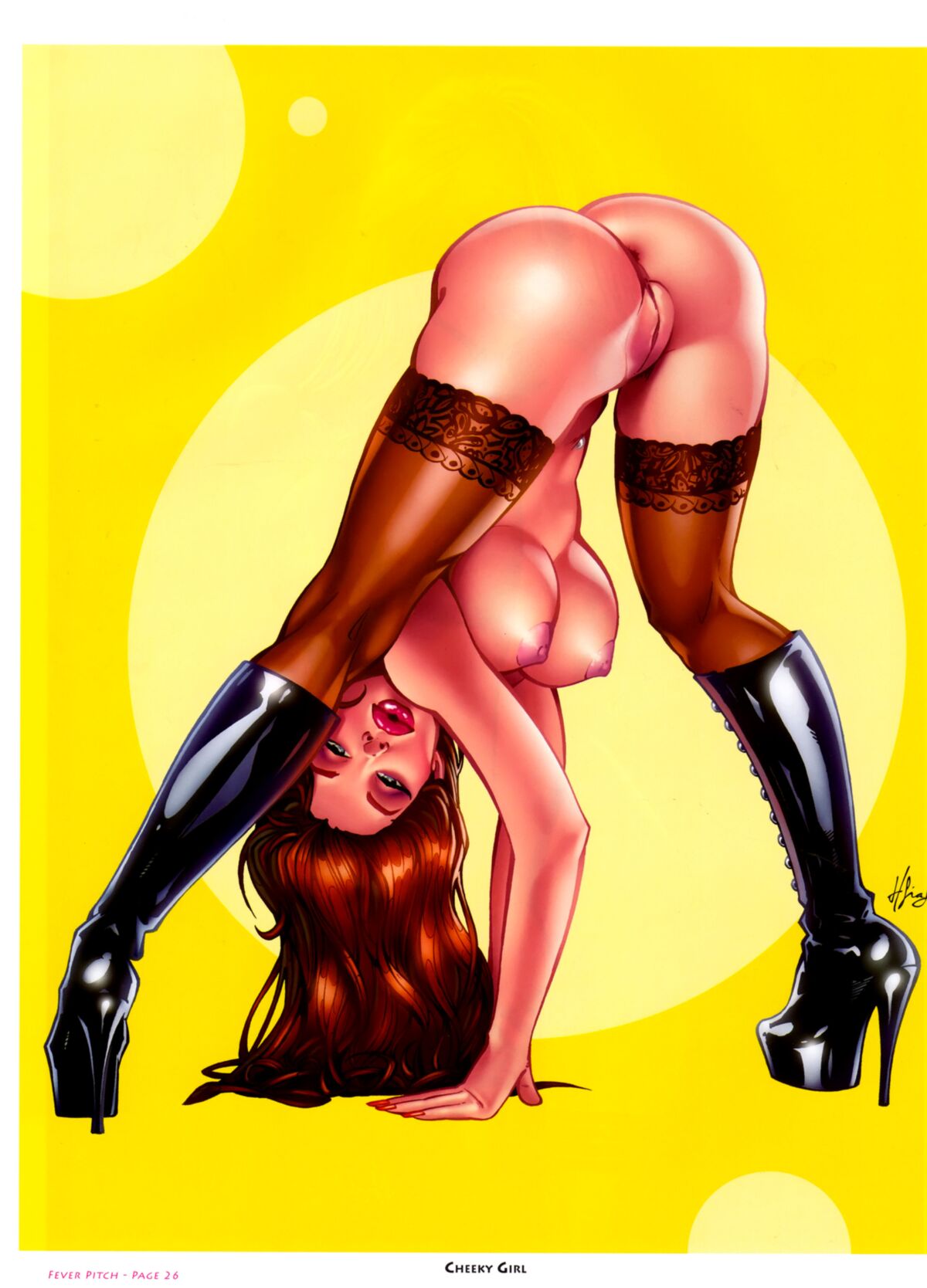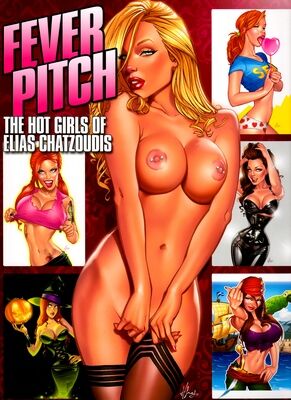 Fever Pitch 1, 2 / Fever 1, 2
Author: Elias Chatzoudis
Publisher Website: Sqpinc.com
Distribution type: Misc
Genre: Erotic
Language: English
Page Resolution : from 1920×2535 to 1920×2702
Number of pages: 104
Format: JPG
Description: adorable, sexy, and sure – a Wee Bit Naughty! This Would Fairly Sum Up A Style of Illustration That Elias Chatzoudis Has Been Able to Develope, earning Him A World-Wide Following for His Perky Pin-Up Girls! In This Volumes Devated to His Voluptuous Vixens, Elias Is In Top Form With His Sense of Humor and Eye for the Ladies in Top Form! /
Adorable, sexy and, of course, a little disobedient! This fairly summarizes the style of the illustration that Elias Hatzudis was able to develop that he brought him fans all over the world for his fun girls in the style of Pin-AP! In volumes dedicated to his voluptuous girls, Elias in excellent shape with his sense of humor and the eye on women in excellent shape!