Sex, Oral Sex, Rape, Spanking, Vaginal Sex] [rus] [Windows+APK]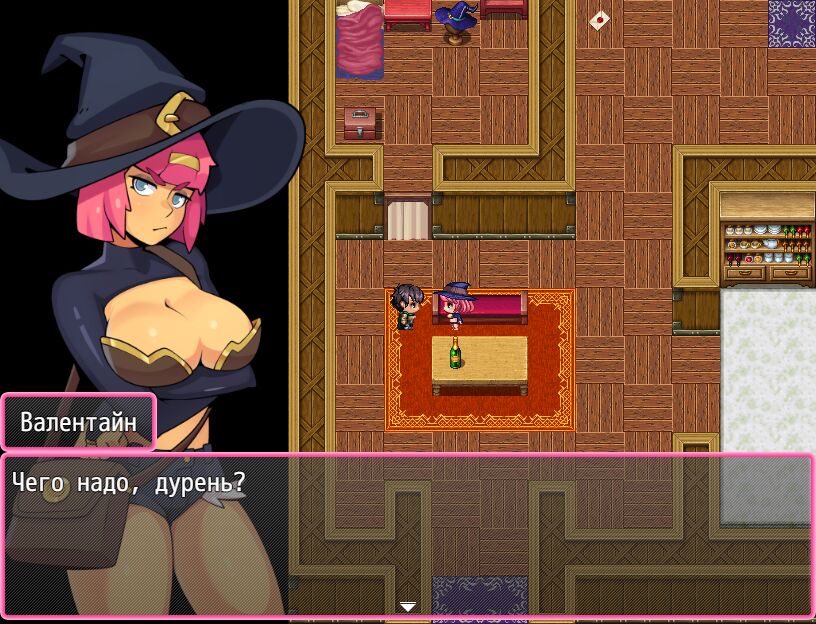 Kinky Wizardry
year of release: 2022
Genre: RPG, ADV, Animation, Big Tits, Corruption, Fantasy, Male Protagonist, Milf, Puzzle, Romance,
Seduction, Sleep Sex, Parody, VoyerasANAL Sex, Oral Sex, Rape, Spanking, Vaginal Sex.
Censorship: no
Developer: Stinkstonegames
Platform: Windows, Android
Publication type: in development
Version: 0.3 (03.01.2023)
Engine: Ren'PY
Language of the game (plot): Russian
interface language: Russian
translation: spaun (translation from mamor_ochitsuki)
translated lines: 986
System requirements
System requirements:
OS: Windows XP
CPU: 1 GHZ
RAM: 512 MB
HDD: 1 GB +
Description:
Kinky Wizardry is an adventure RPG in which you can meetWith girls from a variety of universes!
Patreon developer: www.patreon.com/stinkstonegames: F95zone: F95zone.to/Threads/Kinky-wizardry-v0-3-LPHA-TINKSTONEGAMS.123]Boosty SPAUN47RUS: Boosty.to/spaun47RUSYSUSHITY1231231ABOOSTY MAMORU_OCHITSUKI: BOOOSTI.