YU117.5 Mbšbashun SE SHUE RPG / Girl Forceed That Prostitude would be Anger (Alpha) Yusynishchi Y2012, ZHRPG, prostitutes Yuapsch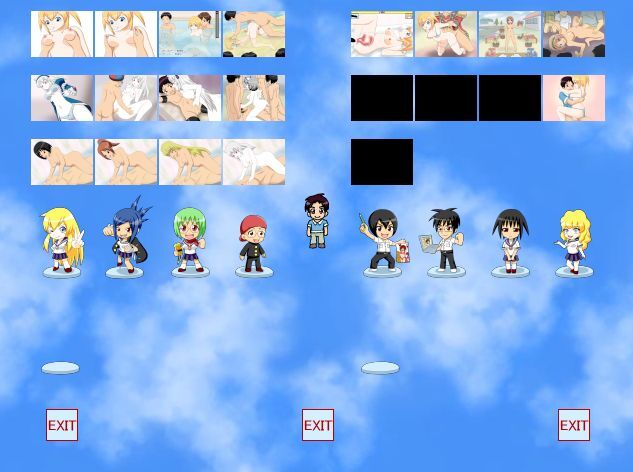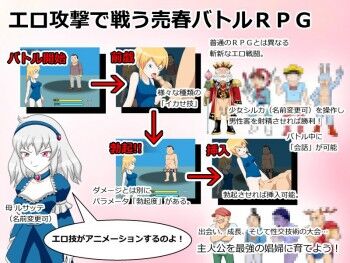 Baishun IKA SE SHOUJO RPG / GIRL FORCED TO Prostitution by Anger / 売春 イカ せ せ 少女 RPG
Year of release: 2012
Release Date: 2012/12/18
Genre: JRPG, Prostitution
Censorship: Yes In the game (Games) of Distribution
Developer / Publisher: Alfa
Platform: PC / Windows
Type of publication: License
Tabletka: Not required
Game Language: Japanese
Language Interface: Japanese
Speaker Language: Japanese
System Requirements: Intel PentiumIII800MHz
128MB
Description:
■ Touching Story Depicting The Human Drama
Hero and Main Characters Name Can Be Entered.
CIRCA Girl Lived PeaceFully and Mother Rusatte But The Attitude of the Mother Is Forced to Prostitution to Daughter Completely Changed by The Incident.
The Hidden Past, Jealousy of the Woman, The Encounter with Boyfriend …
Girl PROCEEDS TO BEFORE TO KNOW THE TRUTH WHILE AT THE MERCY OF FATE.
Add. Information: JapDlsite.