Yu298 MbShstabinisi G2 + GZ (Studio-Paradise) Yusynishchi Y2011-2012, Puttzle, Stalcings, Fantasies, Eschishche Yuengshch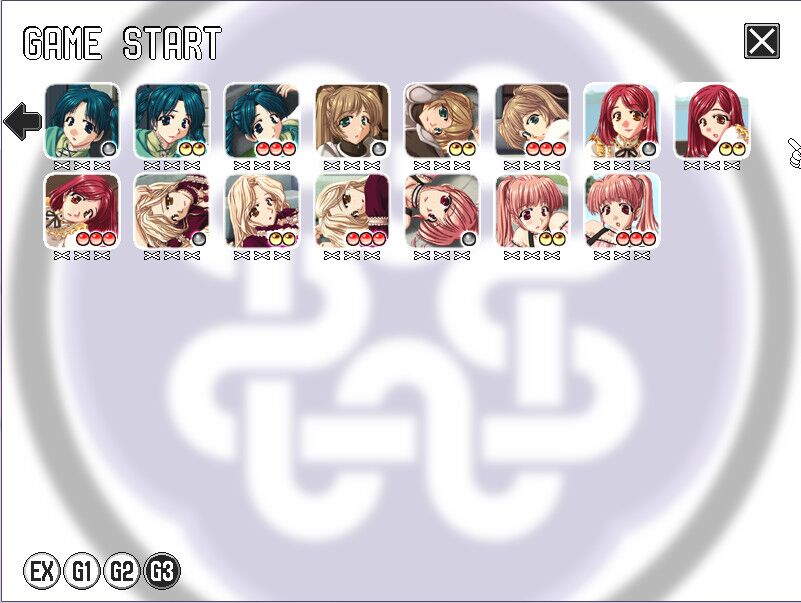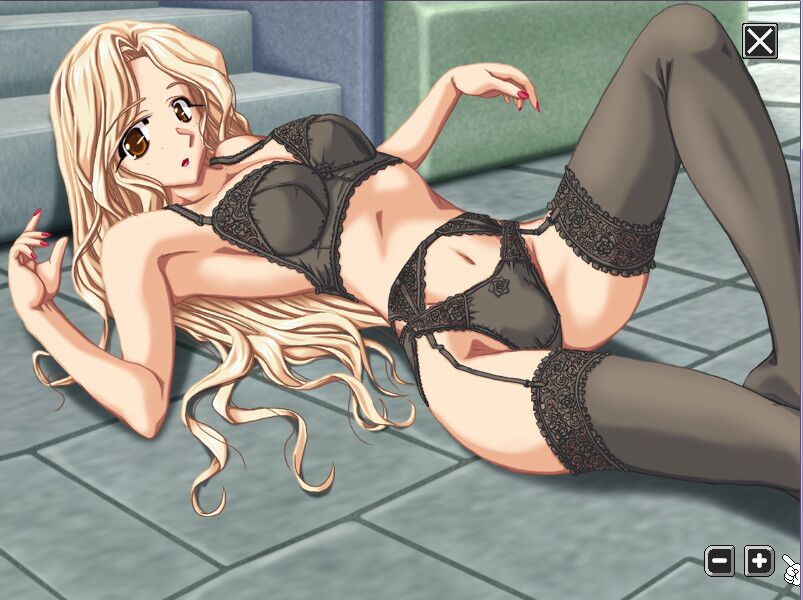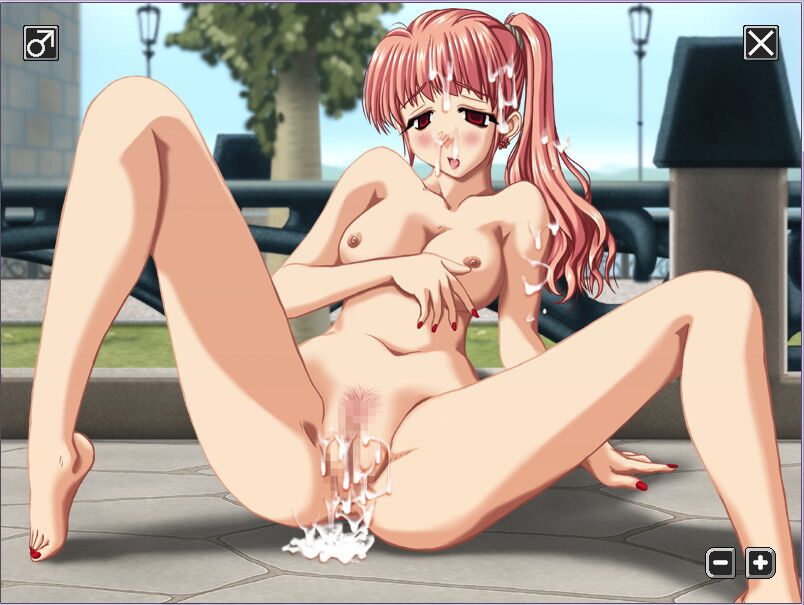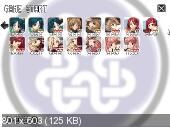 マビノ ぴ! G2 + G3 / Mabino ぴ! G2 + G3 / Mabinopi G2 + G3
Year of release: 2011-2012
Release Date: G2 – 2011/12/21 | G3 – 2012/12/05
Genre: Puzzle, Stockings, Fantasy, Ecchi
Censorship: Present
Developer / Publisher: Studio-ray (Studio)
Platform: PC / Windows
Publication Type: Original (Licensed)
Tabletka: Not required
Language of the game: English
Interface language: English
Voice language: English
System requirements (minimum) :: CPU CELERON1.5GHZ / Core2 :: HDD 400MB ::
Description: Arkanoid with MMORPG Mabino characters.
Imitation of gravity ball. Adjust the stream force will have to jerk up (as in Aero-Hockey), which adds complexity and interest in the game.
Select many characters with different characteristics that wink by eyesDuring the game and whom we have to sit.
In addition, there is a combination with elements of RPG!
– Life strips / Mana / Stamins;
– The strip of the left AP, when filling out the lane of lives to the edges; [ 123] – at the end of the stage: the distribution of experience, the alignment of add. skills under the right mouse button.
Extras. Information: I searched for two versions for a very long time, the entire Internet has swapped. It is simply unrealistic to find them.
Distribution is the first, do not scold much. And I decided to lay out, suddenly someone was very looking for a continuation.